Welcome to MINAMI®
Home to sustainable, highly concentrated Omega-3 supplements for the whole family. We believe that establishing a healthy Omega-3/6 ratio is one of the most important things you can do to keep your brain and body healthy. It is also important to make sure the type of Omega-3 you are consuming is pure and free from fillers and saturated fats.
At MINAMI®, we pride ourselves on striving for the smallest possible environmental footprint whilst offering one of the highest-concentrated Omega-3s, so you can be confident you are getting all the good stuff.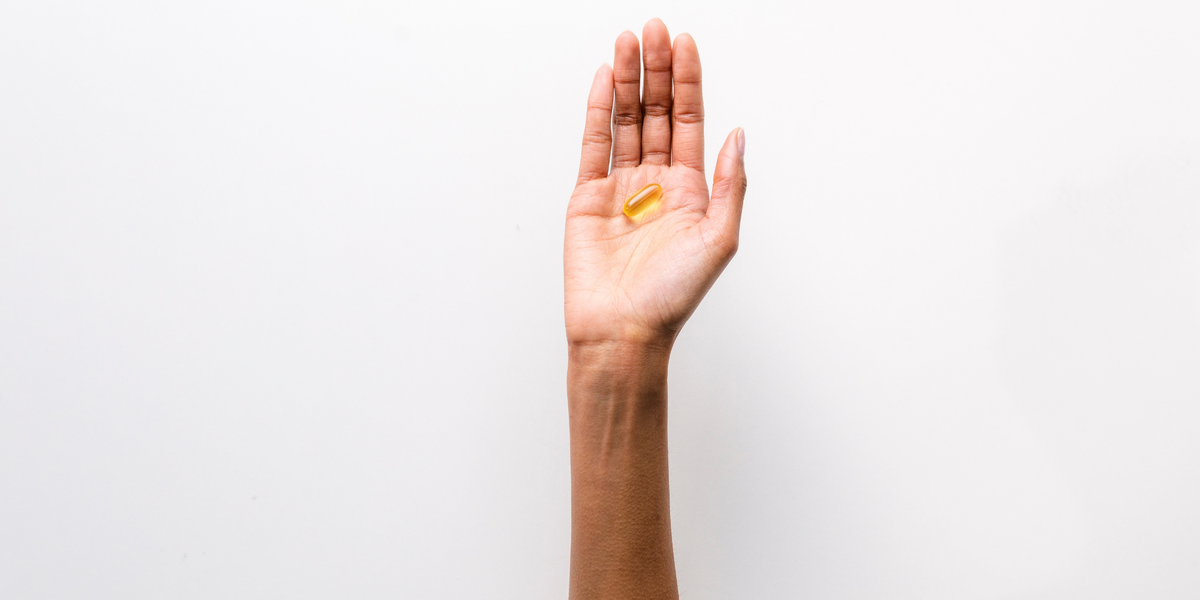 What is DHA and EPA?
DHA (Docosahexaenoic acid) and EPA (Eicosapentaenoic acid) are the two main types of omega-3 fatty acids found in omega-3 fish oil supplements.

DHA can provide support with a number of health benefits, such as brain function, heart health, and vision.

EPA may affect inflammatory processes, and it's also proven to contribute to normal heart function when taken with DHA.

Both EPA and DHA contribute to normal blood pressure and normal triglyceride levels.