Welcome to Minami
Home to sustainable, highly concentrated Omega-3 supplements for the whole family. We believe that establishing a healthy Omega-3/6 ratio is one of the most important things you can do to keep your brain and body healthy. However, typically speaking the Western diet is high in Omega-6 but low in the essential Omega-3 fatty acids found in oily fish. Thus, establishing a balance between the two is important, whilst making sure the type of Omega-3 you are consuming is pure and free from fillers and saturated fats. At Minami, we pride ourselves on striving for the smallest possible environmental footprint whilst offering one of the highest-concentrated Omega-3s, free form all the nasties so you can be confident you are getting all the good stuff.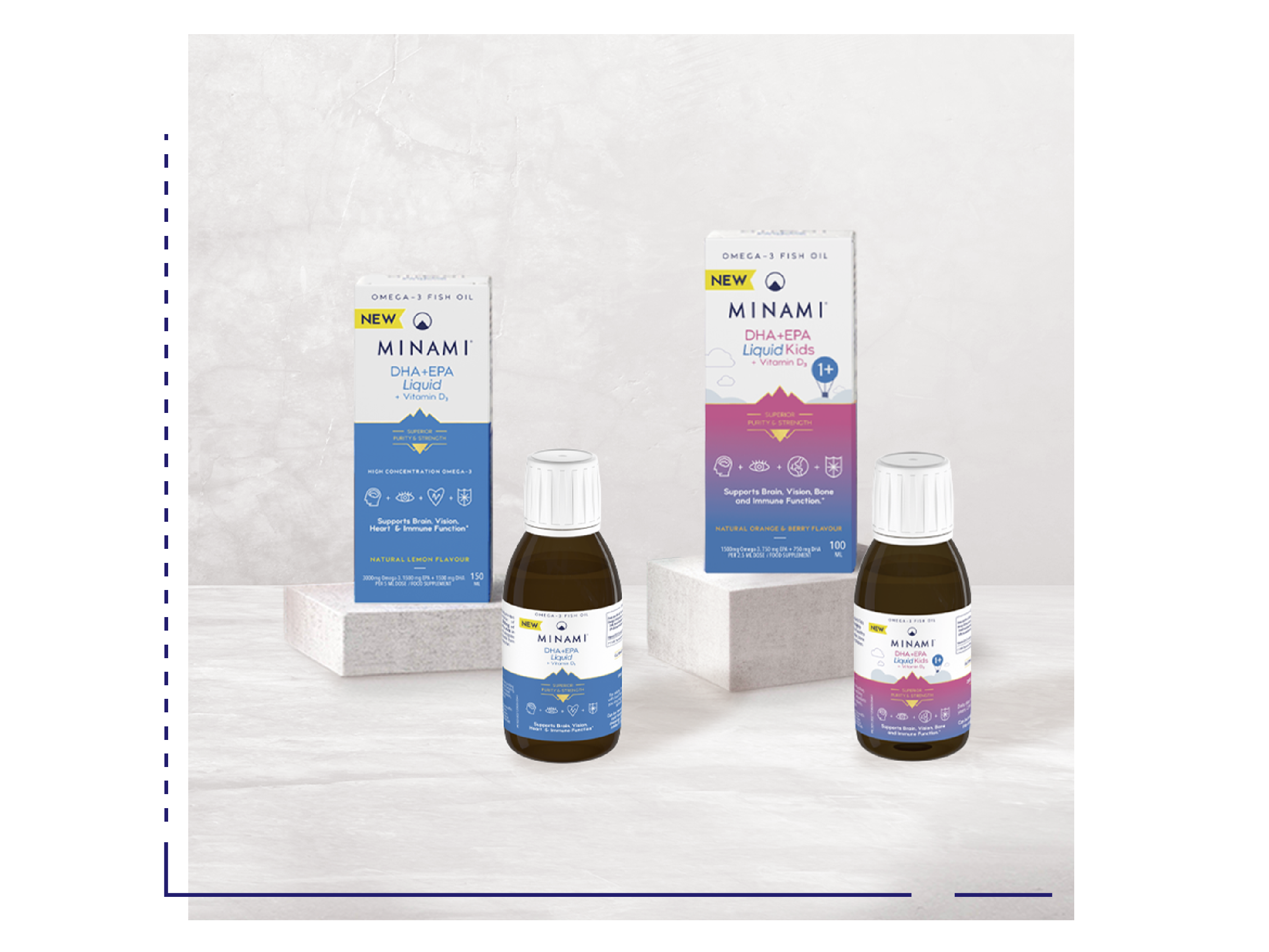 Everything You Need to Know About Liquid Omega-3
Simply, liquid omega-3 is omega-3 in a liquid form over the standard softgel. The advantage of liquid omega-3 is that it allows you to get all the benefits of a high-strength fish oil without swallowing a softgel which can be challenging for some, including the elderly and children.
Read Now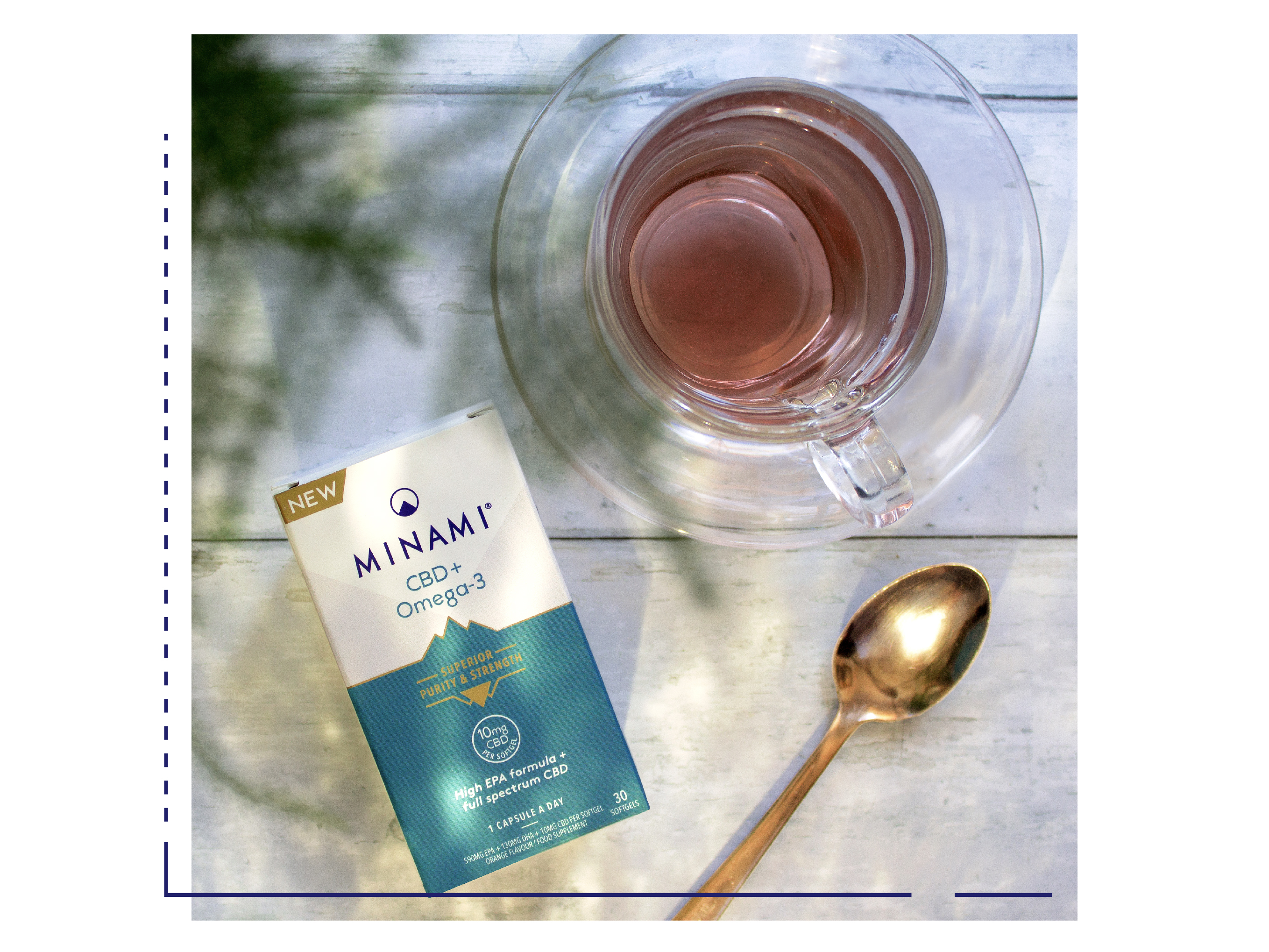 Save 30% on CBD + Omega-3 Fish Oil
MINAMI CBD+Omega-3 is specially developed to synergise the benefits of these two extraordinary ingredients. CBD, short for cannabidiol, CBD is a naturally occurring compound extracted from hemp plants. CBD is one of the most abundant compounds in hemp, accounting for up to 40% of the plant's extract.
For a limited time only, try this product and save 30%!
Shop Now