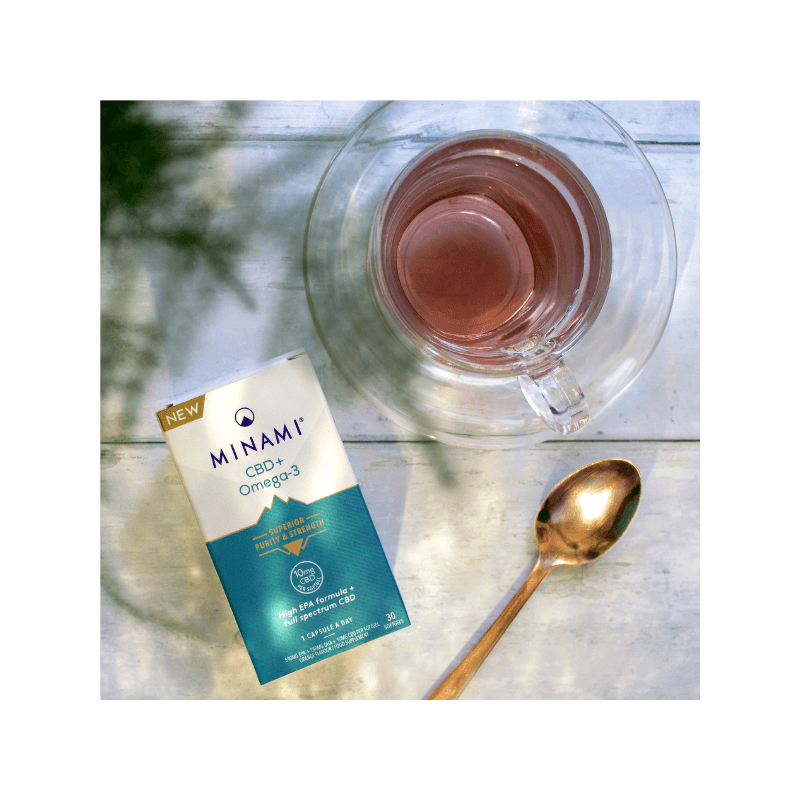 Save 20% on CBD + Omega-3 Fish Oil
MINAMI CBD+Omega-3 is specially developed to synergise the benefits of these two extraordinary ingredients. CBD, short for cannabidiol, CBD is a naturally occurring compound extracted from hemp plants. CBD is one of the most abundant compounds in hemp, accounting for up to 40% of the plant's extract.
For a limited time only, try this product and save 20%!
Shop Now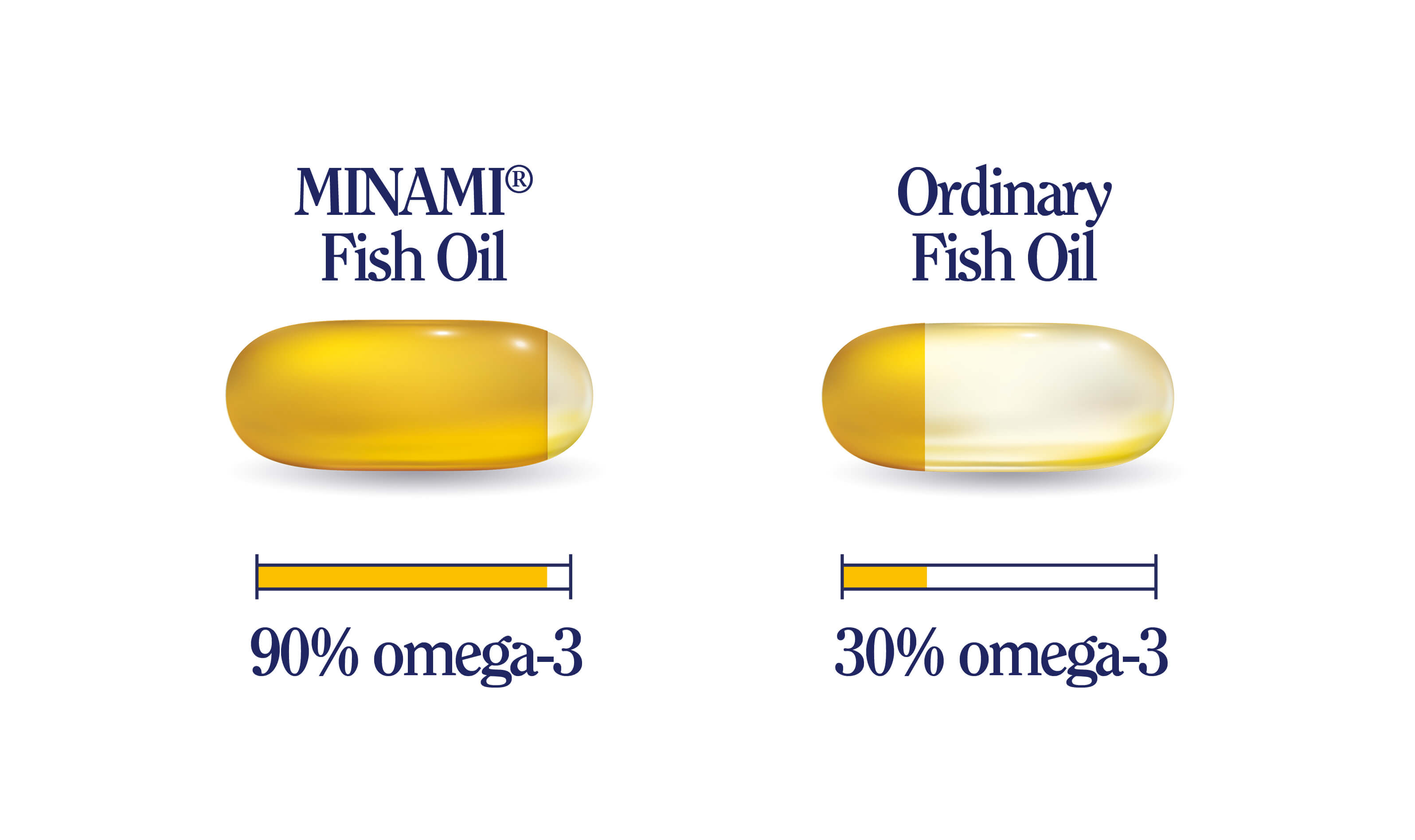 Higher Concentrations
MINAMI is one of the highest-concentrated Omega-3s available, so you get more Omega-3 nutrition per softgel, which means fewer capsules to swallow.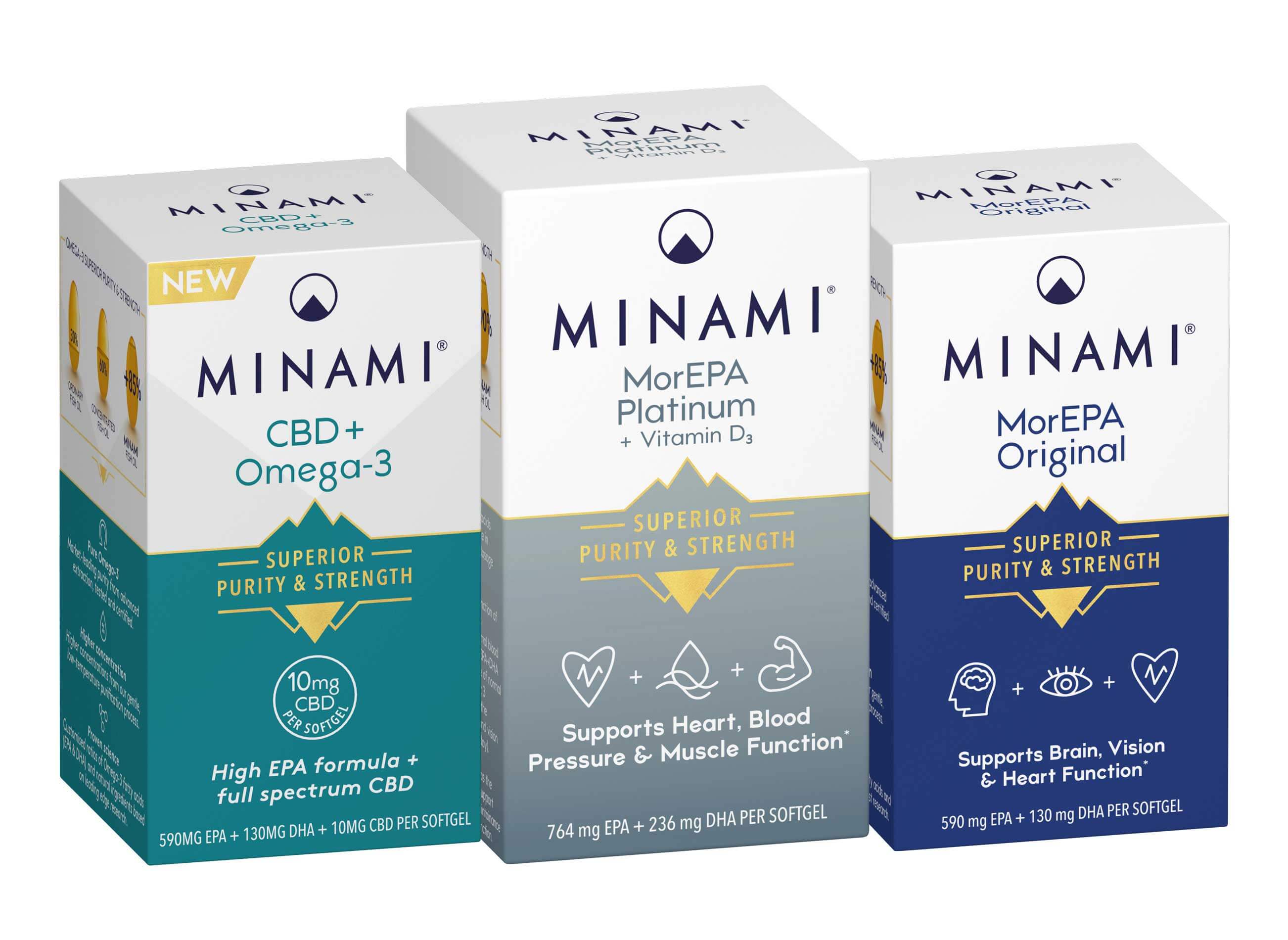 Tailored to your Lifestyle
Our Nutritional Scientists have created a range of supplements for different lifestyles and life stages. With 11 different products, ranging from pre- and post-natal to anti-aging formulas, to new combinations like CBD+Omega-3, it's easy to find an Omega-3 product that suits you.
Shop Supplements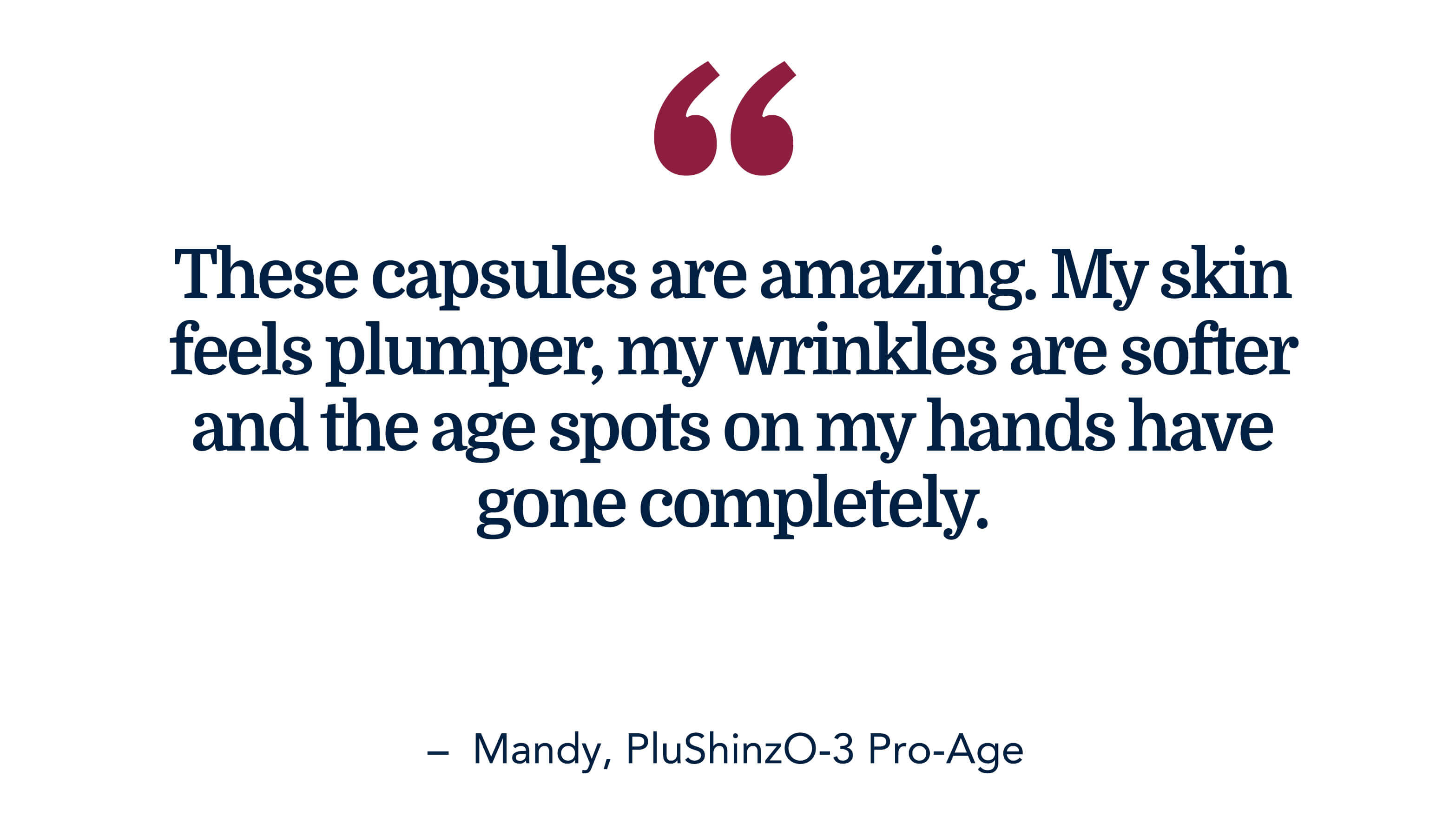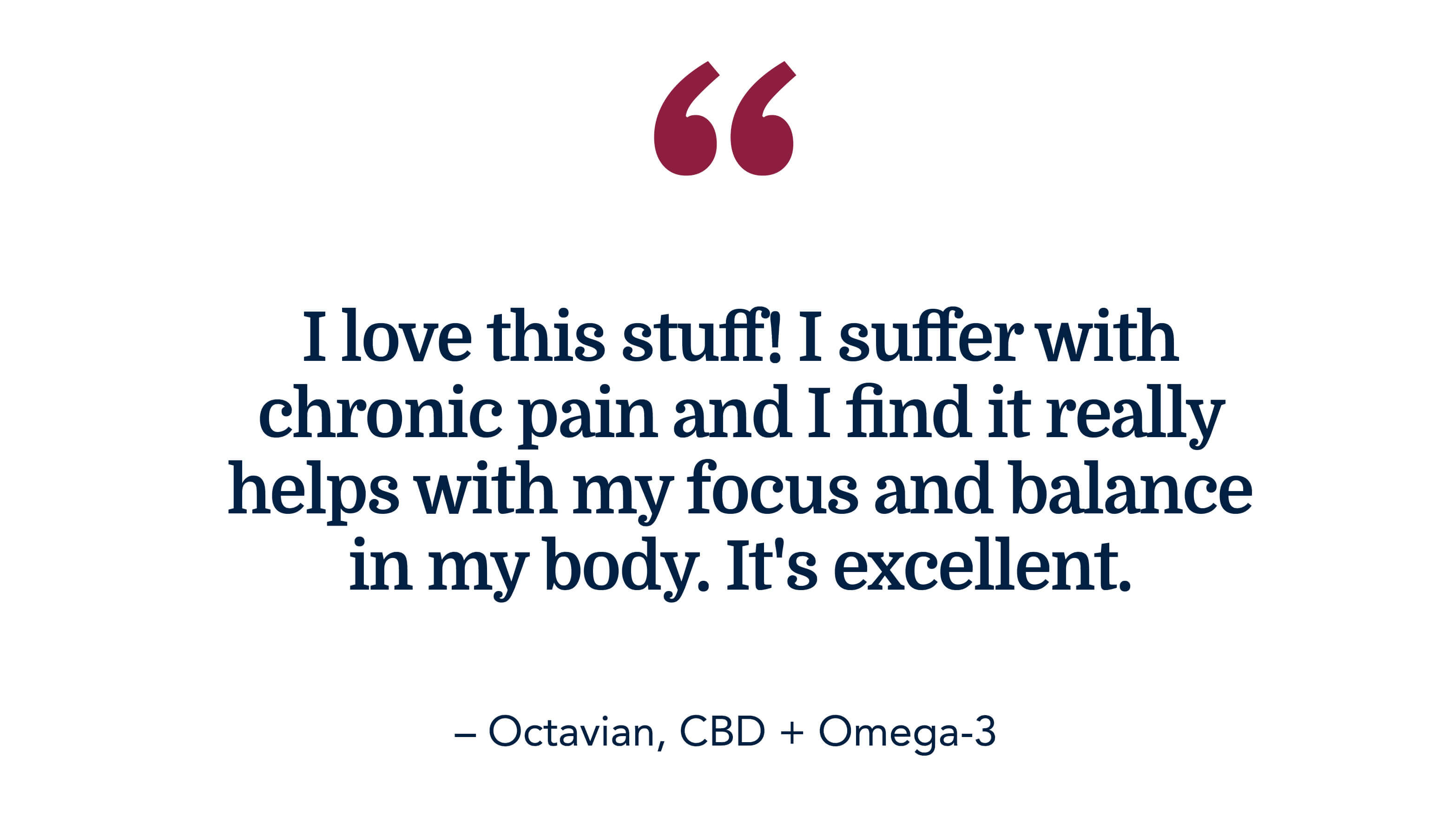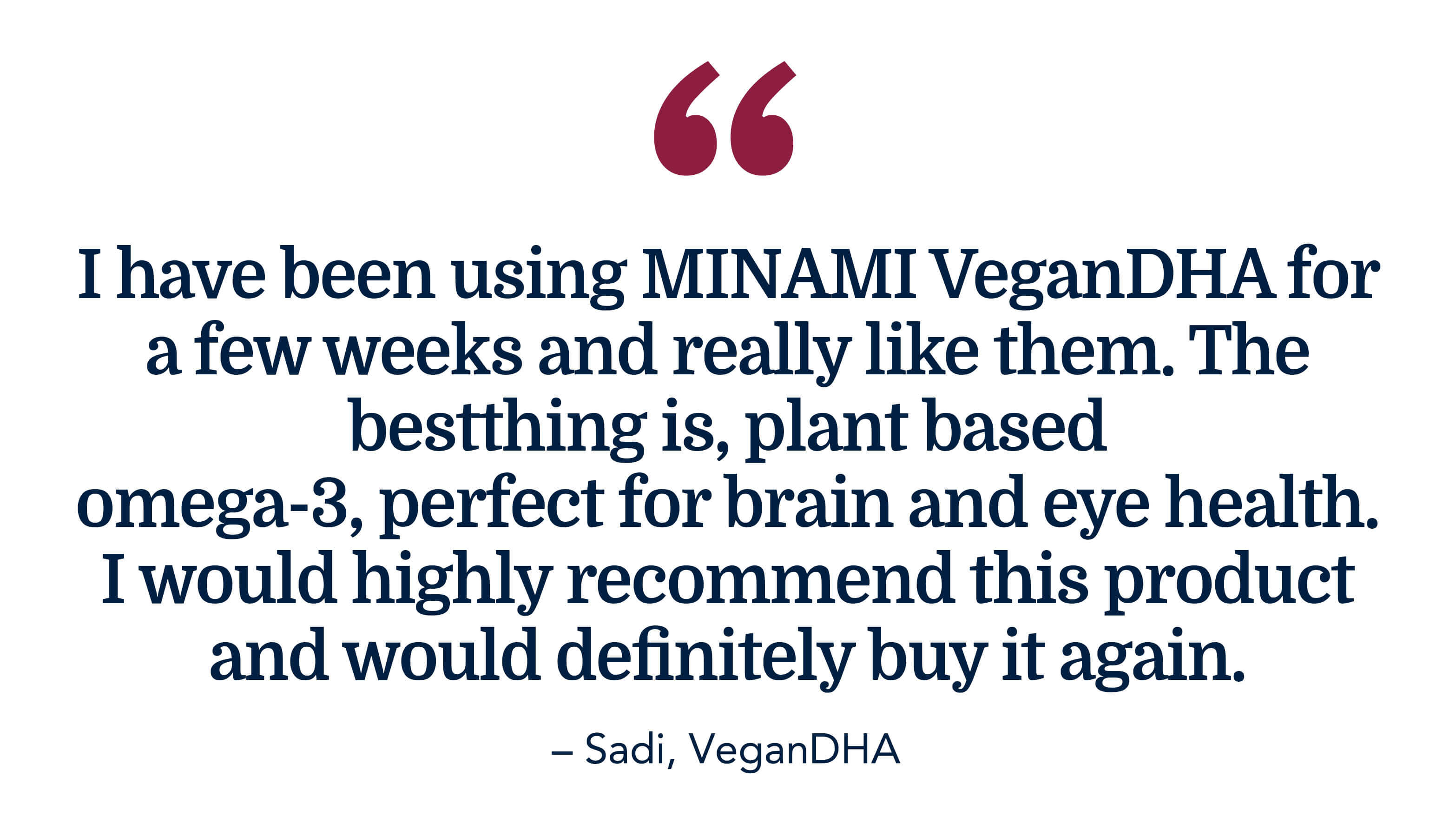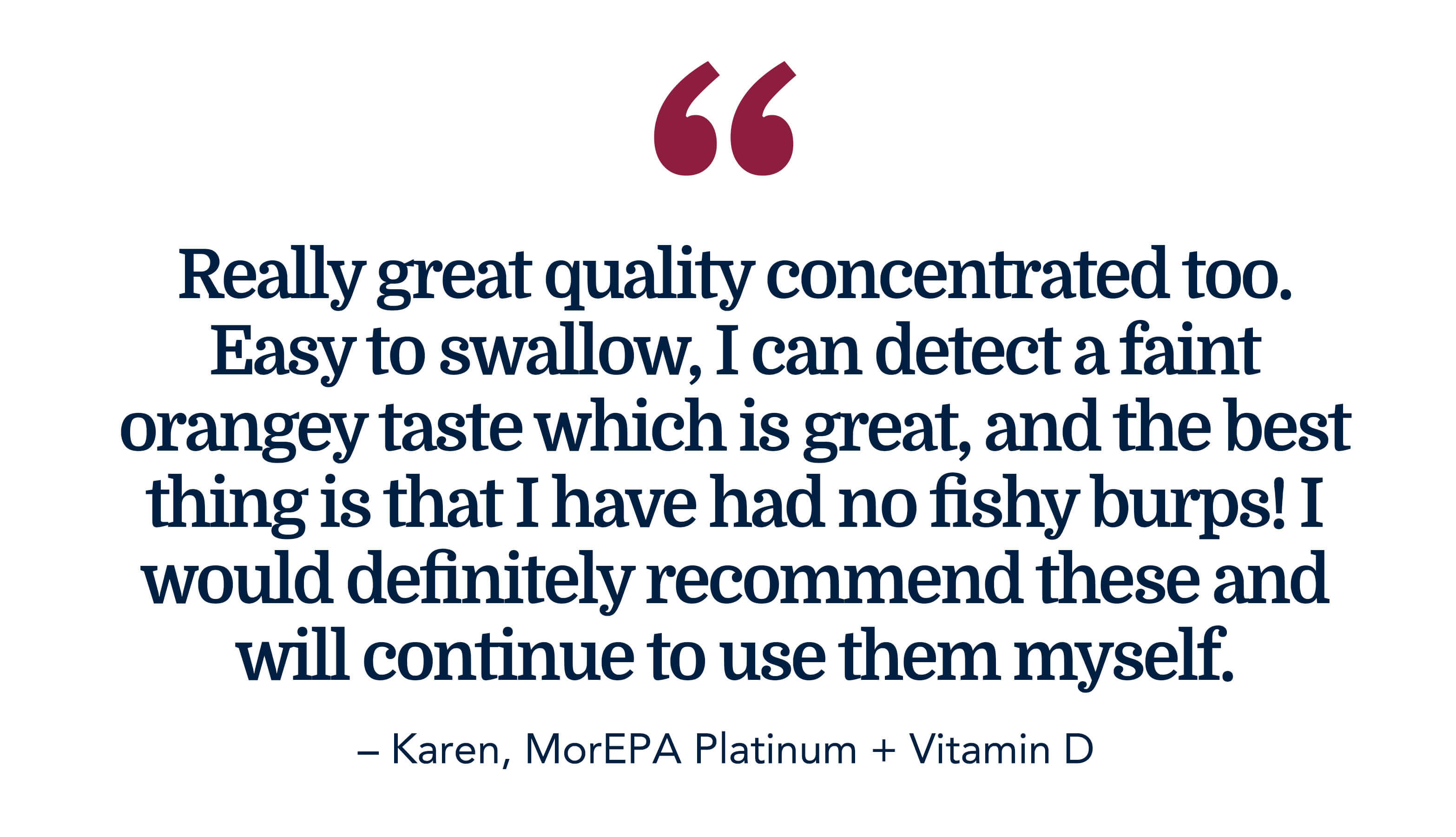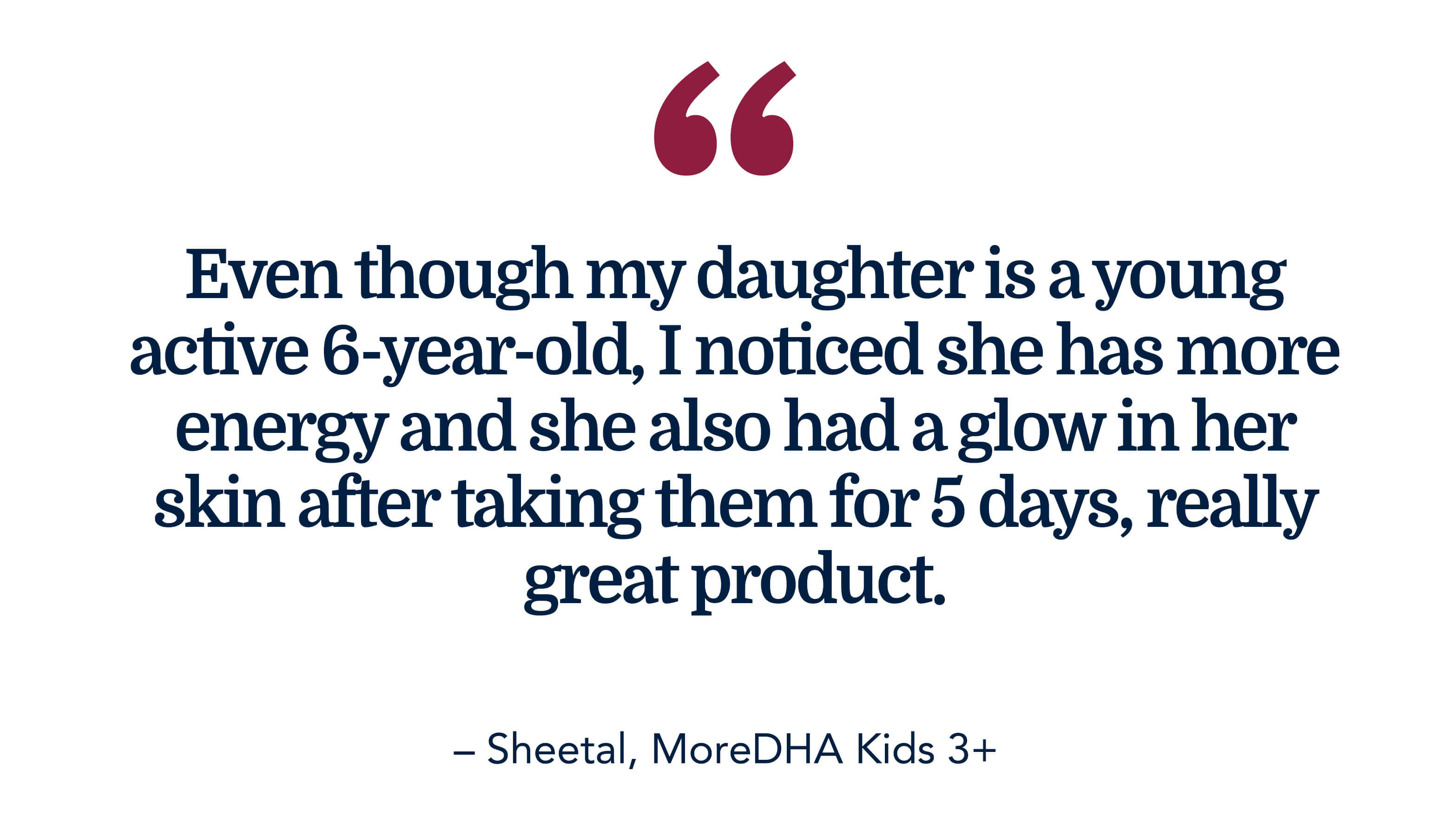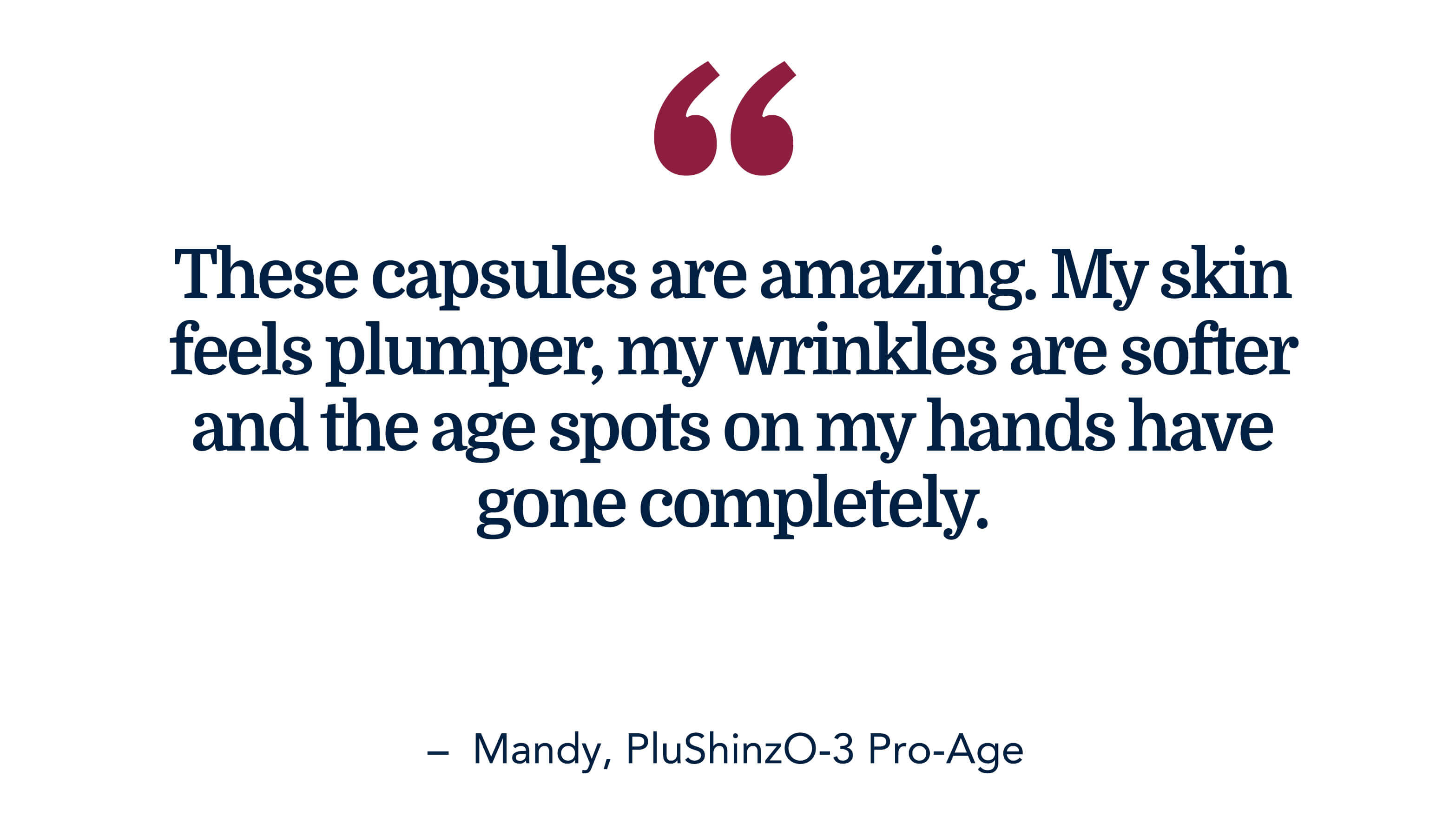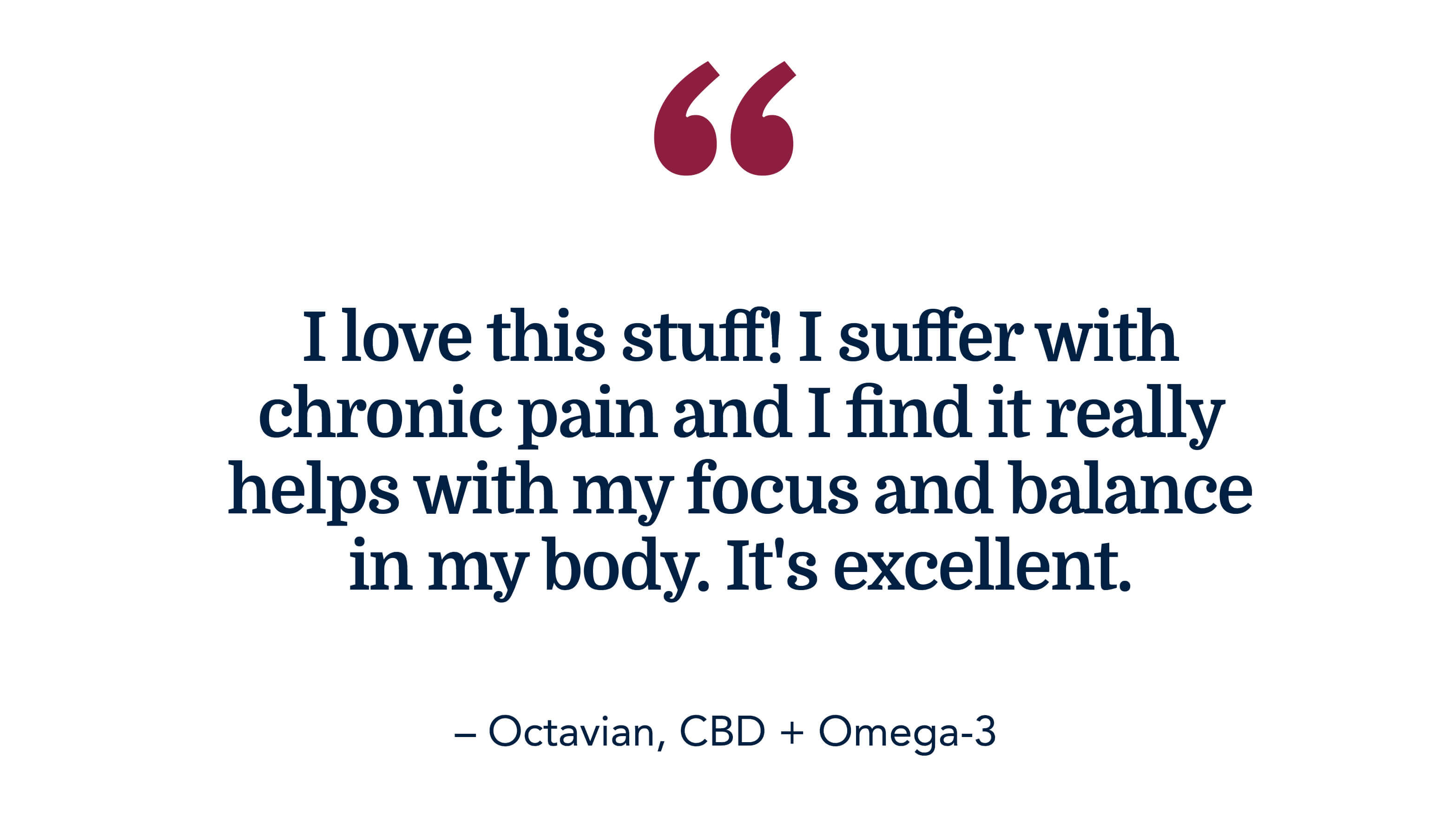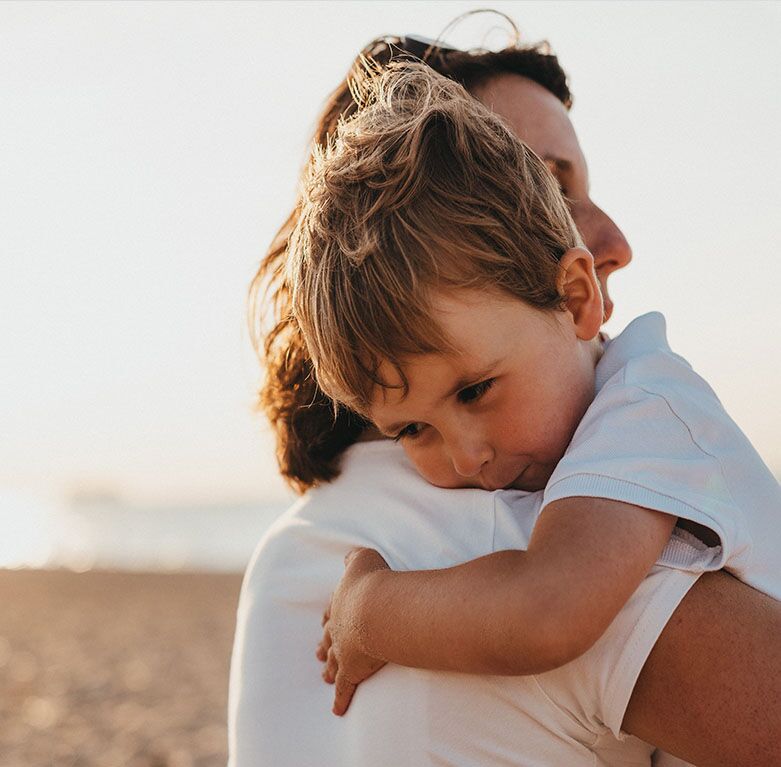 More Sustainable
We take great care to make sure our ingredients are sustainably sourced and that waste materials are recycled, for the lowest possible environmental impact.
All our fish oils come from unendangered small fish in the fresh waters of the Pacific Ocean – Chile and Peru specifically, which is why they are all certified by Friend of the Sea.