Black Friday Favourites - Save 30%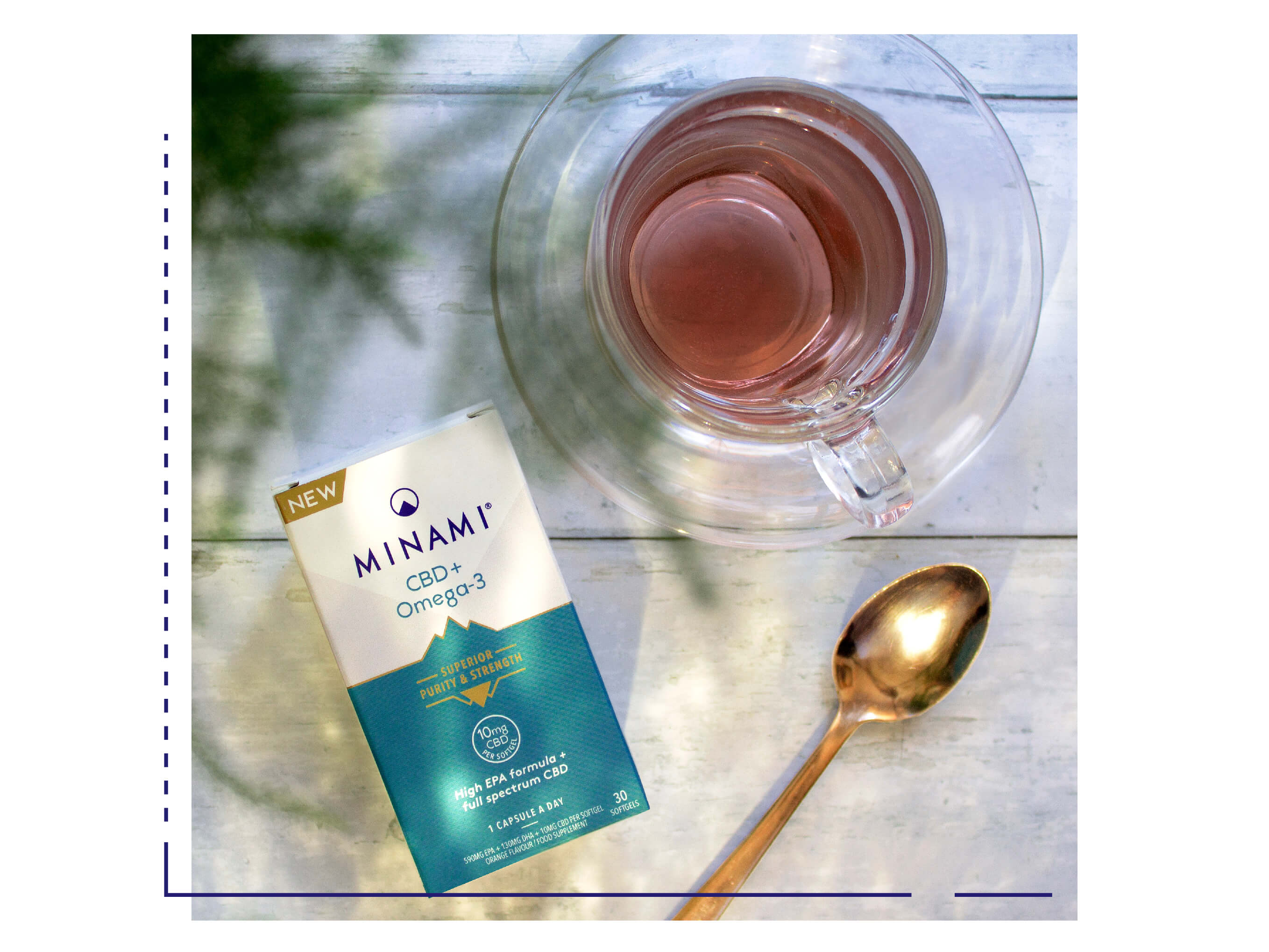 Save 30% on CBD + Omega-3 Fish Oil
MINAMI CBD+Omega-3 is specially developed to synergise the benefits of these two extraordinary ingredients. CBD, short for cannabidiol, CBD is a naturally occurring compound extracted from hemp plants. CBD is one of the most abundant compounds in hemp, accounting for up to 40% of the plant's extract.
For a limited time only, try this product and save 20%!
Shop Now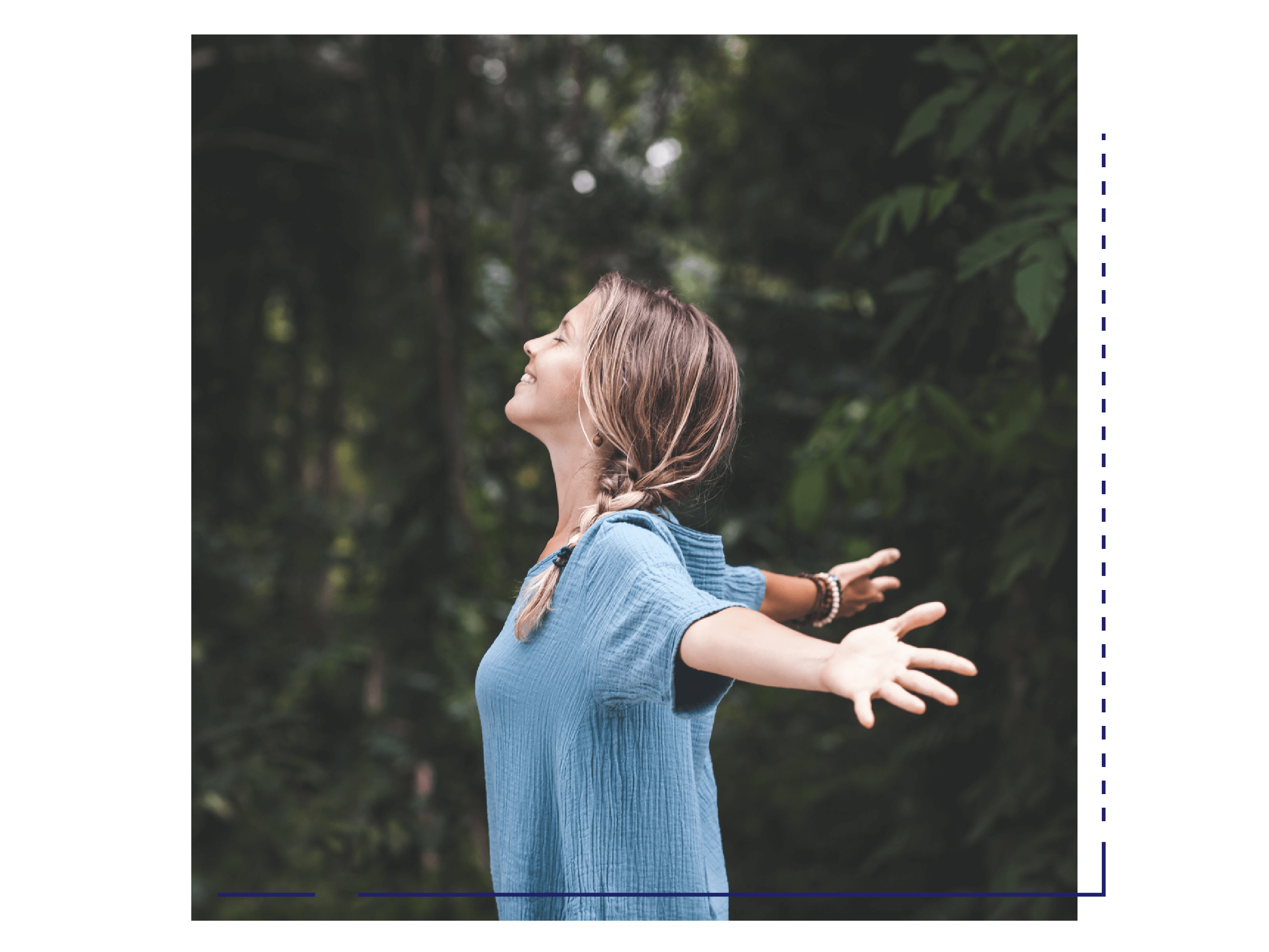 MINAMI CBD + Omega-3: What You Need to Know
MINAMI CBD + Omega-3 is a premium product and the first of its kind, combining the popular hemp-derived substance CBD with the omega-3 essential fatty acids EPA and DHA from fish oil.
Read More