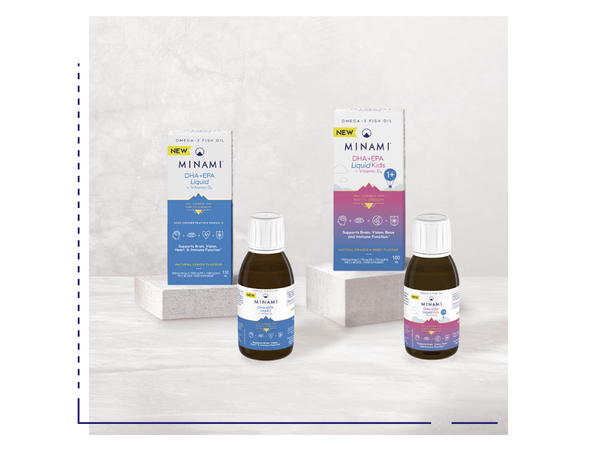 Everything You Need to Know About Liquid Omega-3
Simply, liquid omega-3 is omega-3 in a liquid form over the standard softgel. The advantage of liquid omega-3 is that it allows you to get all the benefits of a high-strength fish oil without swallowing a softgel which can be challenging for some, including the elderly and children.
Read Now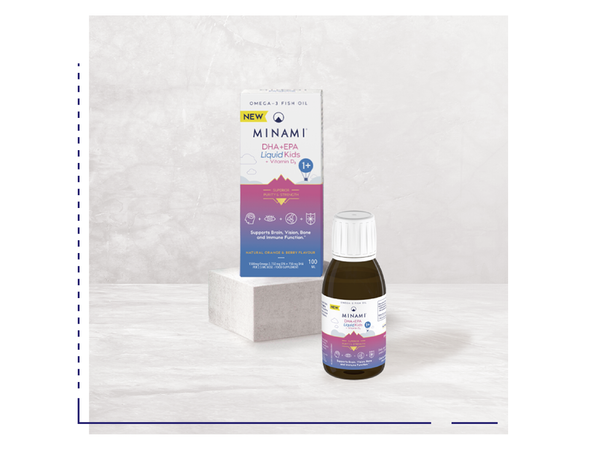 Why Liquid Omega-3 is a Great Option for Children
There is a strong link between essential fatty acids and the healthy growth and development of children. Omega-3 fatty acids are important for maintaining your child's overall health and can play a pivotal role in children's development from an early age.
Read More