Thank you. Based on your answers, we would recommend the following product: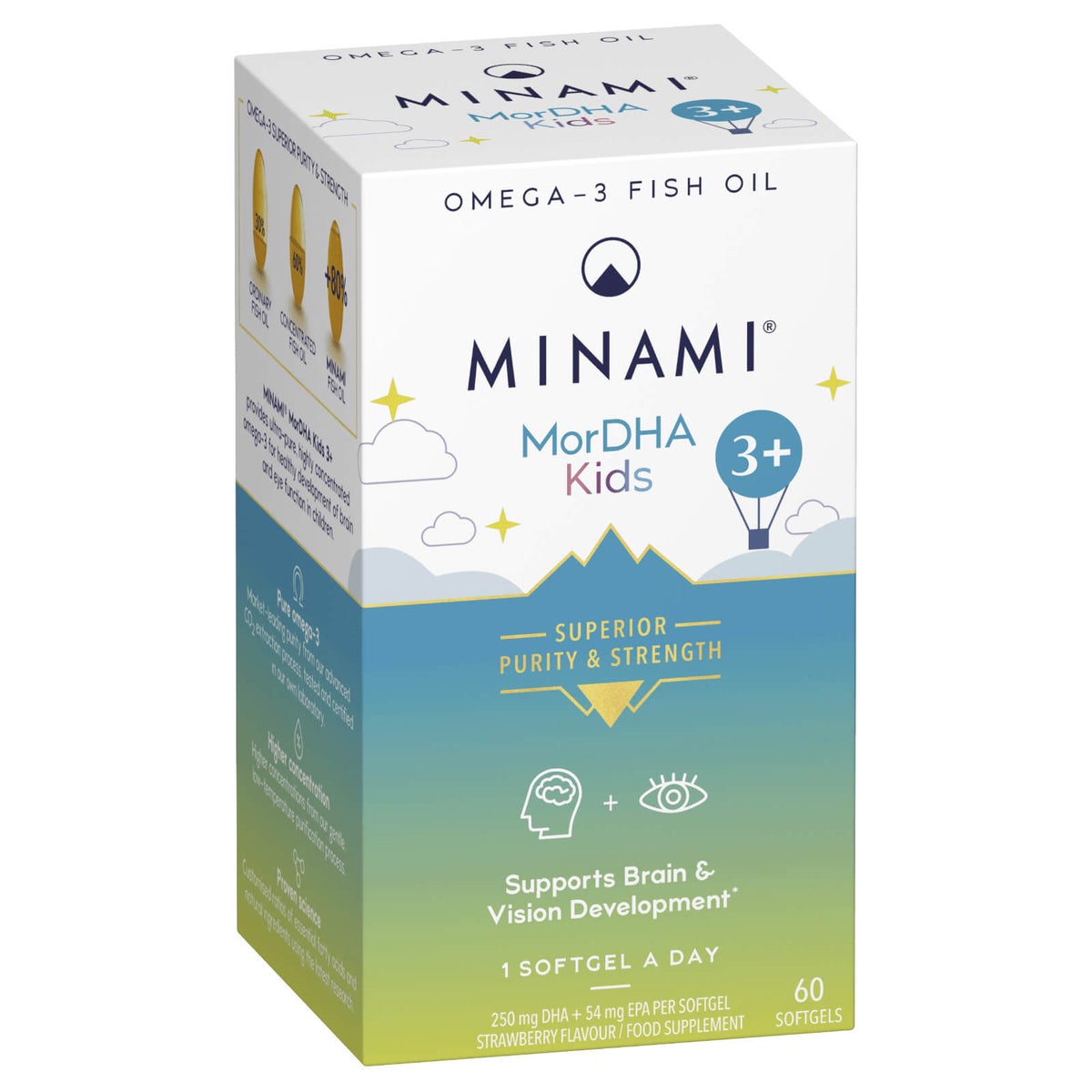 For Ages 3+: MorDHA KIDS 3+
High DHA formula, supporting the development of a child's brain and vision. A perfect supplement for children from aged 3 years.
BUY NOW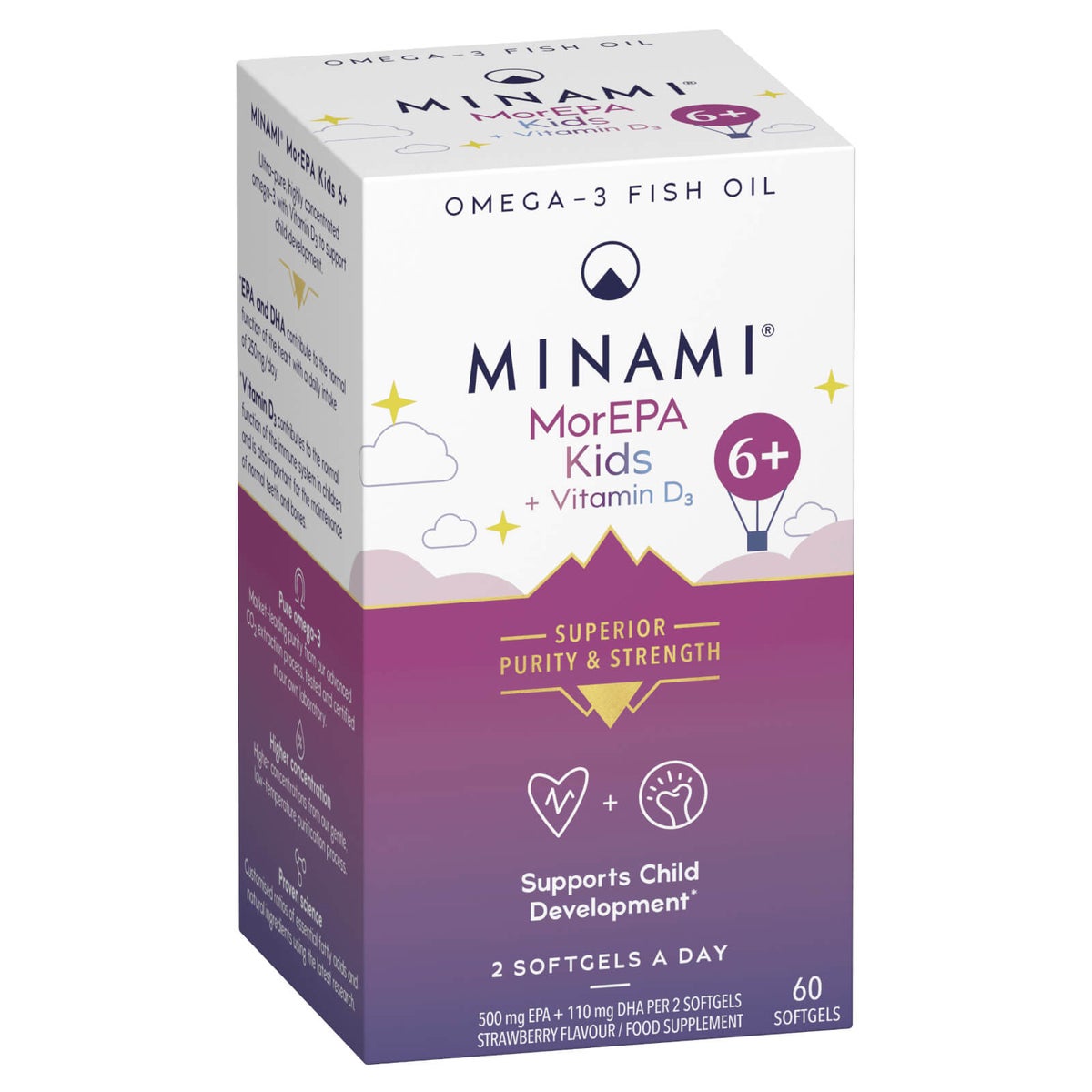 For Ages 6+: MorEPA KIDS 6+
Using the highest quality omega-3 with scientifically proven ratios of EPA, DHA, and Vitamin D, to keep children developing in the best possible way.
BUY NOW