SUBSCRIBE AND SAVE!
Minami offers you the chance to make greater savings when you subscribe for regular deliveries of your favourite products.
How does it work?
The benefits of omega-3 don't happen overnight. Subscribing can help you stay on track.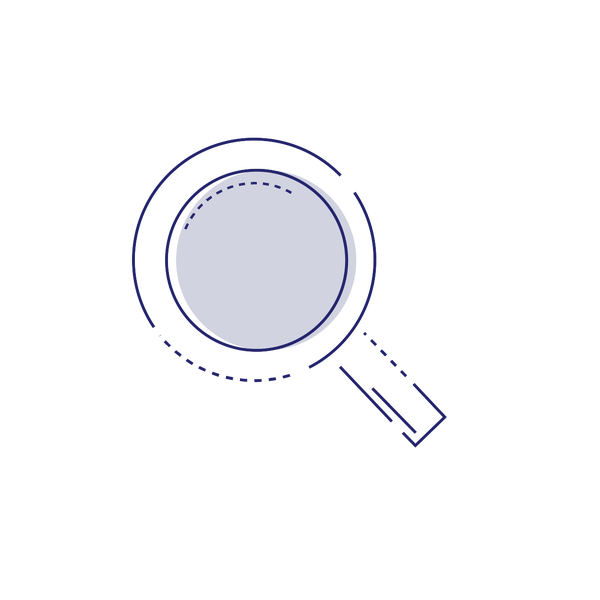 Discover our products
Discover our range of great products and use our product recommender to see which products are right for you.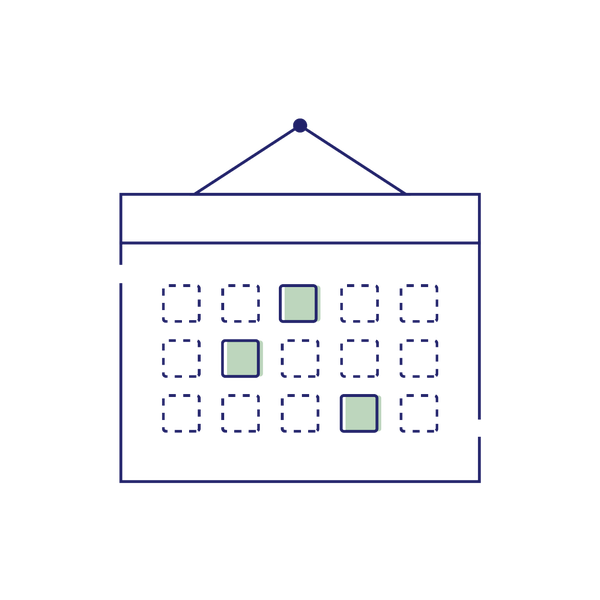 Choose a delivery frequency
Tell us how often you want your favourite Minami products to be delivered.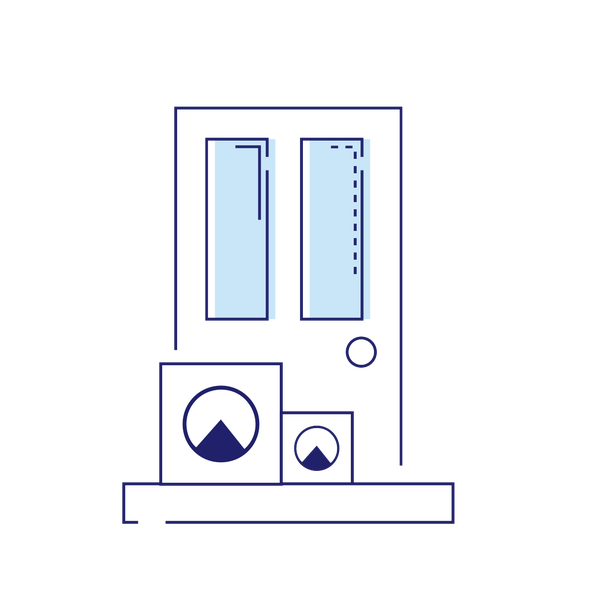 Delivered to your door
Based on your plan we will continue to deliver your favourite Minami products to your door ensuring you never run out!
STILL HAVE QUESTIONS?
You can opt in to a subscription when on the product pages. Create a delivery schedule that works for you and we'll do the rest!
Yes, you will receive a dispatch confirmation email within 24 hours of your order being shipped from our warehouse, along with any tracking information. You can track your order through entering your unique tracking code into
Hermes
,
Royal Mail
or
DHL
. Alternatively, you can login to your
account
and monitor your delivery progress.
All our delivery information can be located here.
Yes, there is no commitment once you subscribe. You can cancel your subscription, update your delivery address, delay your delivery by up to two consecutive months and update payment details all from within your Account section. You are in complete control of your subscription!
Discounts may be available by subscribing. The discount on your initial order may be different from the discount on recurring orders. Special offers will not apply on top of any subscription discount, except where it is related to meeting a spend threshold.
You have the option to delay your subscription order by a month, provided notice is given at least 5 days before your next billing date. Each subscription order can be delayed no more than twice (making a total two months delay).