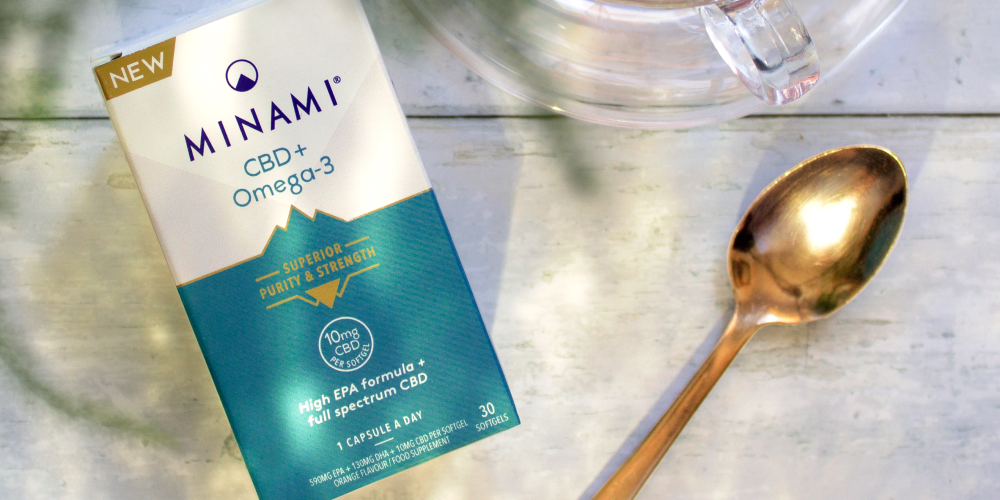 CBD + Omega-3 Fish Oil
MINAMI® CBD+Omega-3 is specially developed to synergise the benefits of these two extraordinary ingredients. CBD, short for cannabidiol, CBD is a naturally occurring compound extracted from hemp plants. CBD is one of the most abundant compounds in hemp, accounting for up to 40% of the plant's extract.
Limited Time Only - Get 60% off
Shop Now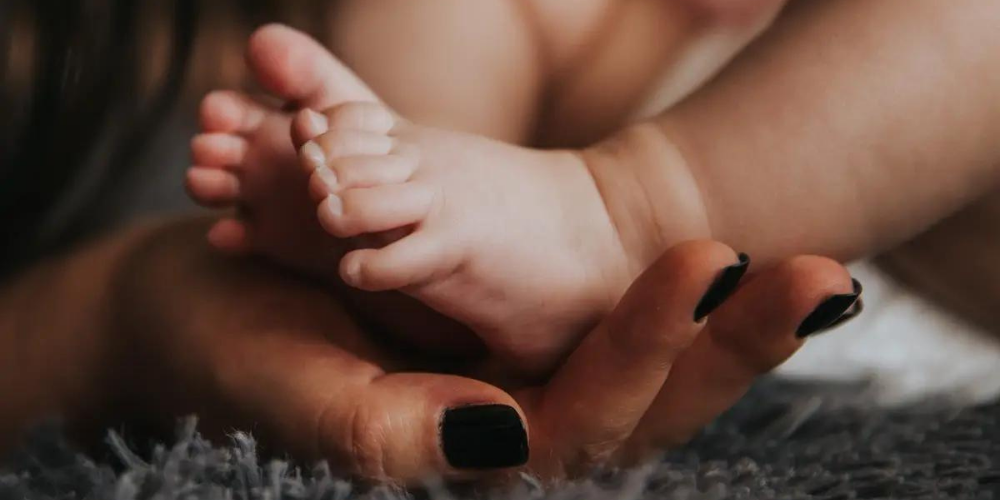 25% Off MyOmega
MyOmega is designed to provide you with a personalised omega-3 recommendation based on a Prenatal or Postnatal DHA Test.​ Simply order the test, receive the results and adapt your omega-3 levels from the comfort of your own home.
Limited Time Only - Get 25% off

Shop Now
Learn More About MyOmega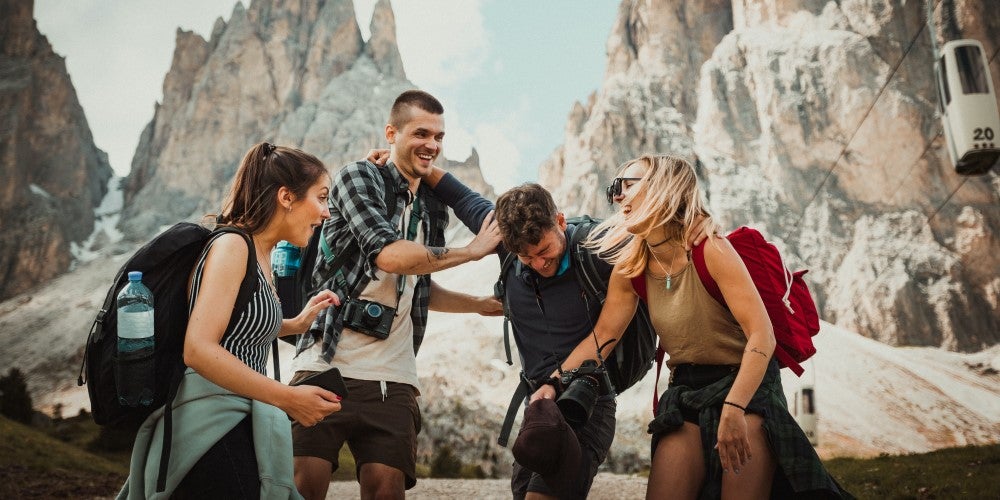 Join the community
Sign up to our newsletter and get 20% off your first order (a code will be sent to you through email). Also, get the latest news, tips and Exclusive Newsletter Offers!
Sign Up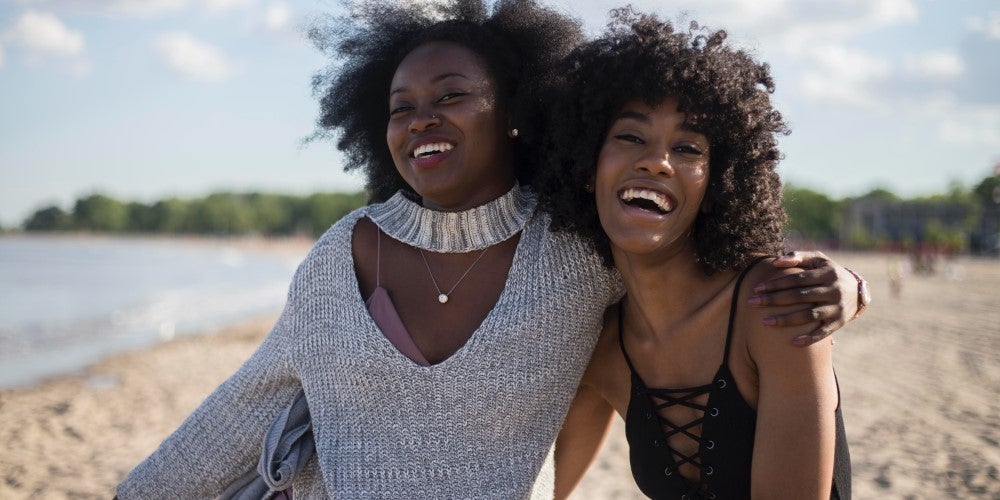 Refer a friend and earn £15
Receive £15 credit when you refer a friend and they spend £40 or more on their first order. If they meet this threshold, they'll also receive £15 off their order!
Find out more
Save 20% on Family Bundles