Thank you. Based on your answers, we would recommend the following products: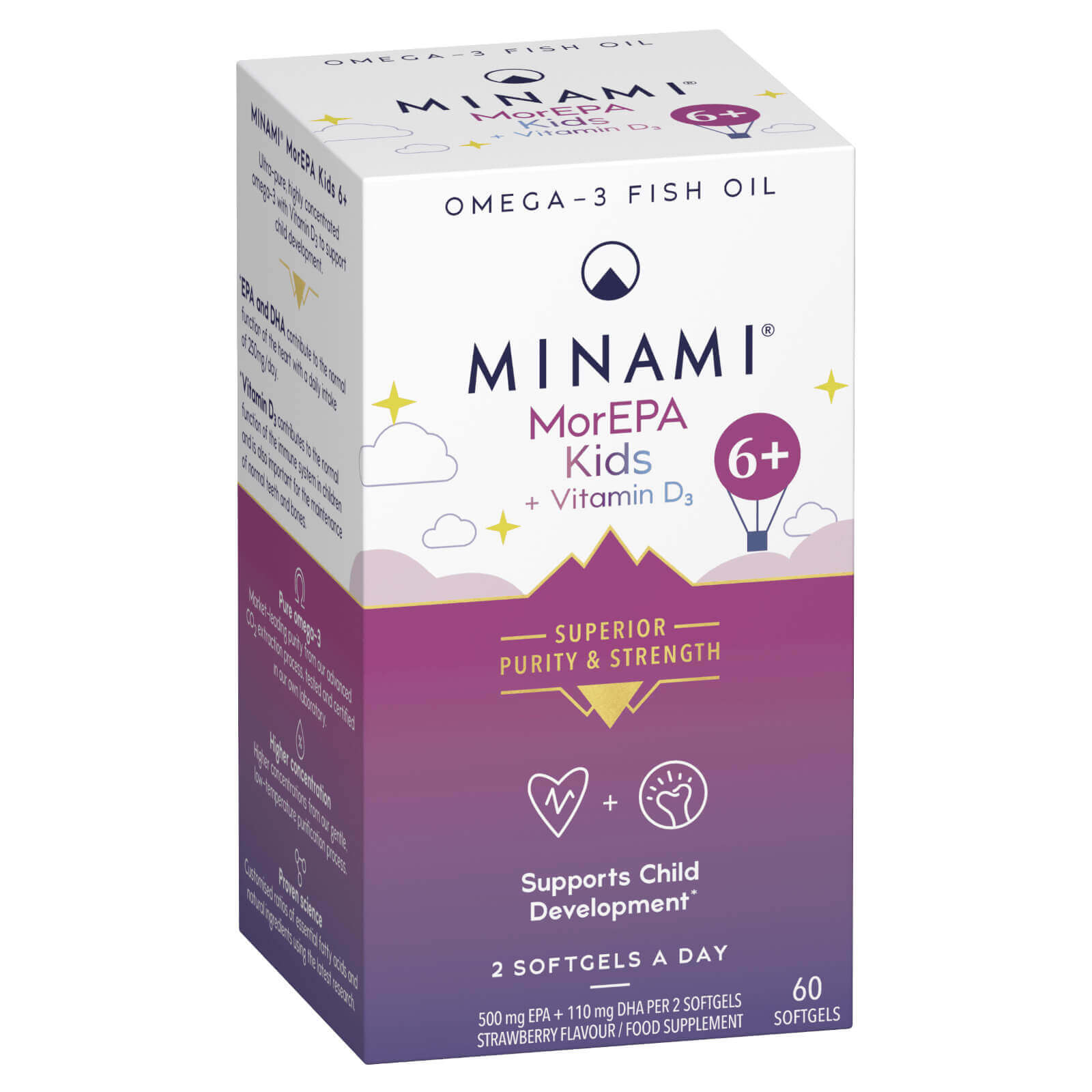 For Ages 6+: MorEPA KIDS 6+
Using the highest quality omega-3 with scientifically proven ratios of EPA, DHA, and Vitamin D, to keep children developing in the best possible way.
BUY NOW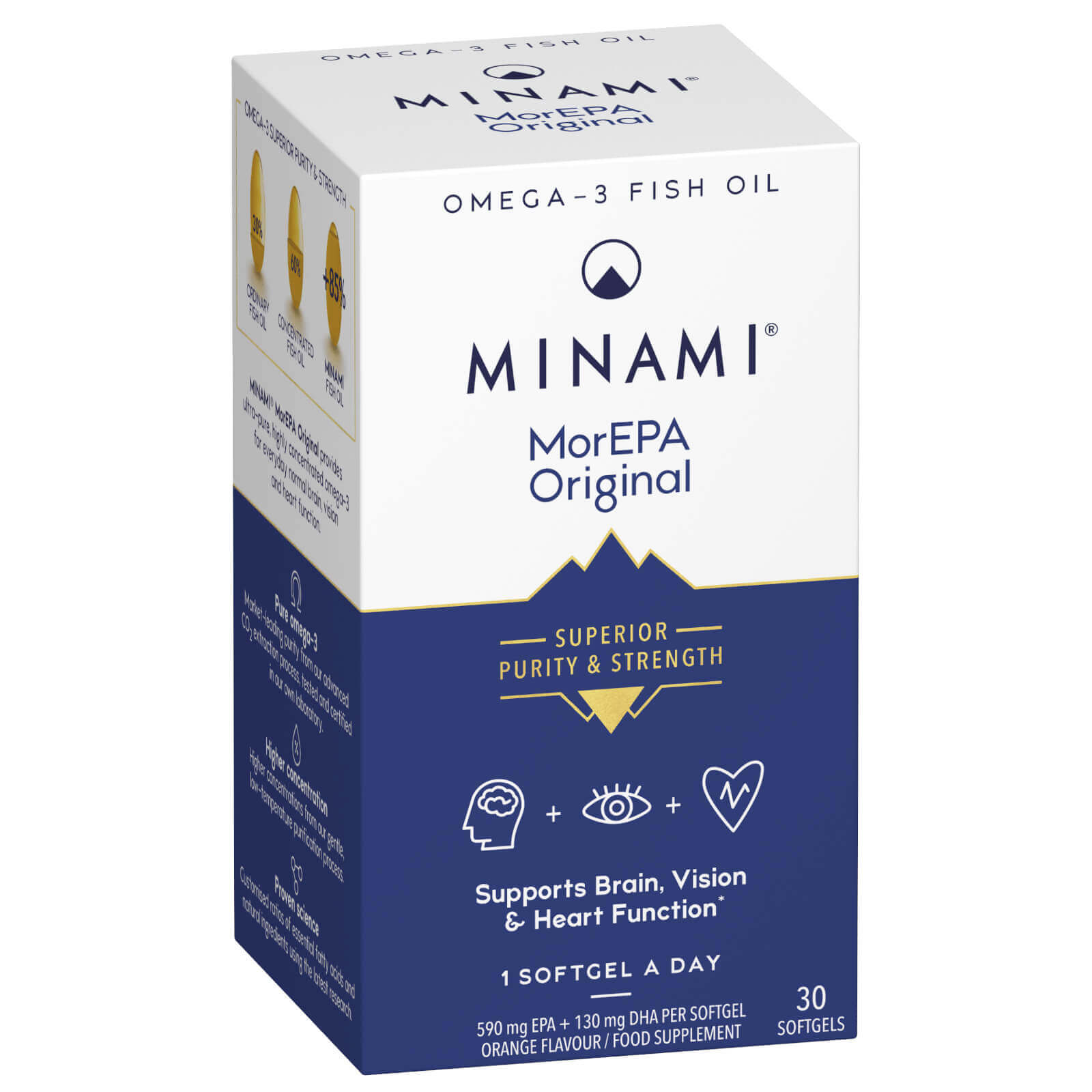 MorEPA Original
Supports brain, vision and heart function. The perfect all-rounder, offering all the benefits of omega-3 in one, high concentration softgel.
Shop Now