Thank you. Based on your answers, we would recommend the following products: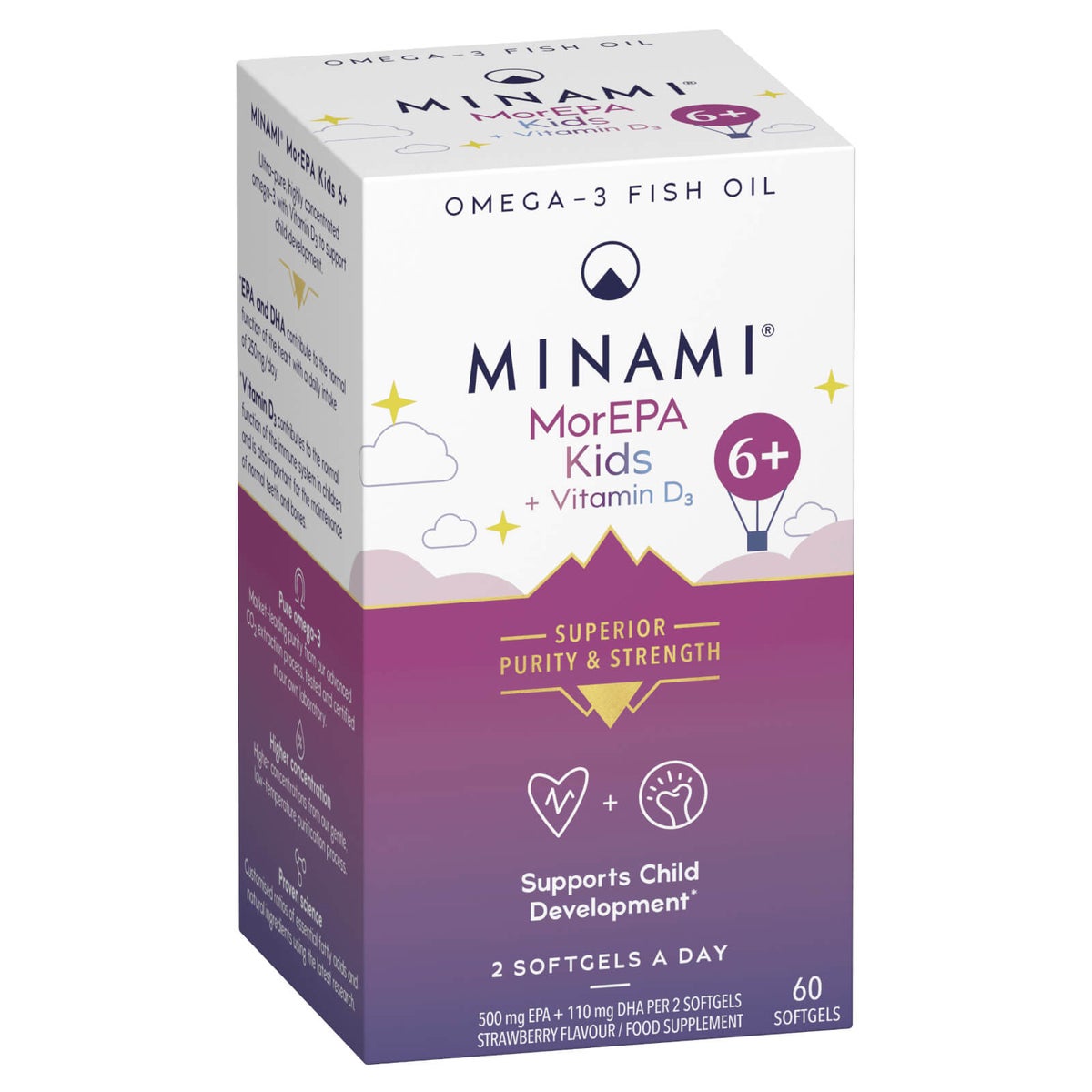 For Ages 6+: MorEPA KIDS 6+
Using the highest quality omega-3 with scientifically proven ratios of EPA, DHA, and Vitamin D, to keep children developing in the best possible way.
BUY NOW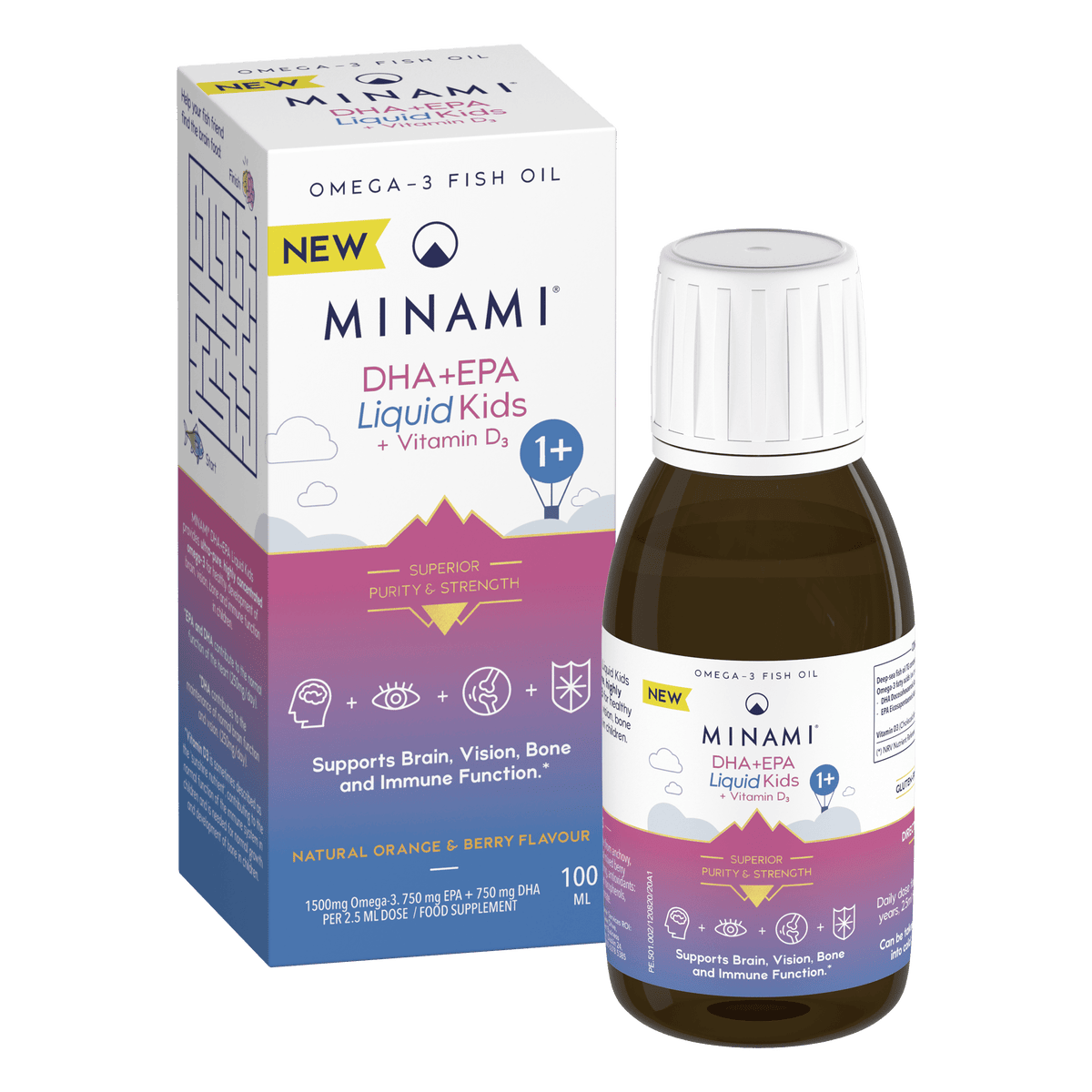 For Ages 1+: DHA+EPA Liquid Kids + Vitamin D3
MINAMI® DHA+EPA Liquid Kids + Vitamin D3 provides ultra-pure, highly concentrated omega-3 and vitamin D3 for the healthy development of brain, vision, bone and immune function in children. In a delicious natural orange and berry flavour, this is a perfect omega-3 supplement for children.
BUY NOW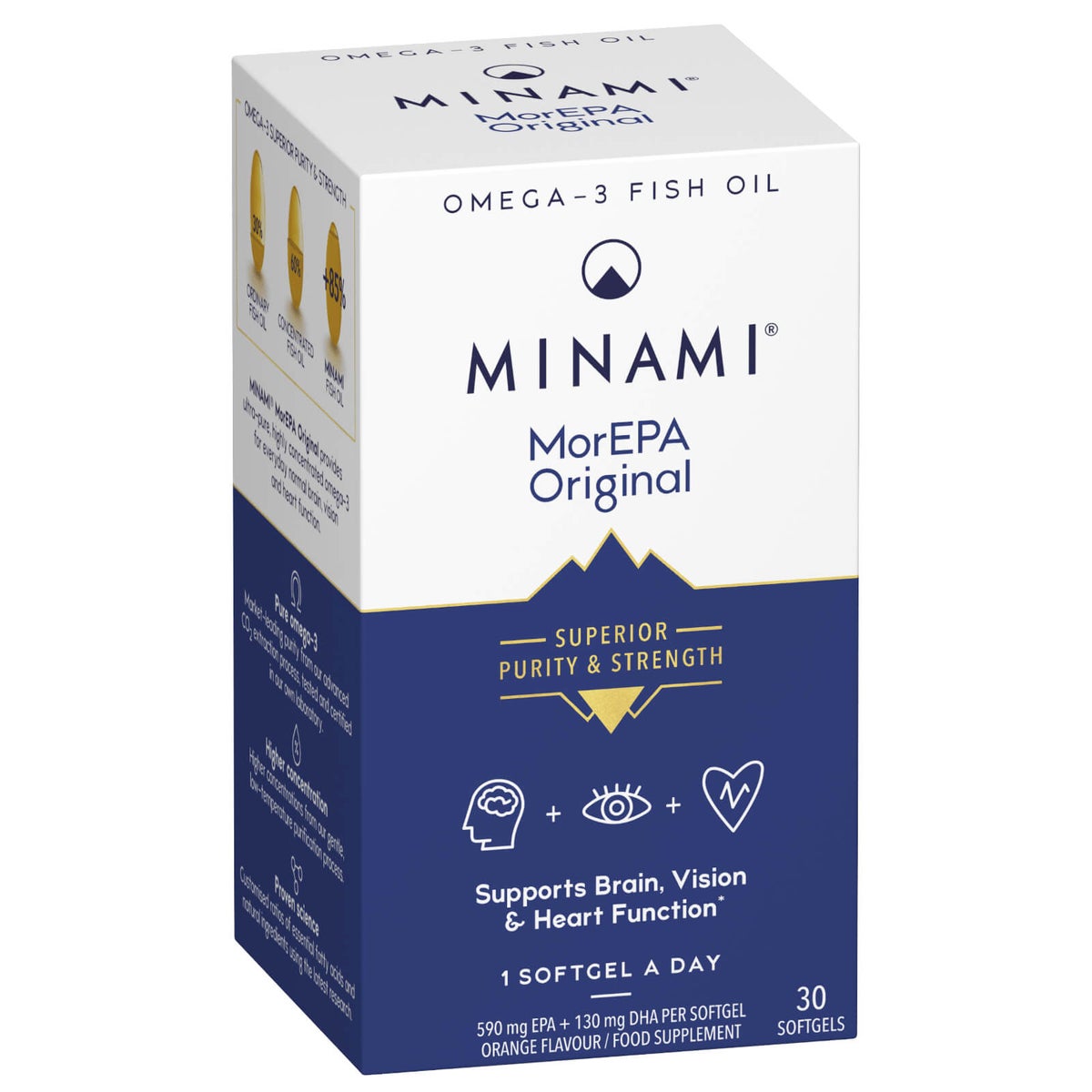 MorEPA Original
Supports brain, vision and heart function. The perfect all-rounder, offering all the benefits of omega-3 in one, high concentration softgel.
Shop Now