The Benefits of Knowing your Omega-3 Index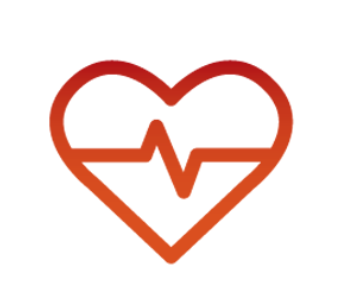 Higher Omega-3 blood levels support cardiovascular wellness and increased longevity, resilient blood vessels and a robust circulatory system.
Heart Health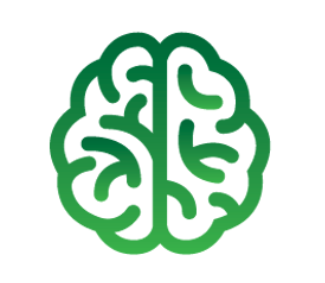 Omega-3s support normal brain development and promote healthy brain function at every stage of life.
Brain Health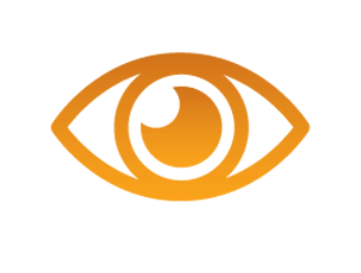 Omega-3 DHA is a necessary component of the eye; EPA and DHA are important for normal vision and eye health.
Eye Health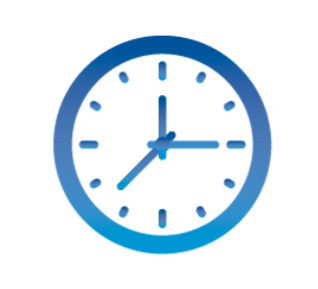 Omega-3 fatty acids are vital nutrients needed throughout the body; they are components of every cell in our bodies and particularly important for our heart, circulation, brain, eyes, and everyday health.
Overall Health