Omega-3 fatty acids play a key role in supporting health and wellbeing.
The omega-3 fatty acid DHA (docosahexaenoic acid) can contribute to the maintenance of normal brain function, heart function and vision.
Meanwhile, the omega-3 fatty acid EPA (eicosapentaenoic acid) – when taken alongside DHA – can contribute to normal heart function and normal blood function.
Omega-3 fatty acids also play an important role in supporting healthy cell membranes, and they can have a unique relationship with CBD. But how exactly does this work and how could it benefit you?
What is CBD?
CBD stands for cannabidiol. CBD is a naturally occurring, non-psychotropic compound extracted from hemp plants.
CBD is a phytocannabinoid, and it's been shown to be able to interact with the endocannabinoid system.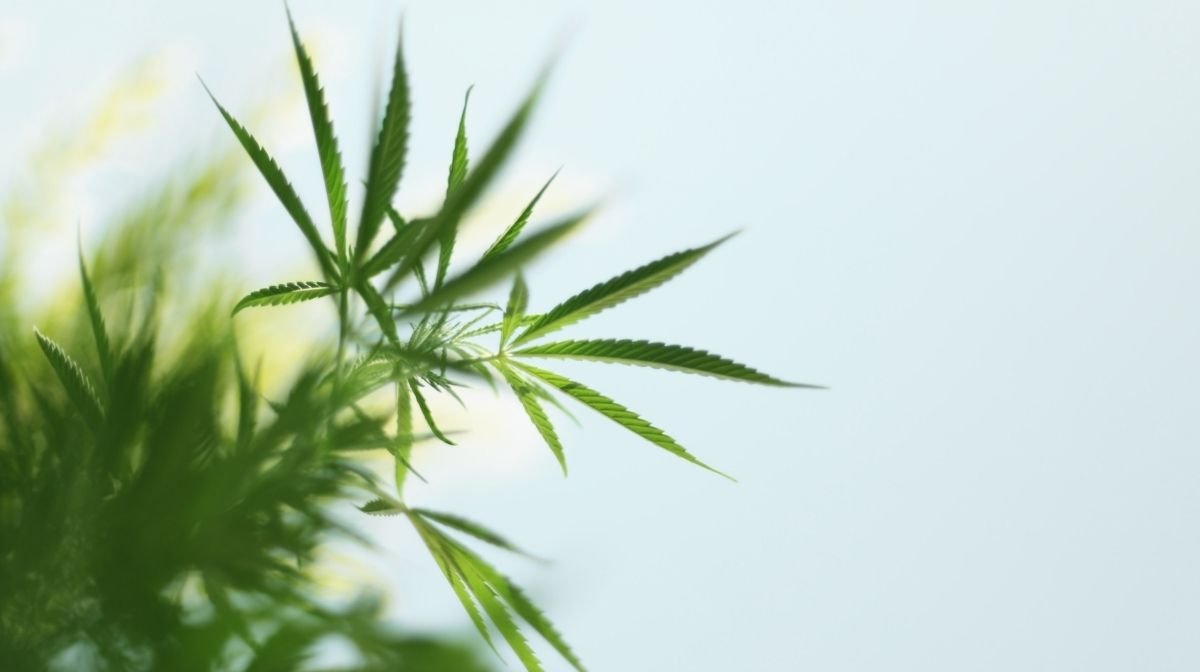 How Does the Endocannabinoid System Work?
The endocannabinoid system is a cell-signalling network that's spread throughout the body. It relies on healthy cell membranes (which omega-3 fatty acids can help to support) to function at its best.
Our endocannabinoid systems are comprised of:
Endocannabinoids, which are a type of molecule made by the body
Receptors, which endocannabinoids can bind to, signalling that the wider endocannabinoid system needs to take action
Enzymes, which can help to break down endocannabinoids that are no longer needed
The endocannabinoid system plays a key role in helping to balance a number of processes around the body, including:
Immune system function
Pain receptors
Metabolism
Mood
Sleep cycle
Learning and memory
It's believed that omega-3 essential fatty acids are involved in the production of endocannabinoids, while CBD is thought to interact with the endocannabinoid system, enabling endocannabinoids themselves to have longer-lasting results.
MINAMI CBD + Omega-3
CBD is fat-soluble, which means it needs fats (such as omega-3s) in order to be utilised by the body, so it makes sense to take the two together.
We love to innovate at MINAMI, and we're extremely proud of our first-of-its-kind MINAMI CBD + Omega-3 formula.