What is Hemp?
Hemp is one of the fastest-growing plants on Earth and is becoming increasingly popular due to its wide array of uses and potential health benefits. Hemp is a variety of the Cannabis sativa plant species; however, it doesn't contain any psychoactive properties.
What is Hemp Used For?
Hemp has a variety of both commercial and industrial uses and is sometimes referred to as 'industrial hemp'. Hemp can be incorporated into a wide variety of products, including:
Biofuel
Cloth
Clothes
Cosmetics
Paper
Printer ink
Rope
Shoes
Textiles
Hemp is also used in making certain foods, such as some protein powders, as well as hemp milk and hemp oil. The flowers and seeds of hemp plants are also considered a health food due to their high nutritional value.
What are the Health Benefits of Hemp Seeds?
Hemp is believed to have a multitude of benefits, but its seeds in particular are classed as a superfood, as their rich nutritional content is often linked to various health benefits.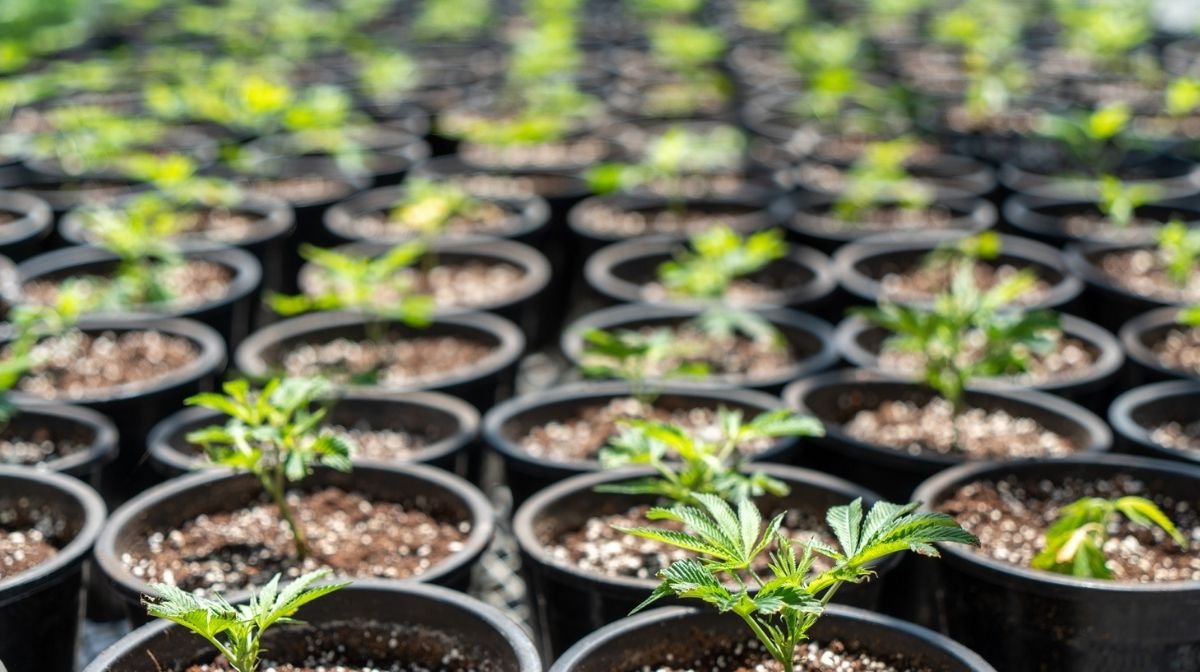 The benefits of hemp seeds include:
A rich source of plant-based protein
High in fibre
Rich in vitamins and minerals such as vitamin E, potassium and iron
Rich in healthy fats – high in Omega-3 and Omega-6 fatty acids
Due to being rich in fibre, protein and Omega-3 fatty acids, hemp seeds have been linked to supporting hearth, brain, joint and skin health.
In comparison to traditional crops, hemp requires a lot less water to be grown, making it naturally more environmentally friendly.
Hemp Oil vs CBD Oil
Hemp oil is often confused with CBD oil, as both are extracted from the same plant family, but there are several differences between the two.
Both are currently taking the health and beauty industries by storm due to their myriad benefits, but the main difference is that hemp oil doesn't contain CBD (or in some cases, has very little CBD content) and therefore they have different purposes.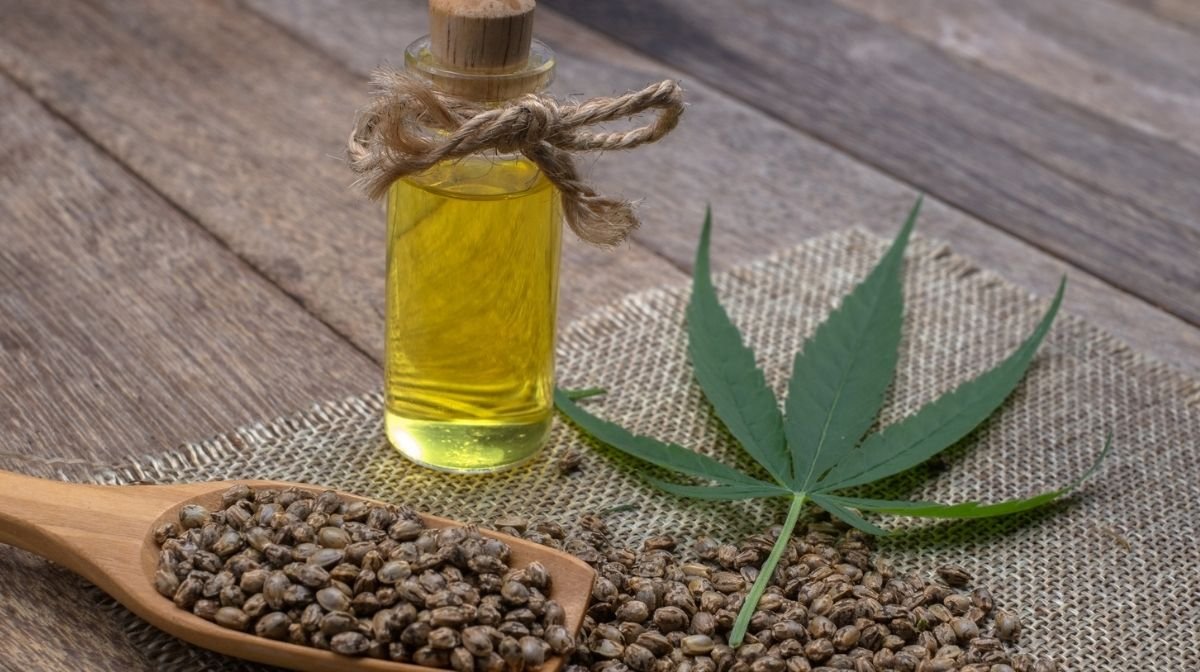 Hemp oil and CBD oil are extracted from different parts of the hemp plant. Hemp oil is extracted from the seed, while CBD oil is drawn out from the leaves, flowers and stalks. Neither hemp nor CBD will cause a high, as they don't contain THC, the psychoactive compound in cannabis – or if they do, it's only ever in very minimal traces.
You may have heard of the entourage effect in relation to CBD – this refers to the fact that CBD allows you to experience the benefits of the different components of cannabis working together, which are much stronger than using these components alone.
Hemp: A Good Source of Omega-3
Just like hemp seeds, hemp oil also is also rich in Omega-3 and Omega-6 fatty acids. Omega-3 is an essential fatty acid that contributes to normal heart function, brain and eye health.
MINAMI® CBD + Omega-3 is a premium product and the first of its kind, combining 10mg of hemp-derived CBD with 850mg of the Omega-3 essential fatty acids EPA and DHA, sustainably sourced from fish oil. CBD is fat-soluble, which means it relies on fats (such as Omega-3) to be made use of within the body, making this a suitable pairing.