It's widely known that eating fish can have many health benefits, and these are shared with fish oil supplements. However, fish oil supplements contain fewer unwanted fatty acids and pollutants than are found in a whole fish.
Fish Oil: A Source of Essential Omega-3
Fish are well-known for being naturally rich in Omega-3; indeed, it's often recommended that people should increase their dietary intake of essential Omega-3 by consuming more fatty fish such as tuna, salmon, mackerel, herring and anchovies.
However, contamination to the oceans from potentially harmful metals and chemicals can affect the quality and purity of the Omega-3 that's found in seafood, impacting on its ability to deliver health benefits.
Yet supplements made from sustainably sourced fish oil can provide a purer, more concentrated option.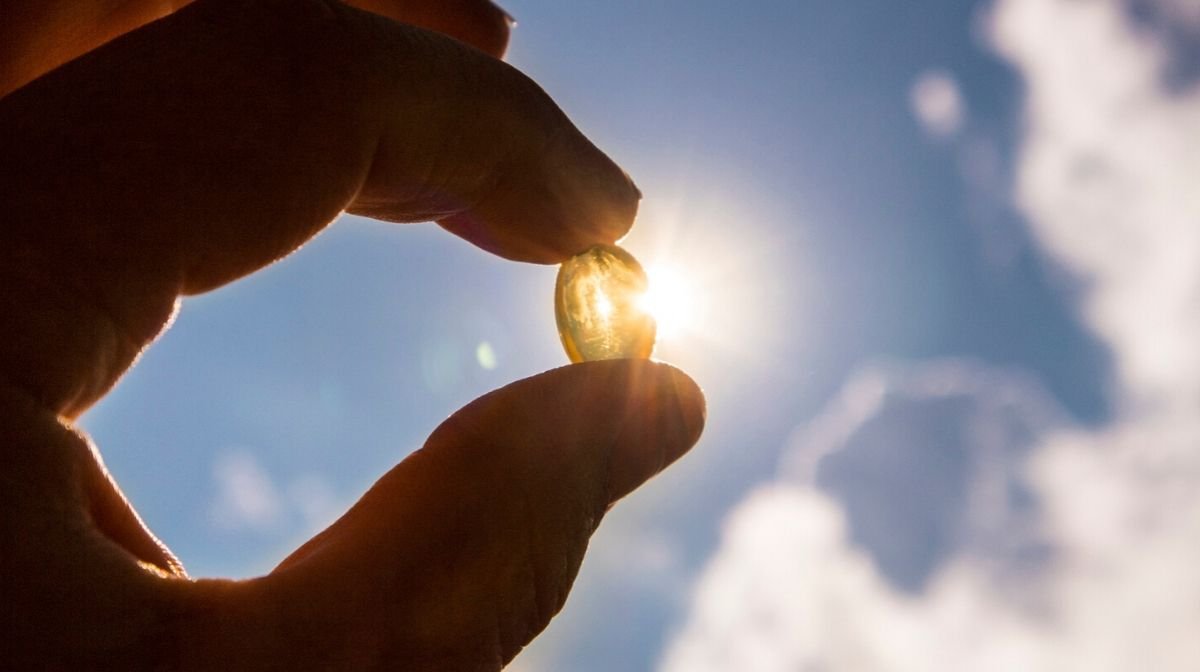 At MINAMI®, the anchovies, sardines, and mackerel that we source to make our fish oil come from waters around Chile and Peru, where overfishing is not a concern and the risk of harmful contamination is low.
This means we're able to guarantee the purity of our fish oil, which is rich in the Omega-3 fatty acid DHA (Docosahexaenoic acid), to help bring you the best possible health benefits.
The Health Benefits of Fish Oil
The amount of Omega-3 in the average person's diet has declined in recent years, but fish oil supplements provide a readily available source of essential fatty acids that can be easily incorporated into a healthy lifestyle.
The benefits of taking Omega-3 fish oil supplements include:
Helping to maintain heart health, while providing protection against cardiovascular disease
Supporting cognitive function by helping to maintain normal brain function
Supporting healthy blood pressure levels
Providing support to women throughout pregnancy and to breastfed infants
Supporting foetal brain and eye development
Why MINAMI®?
At MINAMI®, we pride ourselves on the purity, quality, and sustainability of our Omega-3 fish oil supplements.
Our fish oil is certified to be eco-friendly, thanks to the patented supercritical extraction process that we use to sustainably extract the Omega-3-rich oil from the fish.
As a result of these measures, we're able to guarantee up to 90-95% of pure Omega-3 fish oil in each of our softgel supplements, with contamination levels significantly below the strict limits.