Omega-3 has many health benefits, from helping to maintain vision to providing support to women during pregnancy and breastfeeding. However, one of the most important benefits of omega-3 is that it can help to support heart health.
The omega-3 essential fatty acids EPA (eicosapentaenoic acid) and DHA (docosahexaenoic acid) are known for their ability to contribute to normal heart function, supporting you in feeling like your best, healthy self.
What Does Omega-3 Do for Your Heart?
Both EPA and DHA can help to contribute to normal heart function, and both of these omega-3 fatty acids can be found in fish oil.
Together, they can help to reduce the level of triglycerides (a type of fat) found in the blood, which may help to prevent blood vessels and arteries from becoming blocked, subsequently supporting heart health.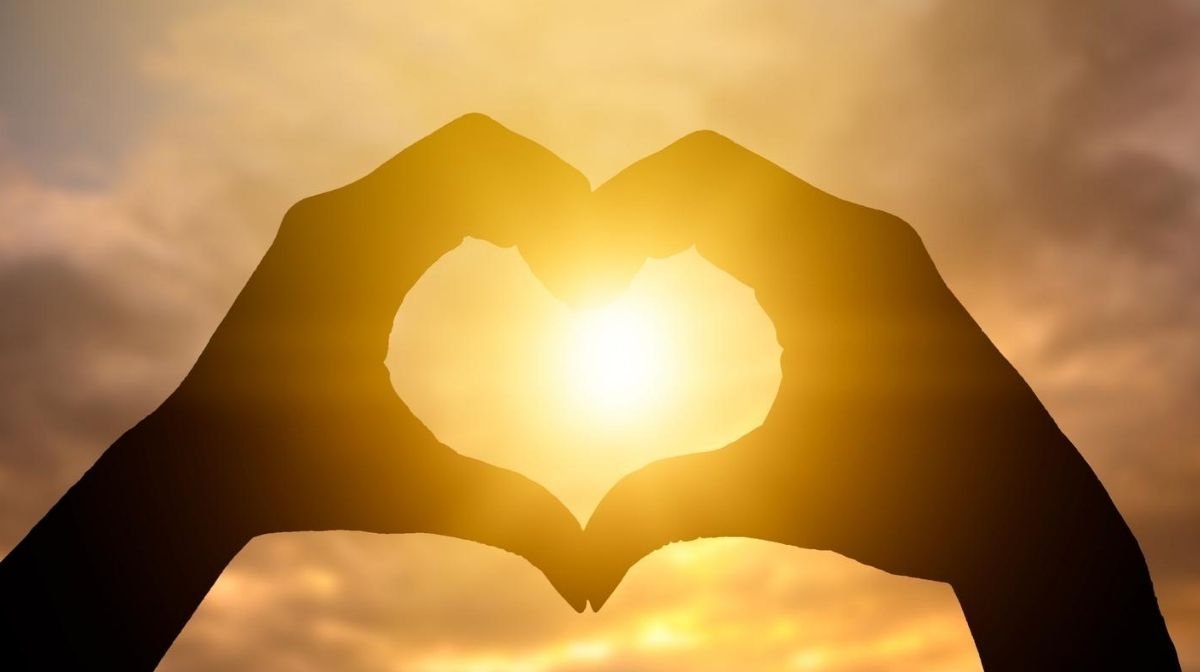 How to Support Your Heart with Omega-3
Oily fish, such as tuna, sardines, mackerel, and herring, are naturally rich in essential omega-3 fatty acids; it's recommended that adults consume two portions of oily fish each week to benefit your heart and your brain.
Depending on how sustainably the fish you're eating has been sourced, it can contain traces of contaminants. What's more, not everyone enjoys the taste of fish – this is where omega-3 fish oil supplements come in.
At MINAMI®, we source our fish oil from small species of fish that come from waters where overfishing is not an issue. This, along with our patented supercritical CO2 extraction process that uses low, eco-friendly temperatures, allows us to keep levels of harmful toxins in our fish oil at virtually undetectable levels – something we're extremely proud of.
Omega-3 supplements from MINAMI® can therefore be an easier, more sustainable, higher concentration way to get omega-3 to benefit your heart health.
Omega-3 for Heart Health from MINAMI®
At MINAMI®, we have several omega-3 fish oil supplements that are designed to contribute to normal heart function, thanks to carefully chosen concentrations of EPA to DHA – when taken together, this is the effect they can have.
MorEPA Original is a high-concentration omega-3 softgel that can have this effect, while MorEPA Platinum also contains vitamin D to promote normal immune system function at the same time. MorEPA Platinum is our highest concentration softgel, with 90% omega-3 from fish oil per capsule.