Omega-3 has many health benefits, from helping to maintain vision to providing support to women during pregnancy and breastfeeding. But one of the most important benefits of Omega-3 is that it can help to support heart health.
The Omega-3 essential fatty acids EPA (eicosapentaenoic acid) and DHA (docosahexaenoic acid) are known for their ability to contribute to normal heart function, which means that foods and supplements containing these can help you to take care of your heart health better.
Omega-3 fatty acids may support blood pressure and blood flow, which in turn helps your heart.
How to Look After Your Heart Health
Here are three ways to start looking after your heart health better:
1. Exercise Regularly
To look after your heart health, you should try to aim for 150 minutes of moderate-intensity physical exercise per week. Don't worry about trying to fit this all in one go – break it up into shorter sessions throughout the week, such as five 30-minute workouts or maybe even ten 15-minute ones.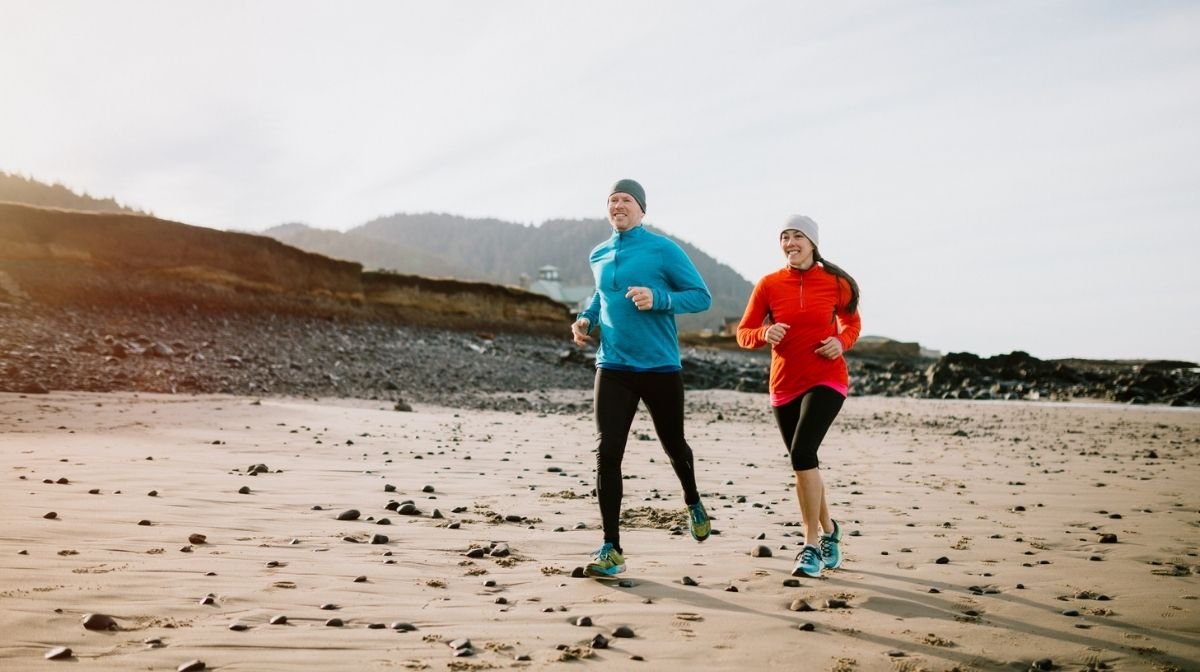 Cycling, jogging, hiking or dancing regularly could help to lower your risk of heart disease, while also supporting your blood pressure.
2. Include Oily Fish in Your Diet
Eating a diet that includes plenty of oily fish, a key source of Omega-3, can play a key role in your heart health. Aim to incorporate oily fish into your diet twice a week, using salmon, sardines, herring or tuna in your meals.
Try these omega-3 recipes for some inspiration: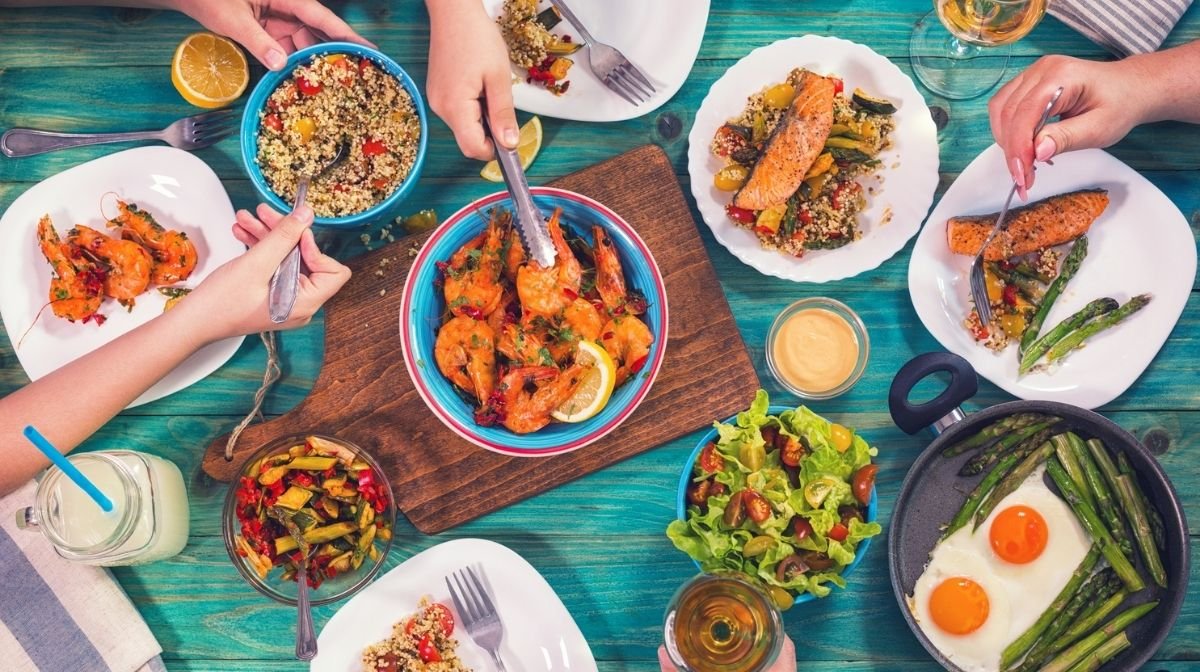 Incorporate more Omega-3 into your diet with these delicious recipes.
3. Take Omega-3 Supplements
If you're not a fan of oily fish, Omega-3 supplements can be a better option for helping to boost your Omega-3 intake.
At MINAMI®, you'll find a range of sustainably sourced Omega-3 supplements, tailored to your health needs, including our plant-based VeganDHA supplements, made using algae oil.