Getting the right amount of Omega-3 essential fatty acids is important for supporting everything from your normal heart function to brain function and even eye health.
It's recommended that adults get a minimum of 250-500mg of Omega-3 per day to experience its health benefits, but what about Omega-3 for kids?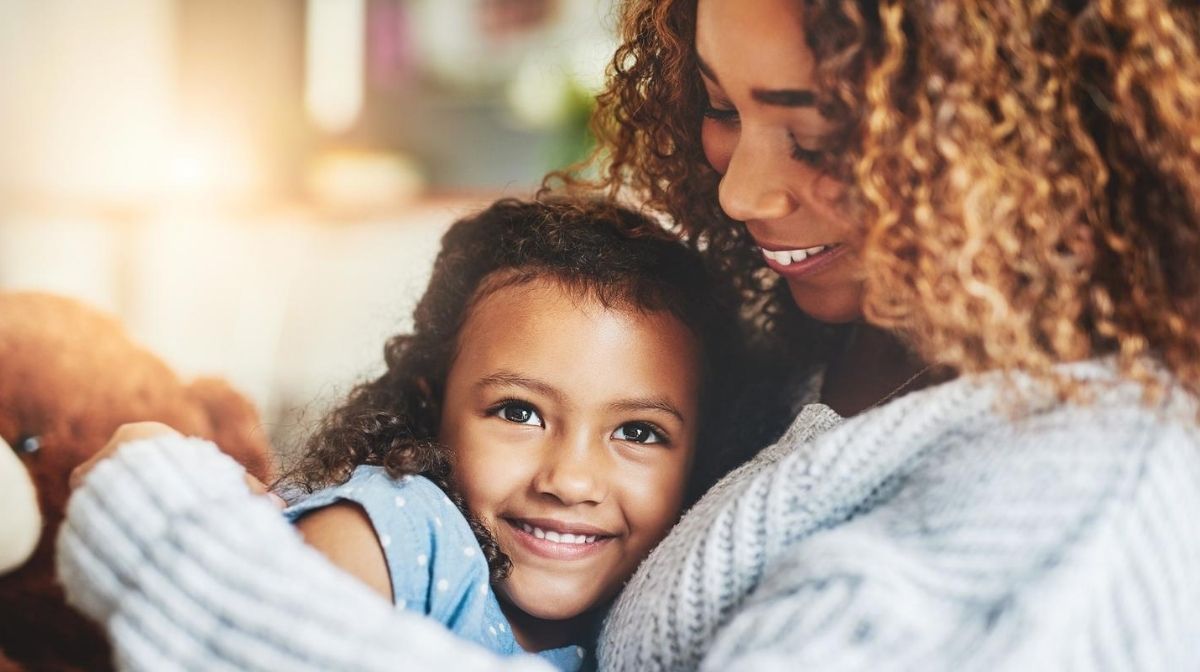 Children also need to consume Omega-3 to benefit their health, as there's a strong link between essential fatty acids and growth and development.
Omega-3 Supplements for Kids
Children should be exposed to Omega-3 from the womb onwards. Our MorDHA Prenatal fish oil supplements are designed to provide women with the Omega-3 they need during pregnancy and while breastfeeding in order to support their own health, as well as their baby's brain and eye health development.