Oily fish naturally contain Omega-3, which means that these fish can be a great source of health benefits
It's recommended that adults (including pregnant women, and women who are trying to conceive) eat two portions of fish every week, and one of these (around 140g) should be oily fish.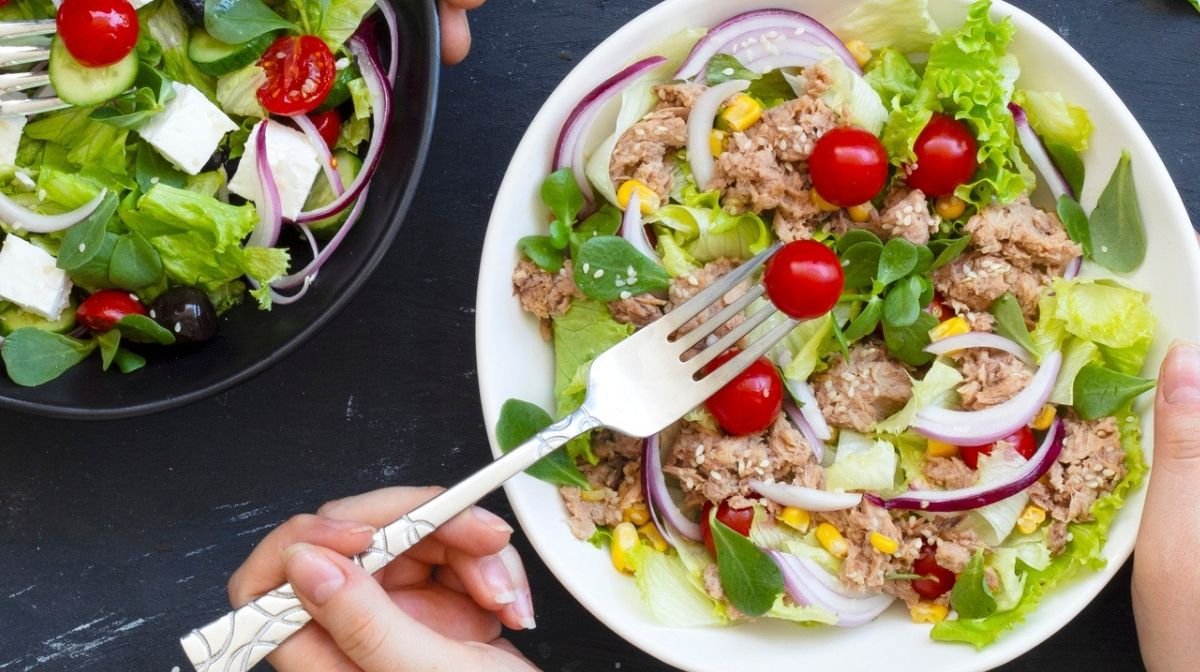 But which types of fish are classed as oily fish? How can you incorporate them into your diet? What are the health benefits of oily fish? And how can you still benefit from these if you don't actually like seafood? Let's take a look…
Types of Oily Fish
Oily fish contain higher levels of Omega-3 fatty acids than white fish, such as cod and haddock.
Types of oily fish include:
Anchovies
Herring
Kippers
Mackerel
Pilchards
Salmon
Sardines
Trout
Tuna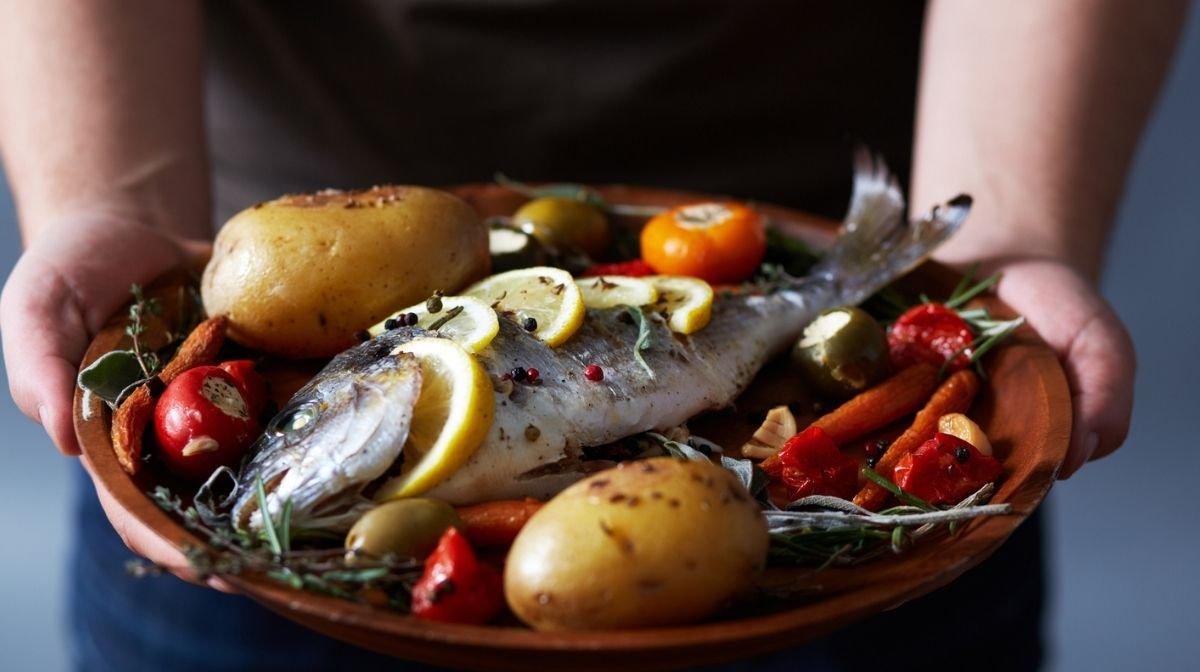 Oily Fish Recipe Ideas
If you're looking for inspiration for including more oily fish into your diet, check out these Omega-3 recipes:
Oily Fish Health Benefits
As oily fish are a good source of essential fatty acids, including EPA (eicosapentaenoic acid) and DHA (docosahexaenoic acid), they can help to deliver the health benefits of Omega-3.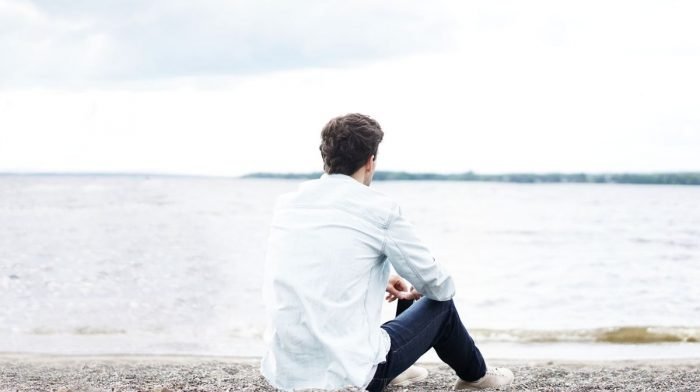 There are many benefits of Omega-3, including support for brain, heart and eye health.
EPA and DHA play a key role in membrane structure; DHA is a key structural component of the skin
EPA and DHA are proven to contribute to normal heart function
DHA plays a key role in visual and cognitive development during gestation
DHA is proven to help with normal eye and brain development in unborn children and breastfed infants
DHA contributes to healthy brain function and vision
Omega-3 may help to support a healthy microbiome
What are the Health Benefits of Fish Oil?
If you're not a fan of eating seafood, Omega-3 fish oil supplements are a great alternative way to experience the benefits of oily fish.
At MINAMI®, our fish oil supplements are made using small species of oily fish, including anchovies, sardines and mackerel, which aren't at risk from the problem of overfishing.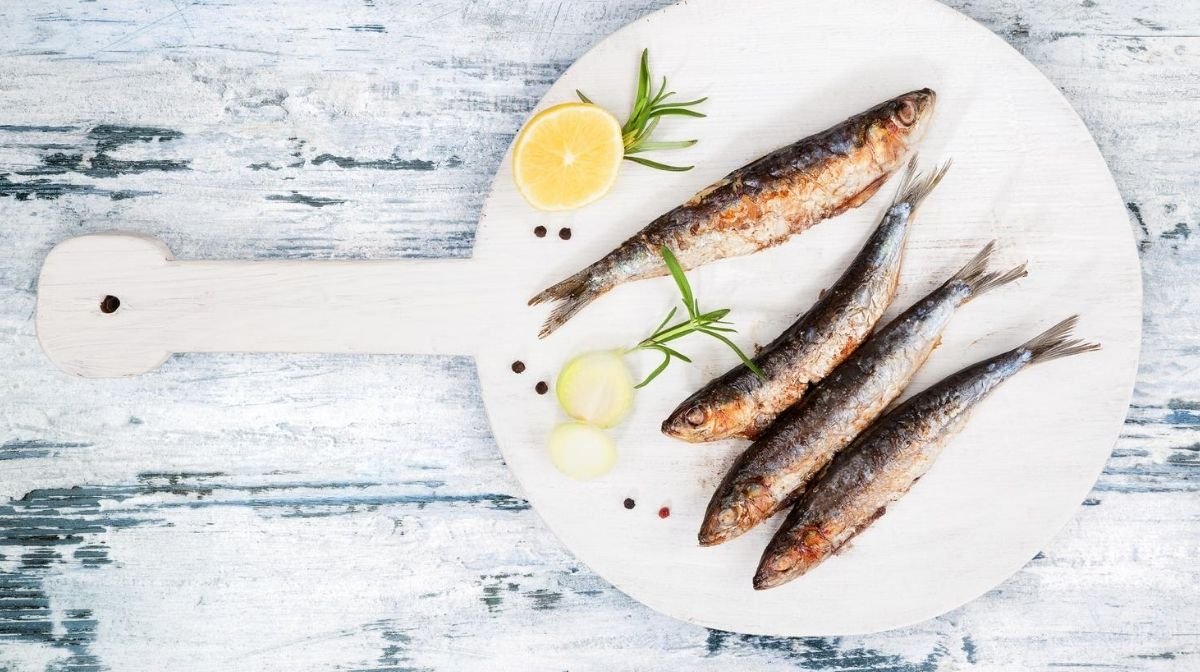 MINAMI® Omega-3 fish oil is sourced from specific types of oily fish. We explain why here.
We use sustainable extraction methods to source the fish oil, to make sure you're getting a high-concentration Omega-3 supplement that's as pure as possible.
Omega-3 Fish Oil Supplements from MINAMI®
Our range of Omega-3 fish oil features supplements tailored to different health needs, from prenatal Omega-3 supplements to fish oil supplements designed to help you to look after your cholesterol levels.