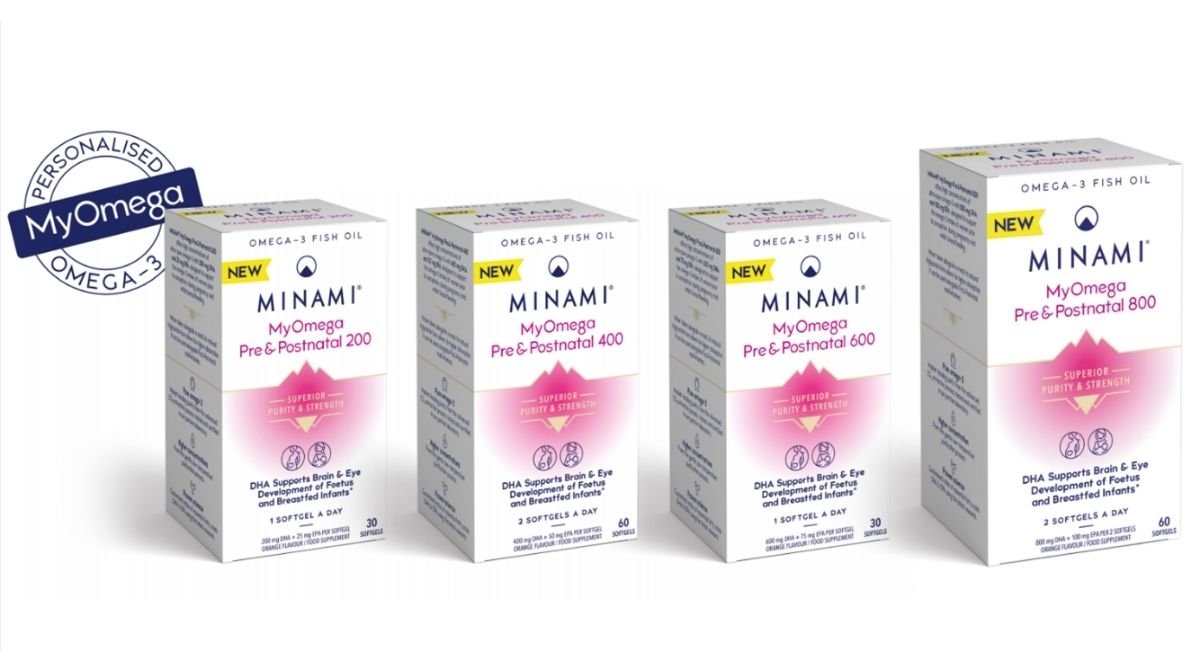 Omega-3 can be beneficial for both you and your baby at all stages of your pregnancy, including before you conceive, while you're pregnant and throughout your breastfeeding journey.
Did you know that you can actually test your Omega-3 status at each of these stages to find out how much Omega-3 you might need?
At MINAMI®, we've developed a simple solution for you to test your Omega-3 levels through our personalised MyOmega service, which allows you to safely measure your Omega-3 levels at home, get quick results, and adapt your Omega-3 levels to where they need to be to benefit both you and your baby.
How Omega-3 Benefits You & Your Baby
Having the right levels of Omega-3 (especially DHA) in your body is essential at every stage of your pregnancy journey.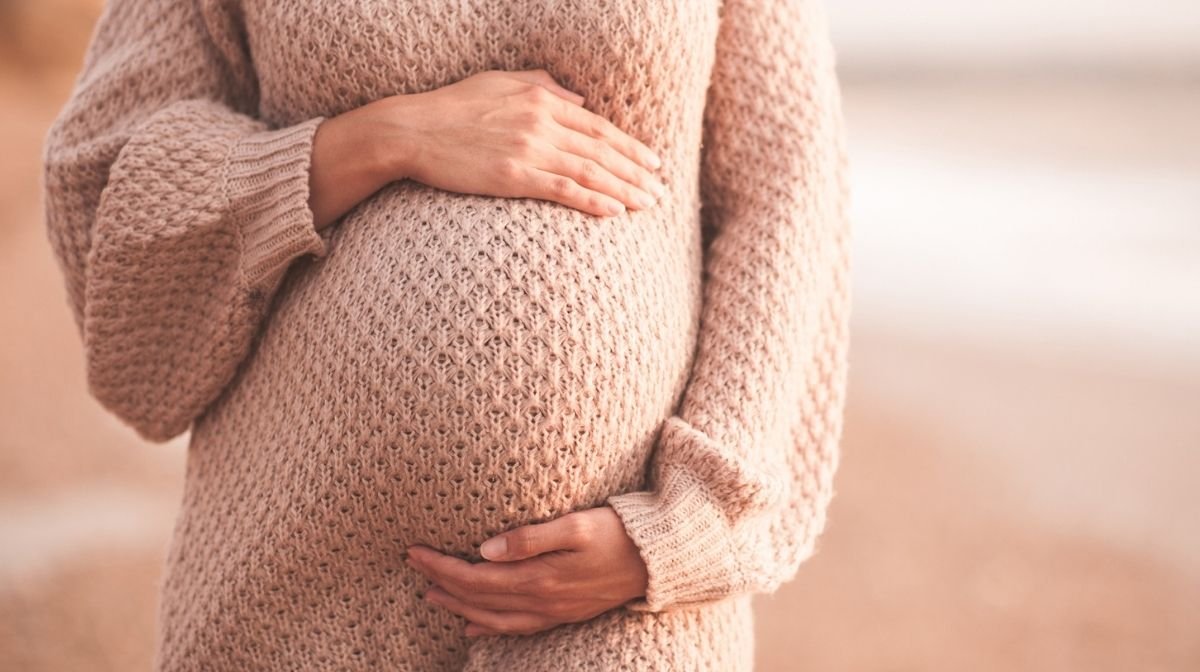 Omega-3 fatty acids are components in every cell in your body and are particularly important for your heart, circulation, brain, eyes, and everyday health.
The Omega-3 fatty acid DHA (docosahexaenoic acid) contributes to the normal brain and eye development of unborn and breastfed infants. DHA is also a necessary component of the eye and is important for normal vision and eye health.
Research shows that DHA levels that are either too high or too low are not ideal for you or your baby, which is why understanding your Omega-3 levels is so important.
What is MyOmega?
Our MyOmega service provides you with a personalised Omega-3 recommendation based on a sample of your blood or breast milk.
This allows you to understand what changes you need to make to improve your Omega-3 levels to benefit both yours and your baby's health and wellbeing.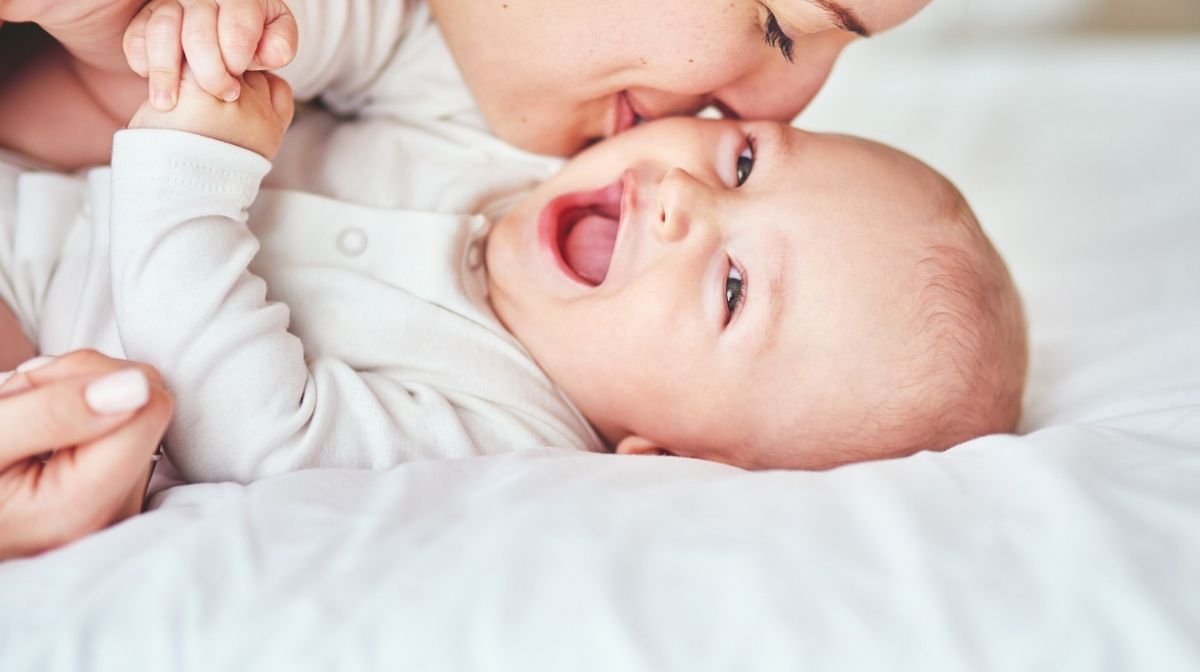 How MyOmega Works:
1. Purchase your test kit from MINAMI®.