Omega-3 fish oil supplements can deliver multiple health benefits, including helping you to look after your heart health, brain health, and vision.
If you haven't tried Omega-3 supplements before, it can be difficult to know where to start. At MINAMI®, you'll find a range of sustainably sourced Omega-3 supplements featuring different ratios of the fatty acids DHA (docosahexaenoic acid) and EPA (eicosapentaenoic acid) to suit different lifestyle needs.
Here's what four of the content creators we've teamed up with had to say after trying MINAMI® Omega-3 for the first time:
Top Up Your Oily Fish Consumption
Sophie (@sophieshealthykitchen on Instagram) has been trying our MorEPA Original formula to supplement her diet.
Sophie explains:
"The British Dietetic Association (BDA) suggest everyone should try to eat two portions of fish per week, one of which should be oily fish. However, if you're not including Omega-3 foods in your diet, supplementation should be considered."
Our MorEPA Original formula is designed to promote overall health and wellness, with the Omega-3 fatty acids it contains also potentially supporting a healthy microbiome.
Take Care of Yourself from the Inside Out
Vanity and Me (@vanity_and_me on Instagram) has been trying our PluShinzO-3 Omega-3 Fish Oil + Pro-Aging Complex formula, to help look after her skin and the rest of her body from the inside out.
These supplements contain EPA and DHA to contribute to the normal function of the heart, as well as PluShinzO-3, which includes alpha-tocopherol, a natural and active form of vitamin E, known for its ability to help protect cells against oxidative stress.
The Mediterranean diet has long been linked with helping to keep the body youthful for longer, and two common components of this diet can also be found in these Omega-3 fish oil supplements:
Garlic extract, which can help to support the immune system
Resveratrol, which could help to fight the effects of free radicals
Support Your Concentration Levels
Tabitha (@tabitha.willett) has been trying out our MINAMI® CBD + Omega-3 Fish Oil softgel capsules, which is a first-of-its-kind formula.
She explained that since becoming a mum, she's been trying to prioritise her physical and mental health more, and every nutritionist she's spoken to has recommended taking a good Omega-3 supplement.
MINAMI® CBD + Omega-3* combines Omega-3 with CBD (cannabidiol), which is fat-soluble, meaning it needs fats like Omega-3 in order to be utilised by the body.
Tabitha says:
"One of the many incredible benefits I find from these 2 incredible ingredients is my concentration is better. I'm sure all mothers of toddlers will agree we need all the help we can get!"
*MINAMI® CBD + Omega-3 is not suitable for women who are pregnant or lactating.
Look After Your Mind & Body
Carol (@carolbyrne30) has been using MINAMI® Omega-3 supplements to support her brain power since going back to college.
Omega-3 may also help with mood and mental health, relaxation, and immune health.
Carol says:
"I also love that they are trying to help the environment, with sustainably sourced ingredients."
Our supercritical extraction uses recyclable CO2, which can help to minimise waste.
If you still need help selecting the right Omega-3 for you, check out our guide: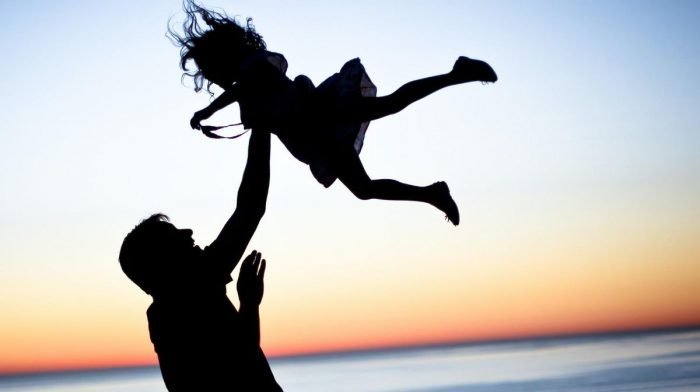 Explore which MINAMI® Omega-3 supplement could be the right one for your health & wellbeing needs.
This article features embedded UGC content that has been created as part of an advertorial, in partnership with MINAMI®'s brand ambassadors.
Improve your Omega-3 levels by using MINAMI® supplements regularly. For best results and to see significant changes in your health, a daily usage of at least 3 months is recommended.