With the return to school, collagen and university on the horizon, it's the perfect time to explore how Omega-3s may aid concentration.
Omega-3s are essential fatty acids that are vital to keep the body functioning properly and support heart health, vision, and brain health. There are three main types of Omega-3 fatty acids, ALA (Alpha-linolenic acid), EPA (eicosapentaenoic acid) and DHA (docosahexaenoic acid). EPA and DHA are vital for maintaining normal brain function and supporting development throughout all stages of life.
Does Omega-3 Help with Concentration?
Omega-3 fatty acids can be found in the cell membranes of brain cells and support the health of cell membranes, alongside allowing communication between brain cells.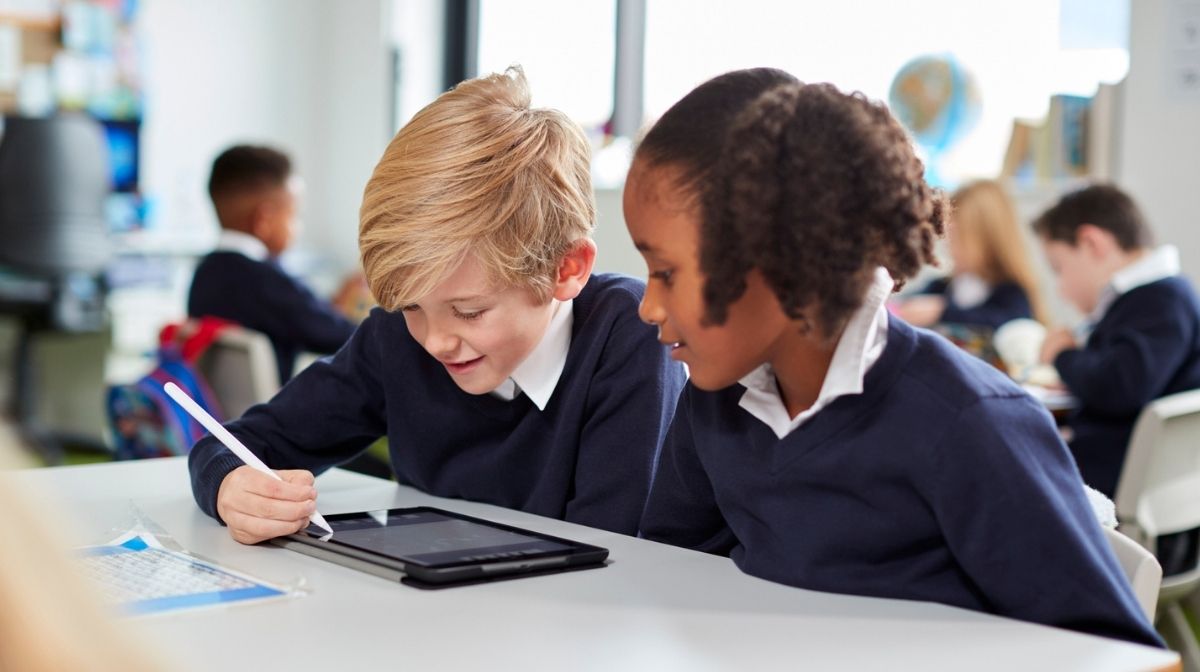 The essential Omega-3 fatty acid EPA has been closely linked to many areas of brain function, even supporting the brain development of unborn and breastfed infants.
EPA is also known to help focus, and it has been shown that levels of EPA in blood and tissues tend to be lower in people that suffer from low concentration, meaning it should be an important part of your back-to-school routine.
Our MorEPA Mind Omega-3 Fish Oil contains our highest levels of EPA, which may help improve focus and mood, making this a great option for adults returning to university or other forms of study this school year.