We are excited to introduce to you our new superior strength liquid Omega-3 fish oil range for adults and children.
All MINAMI fish oil is as sustainably sourced as possible, extracted from whole fish bodies of wild-caught anchovy, mackerel, and sardines harvested from the clean waters around Peru and Chile. These areas are classed as the world's prime fishing areas and have established well-defined fishing seasons and quotas to ensure that sustainable stocks are maintained.
Here at MINAMI, we are passionate and committed to safeguarding our environment. The fish we use are also certified by a non-profit organisation, Friend of the Sea, which ensures that no endangered species are used in our products.
What is Liquid Omega-3?
Simply, liquid Omega-3 is Omega-3 in a liquid form over the standard softgel. The advantage of liquid Omega-3 is that it allows you to get all the benefits of a high-strength fish oil without swallowing a softgel which can be challenging for some, including the elderly and children.
There are two main reasons that fish oils are so important: DHA (docosahexaenoic acid) and EPA (eicosapentaenoic acid), two long-chain fatty acids that have been shown to help support overall heart health, as well as helping to keep our eyesight and brains in good working order.
Why is Omega-3 Important?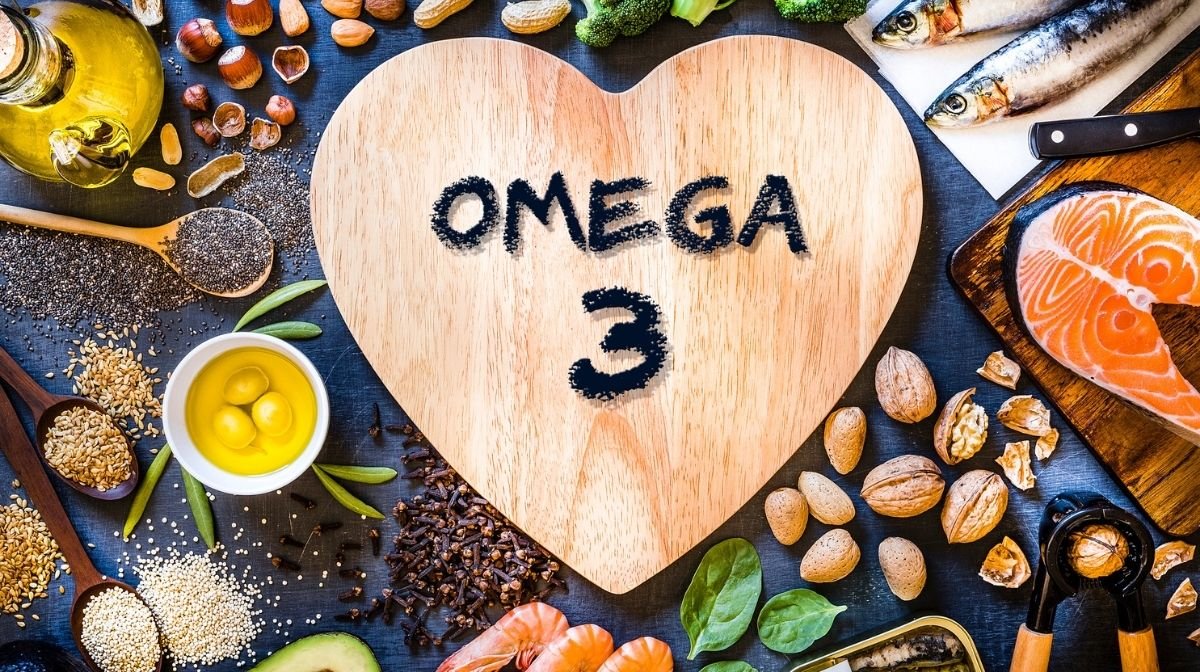 Omega-3 is a vital nutrient to help keep our bodies functioning to the best of their abilities. Omega-3s can contribute to normal brain functioning and vision and may help to support a whole host of other benefits.
Our bodies can't produce Omega-3 on their own, which is why we need to get it through our diets or from supplements.
The Benefits of Choosing Liquid Omega-3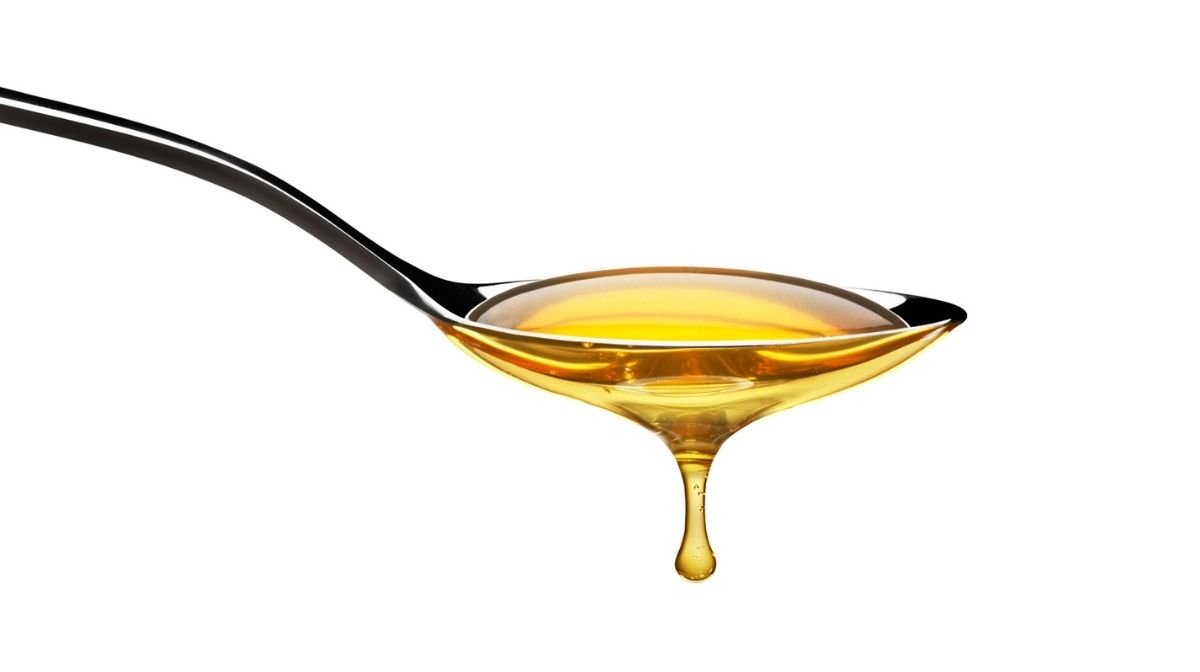 Both products in our MINAMI Liquid Omega-3 range may help to support an array of health benefits and there are plenty of advantages to taking Omega-3 in liquid form.
Most importantly, it allows for easier digestion, as the Omega 3s in MINAMI's liquid range are in a triglyceride form, helping them to be absorbed more efficiently in the body. With improved absorption rates, it allows you to notice the benefits more quickly.
When you take fish oil softgels, your body not only has to work to dissolve the softgel and break down the product, but it is also receiving less Omega-3 than you would for the same amount of liquid oil. Therefore, it is much easier to obtain higher and optimum levels of Omega-3 in fewer dosages by using our liquid oils over softgels.