Is your baby getting enough Omega-3? The Omega-3 fatty acids EPA (eicosapentaenoic acid) and DHA (docosahexaenoic acid) play an important role in a baby's development from when they are still in the womb, through to their early development.
While you're pregnant, your baby gets their Omega-3 intake from you, so it's important to make sure that you're getting enough yourself by taking an Omega-3 supplement. Oily fish is also a source of Omega-3, but you need to be careful with your fish consumption in pregnancy, avoiding raw fish altogether and consuming no more than two portions of oily fish per week.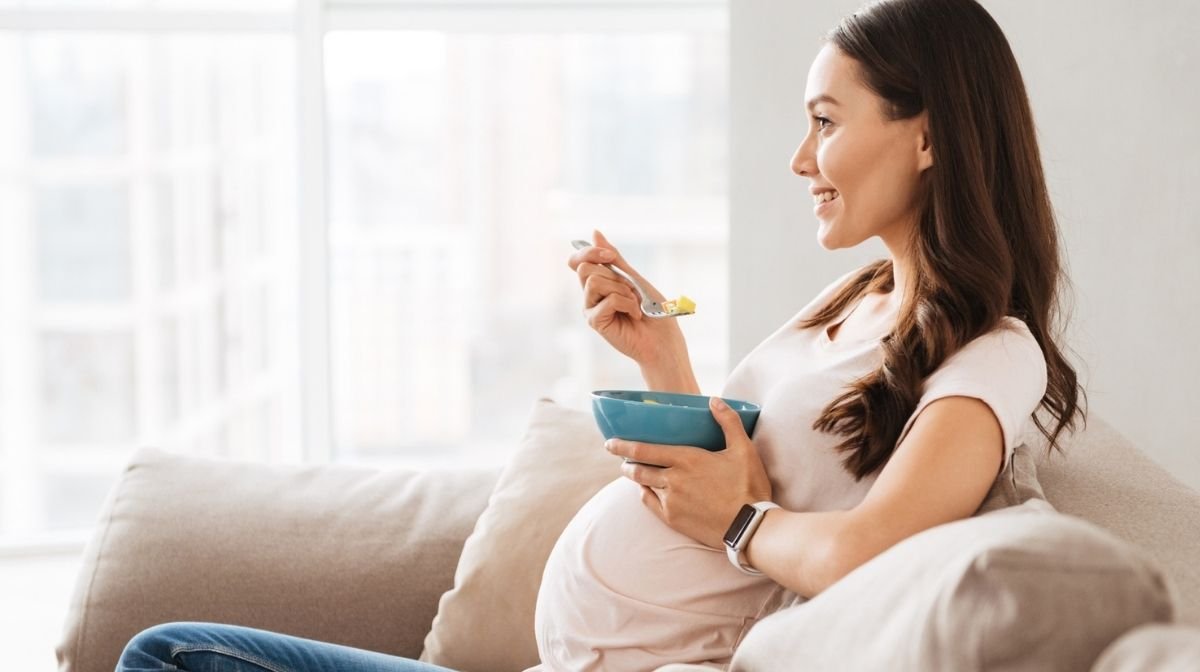 This makes tailored Omega-3 supplements a much easier option to manage during pregnancy; at MINAMI®, there are several different options for both your and your baby's individual needs.
What are the Benefits of Omega-3 for Babies?
Omega-3 fatty acids can have multiple benefits for babies, including:
DHA intake contributes to the normal visual development of infants up to 12 months of age
DHA is proven to help with normal eye and brain development in unborn and breastfed infants (based on a daily intake of 200mg of DHA, alongside the recommended daily Omega-3 intake for adults of 250mg of DHA and EPA)
How to Make Sure Your Baby is Getting Enough Omega-3
You can help to make sure your baby is getting enough Omega-3 to support their development in the womb and while you're breastfeeding by taking MINAMI® MorDHA Prenatal Omega-3 Fish Oil supplements.