Taking care of our mental health is more important now than ever. It's quite easy for us to look past our minds, but our mental wellbeing is just as important as our physical wellbeing.
We want to help you find new ways to manage your mental wellbeing, so you can lead a more positive, healthier lifestyle by investing more time in your own mental health.
How to Take Better Care of Your Mental Health
Here are a few ways to support your mental wellbeing:
1. Eat a Nutritious Diet
Nourishing your body with healthy, nutritious food can be a great act of self-care. Supplementing your diet with additional nutrition, such as Omega-3 supplements, could also have an impact on your mood.
To help support your mind, focus on a balanced diet that includes plenty of fruits and vegetables, along with foods that are rich in Omega-3 fatty acids, such as:
Oily fish, including salmon, mackerel, sardines, tuna
Algae and seaweed
Nuts and seeds, such as walnuts, chia seeds, flaxseed
Dark leafy green vegetables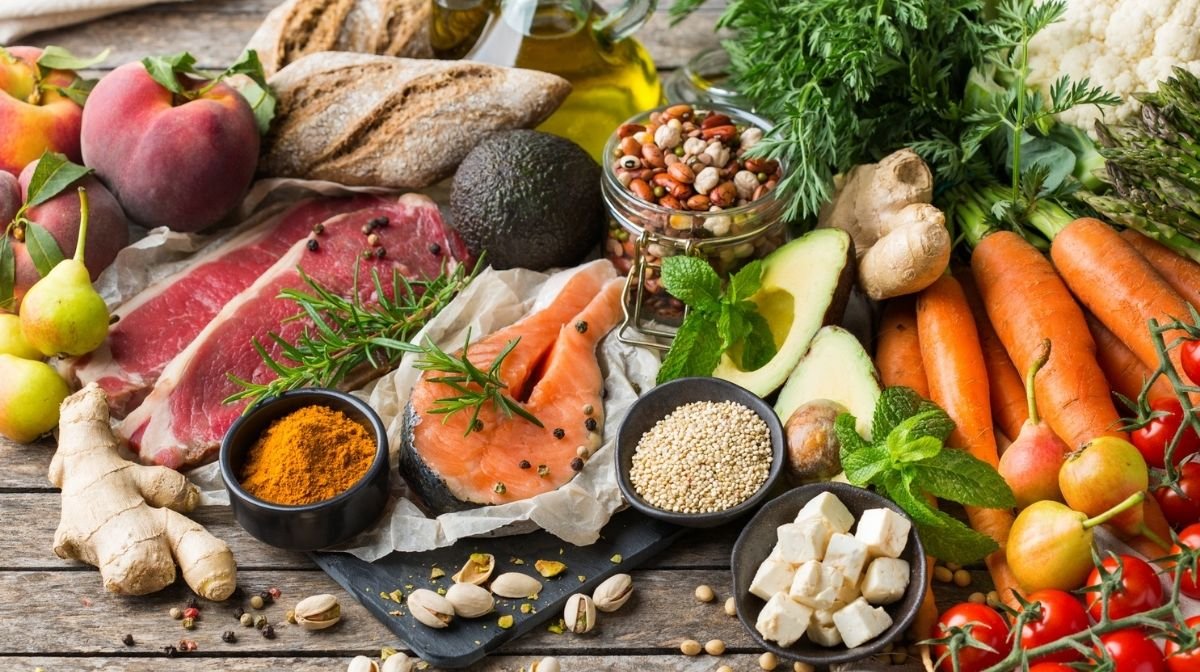 Omega-3 can support a multitude of health benefits, including helping you to look after your heart health and vision, as well as supporting normal brain function.
In the current world, it's arguably more important than ever to look after your mental health. Here are a few ways you can do just that:
EPA (eicosapentaenoic acid) is one type of essential Omega-3 fatty acid, and low levels of EPA have been recorded in the blood of people with depression, even when they are being treated with antidepressants.
A study of 70 such individuals saw them given a dose of EPA or a placebo over a 12-week period, while their mood was rated against three scales: the Hamilton Depression Rating Scale, the Montgomery-Asberg Depression Rating Scale and the Beck Depression Inventory.
After 12 weeks, it was found that participants treated with EPA improved their ratings for factors including depression, anxiety and sleep on all three of these measurement scales, leading the study authors to conclude that EPA can be effective in treating depression.
Our MINAMI® MorEPA Mind Omega-3 fish oil supplements contain the highest level of pure essential Omega-3 fatty acid EPA across our range.
MorEPA Mind can help to redress the balance of EPA in your body, helping to maintain both focus and mood.