Winter self-care is arguably more important than looking after your wellbeing at any other time of year. When the temperature drops and daylight hours are reduced, it can be natural for your mood to take a dip, so it's important that you're doing what you can to look after yourself, treat yourself with kindness and keep your spirits up.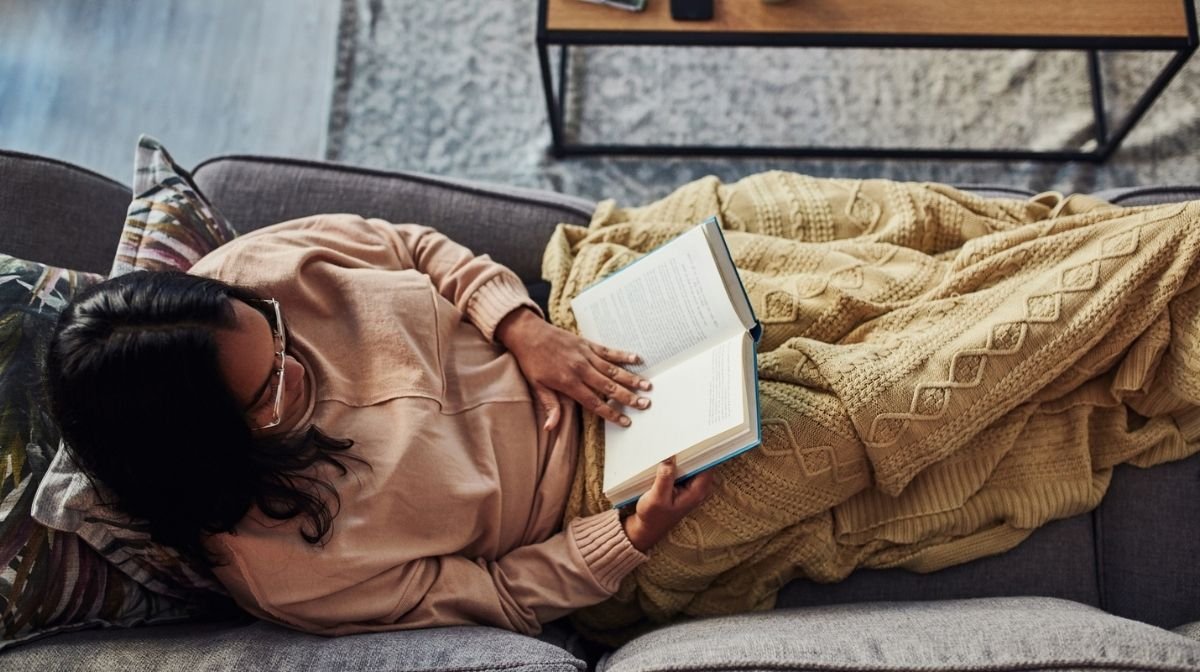 With just a few small lifestyle changes, you can create a winter self-care routine that works for your individual needs to help brighten your winter. Here are just some of our winter self-care recommendations:
1. Make the Most of the Daylight
With limited daylight hours during the winter months, it's important to make sure you're getting as much vitamin D (also known as 'the sunshine vitamin') as you can.
If you typically commute in the dark, try to get outside for a walk at lunchtime, but if you're not able to get enough vitamin D through natural daylight, make sure you're taking a supplement that contains vitamin D instead.
MINAMI® MorEPA Platinum Elite + Vitamin D3 Omega-3 Fish Oil supplements are designed to provide you with essential Omega-3 fatty acids, alongside vitamin D to support your health all year round.