Turmeric is a bright yellow root vegetable, belonging to the same family as ginger. Turmeric adds vibrant flavour and colour to dishes such as curries, stews and soups and it's regarded as something of a superfood.
Turmeric is believed to have antioxidant properties, and it's been linked to multiple health benefits as a result. It's even a key ingredient in one of our MINAMI® Omega-3 supplements, MorEPA Move, in the form of curcumin.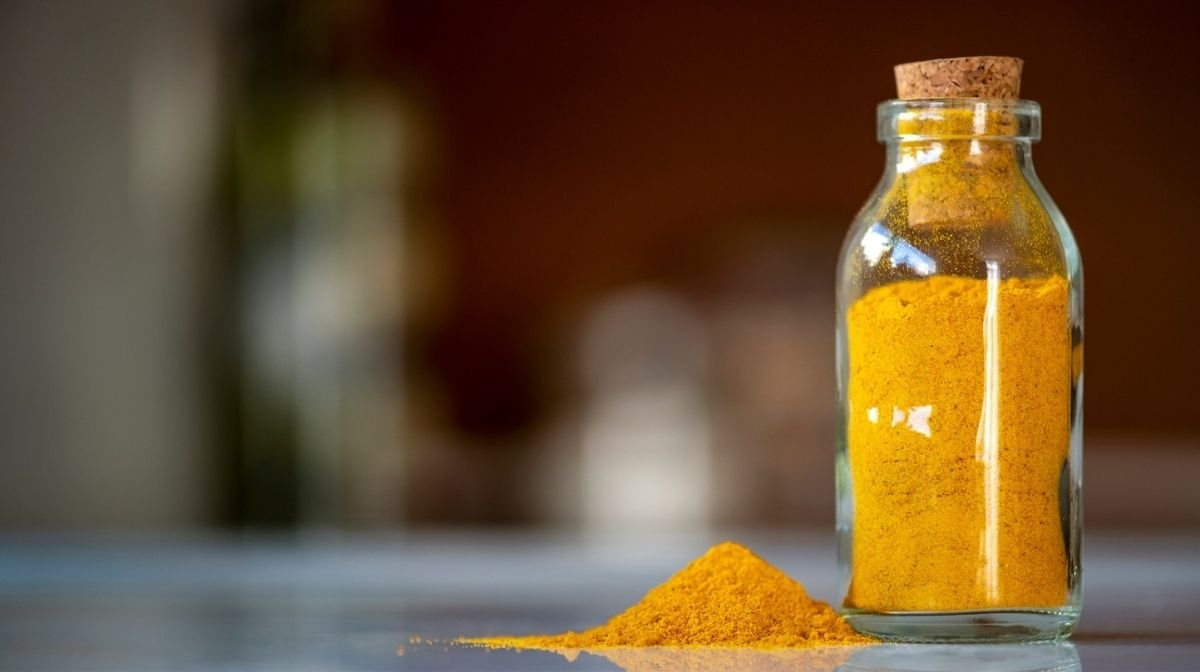 What is Turmeric?
Turmeric is popular in Indian and Thai foods and is commonly grown in south-east Asia. Turmeric's health benefits are vast and are in part down to its primary active ingredient, curcumin – it's actually curcumin that gives turmeric its distinctive colour.
While turmeric is predominantly used in cooking, it can also be taken in the form of teabags and supplements, ensuring you can reap all the health benefits of turmeric – but what exactly are these?
What are the Health Benefits of Turmeric?
Turmeric is known for its antioxidant benefits. Antioxidants play a valuable role in keeping our cells safe and protected against free radicals, which can contribute to multiple health concerns, as well as premature aging.
Curcumin works as both an antioxidant and to stimulate other antioxidant enzymes in your body – making turmeric a beneficial antioxidant ingredient.
How to Use Turmeric
Turmeric is popular in Asian cooking and forms the base of curry powder, but you can also add it to teas and smoothies to ensure you're getting a good amount and reaping the benefits above.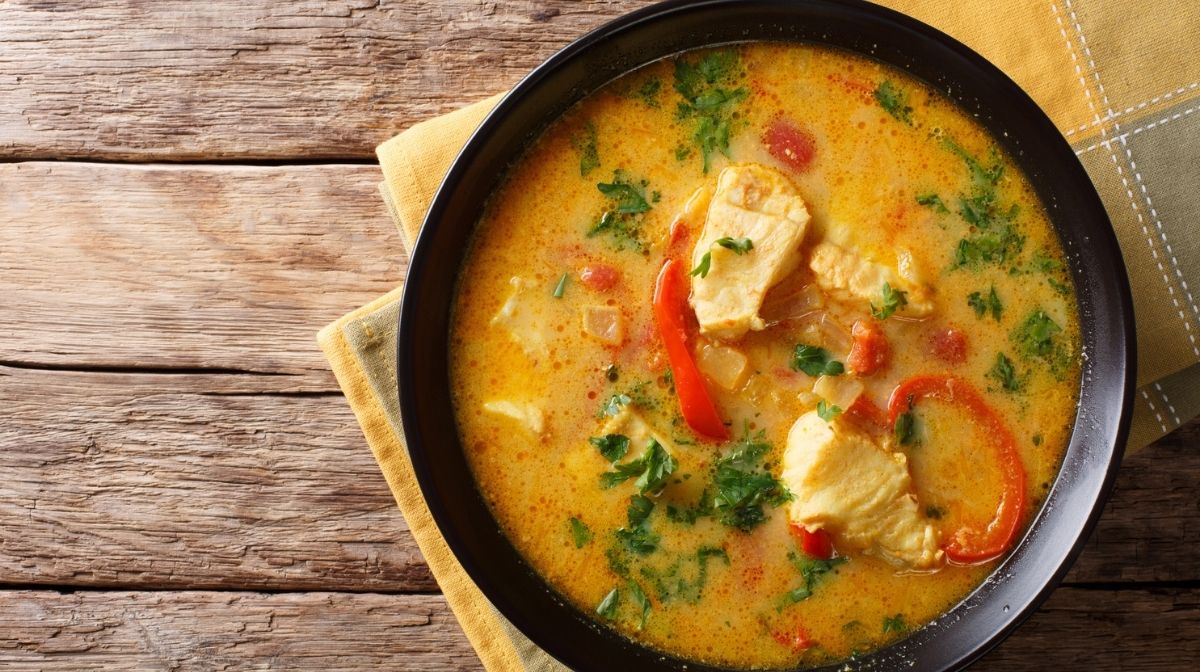 Turmeric lattes are also popular and you may even like to experiment by stirring a teaspoonful into your porridge to give your morning a kickstart.
However, turmeric can be difficult for your body to absorb, which means that taking an extract that combines turmeric with fat phytosome could be a more effective option.
Turmeric Supplements
Adding turmeric to a fish curry isn't the only way to experience the benefits of Omega-3 and turmeric at the same time. Our MorEPA Move Omega-3 Fish Oil supplements feature vitamin C and curcumin alongside Omega-3 fatty acids DHA and EPA to help to keep you moving.