High cholesterol can be a big health concern. We all need a certain level of cholesterol in our blood to help build healthy cells, but too much of the 'bad' kind of cholesterol can increase your risk of some health conditions.
There are several healthy lifestyle changes you can make to help lower your cholesterol levels, and encourage a better balance between 'good' and 'bad' cholesterol in your body. Explore our tips to get started:
Types of Cholesterol
When doctors refer to high cholesterol, they usually mean you have too much LDL (low-density lipoprotein) in your blood. LDL is also sometimes referred to as 'bad cholesterol'.
High levels of LDL in the blood can cause the arteries to become clogged, increasing the risk of health problems, including heart disease, stroke and type 2 diabetes.
Meanwhile, HDL (high-density lipoprotein) is the 'good' cholesterol you may have heard of. Higher levels of this type of cholesterol can actually help to prevent the health concerns linked with high levels of LDL. So, how can you lower your levels of 'bad' cholesterol?
How to Lower Your Cholesterol
Get Your 5 a Day
The importance of getting your '5 a day' portions of fruit and vegetables shouldn't be underestimated. Fruit and veg aren't just great sources of essential vitamins and fibre, but they're also low in calories, meaning they can help you to maintain a healthy weight for a healthy heart when eaten as part of a balanced diet.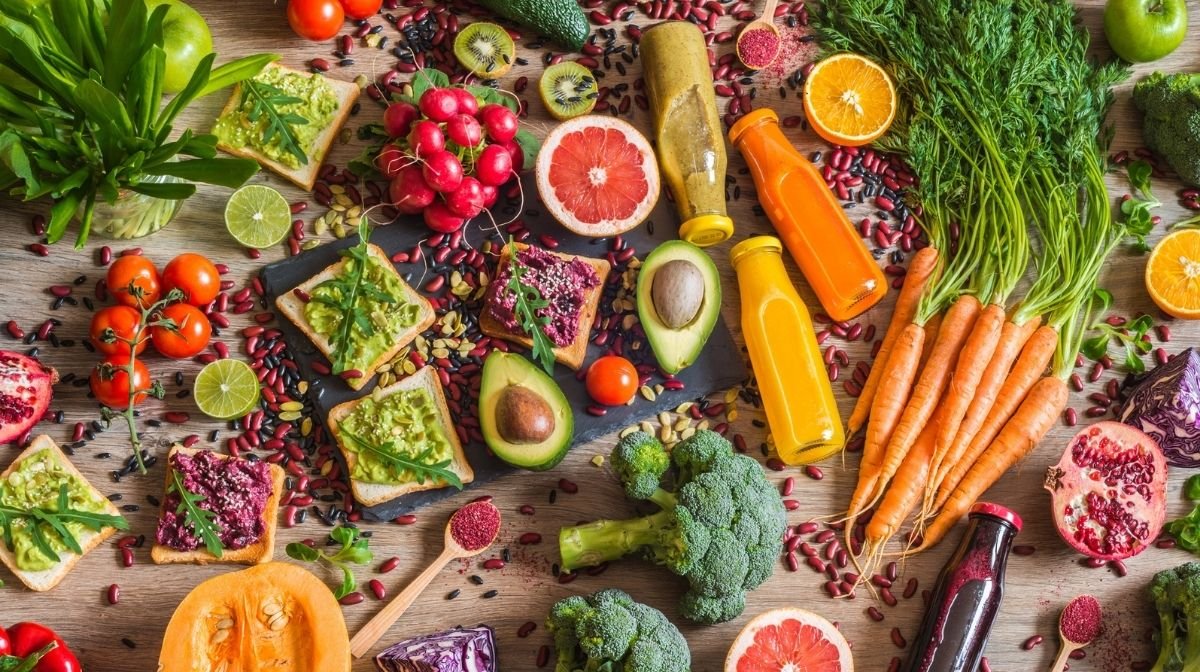 Swapping processed snacks for fresh fruit and veg could therefore help you to manage your heart health, including your cholesterol levels.
Good Fats vs Bad Fats
Not all types of fats are bad for your health. Saturated fats are the ones that you'll want to limit in your diet if you're trying to lower your cholesterol. Instead, focus on incorporating more of the 'good fats'. These are:
Monounsaturated Fats
Monounsaturated fats are present in nuts, avocados, olive oil, sesame oil and peanut oil, which means there are plenty of options for incorporating them into a healthy diet.
Polyunsaturated Fats
Polyunsaturated fats are found in foods such as walnuts, sunflower seeds, flax seeds and fatty fish, including salmon, tuna and mackerel.
These 'good fats' are high in both Omega-3 and Omega-6 essential fatty acids, which have multiple health benefits of their own. Omega-3 in particular can play a key role in helping to maintain heart function, normal brain function and even vision.
Try Omega-3 Supplements
Although Omega-3 fatty acids are present in many types of oily fish, Omega-3 supplements can be an easier, more convenient way to increase your Omega-3 levels.
At MINAMI®, we have an Omega-3 fish oil blend that's designed especially with your cholesterol in mind: MorEPA Cholesterol.