Veganism has been on the rise for the last few years, with statistics from The Vegan Society showing that around 600,000 people in the UK had made the commitment to change their lifestyle to a vegan one as of 2019.
With most restaurants now offering a variety of vegan options, plant-based aisles cropping up in supermarkets and vegan cookbooks galore, it's arguably easier than ever to go vegan – but it's still a huge lifestyle change for many.
Here, we take a look at a few simple vegan swaps you can make in your lifestyle:
Plant-Based Eating
A vegan diet doesn't have to be all about veg, but it should certainly have its roots in plant-based eating. From 'courgetti' noodles to cauliflower rice, there are so many plant-based options beyond salads or platefuls of roasted veg. Stir-fries, vegetable curries and tomato-based pasta sauces are all great options that you can still enjoy on a vegan diet.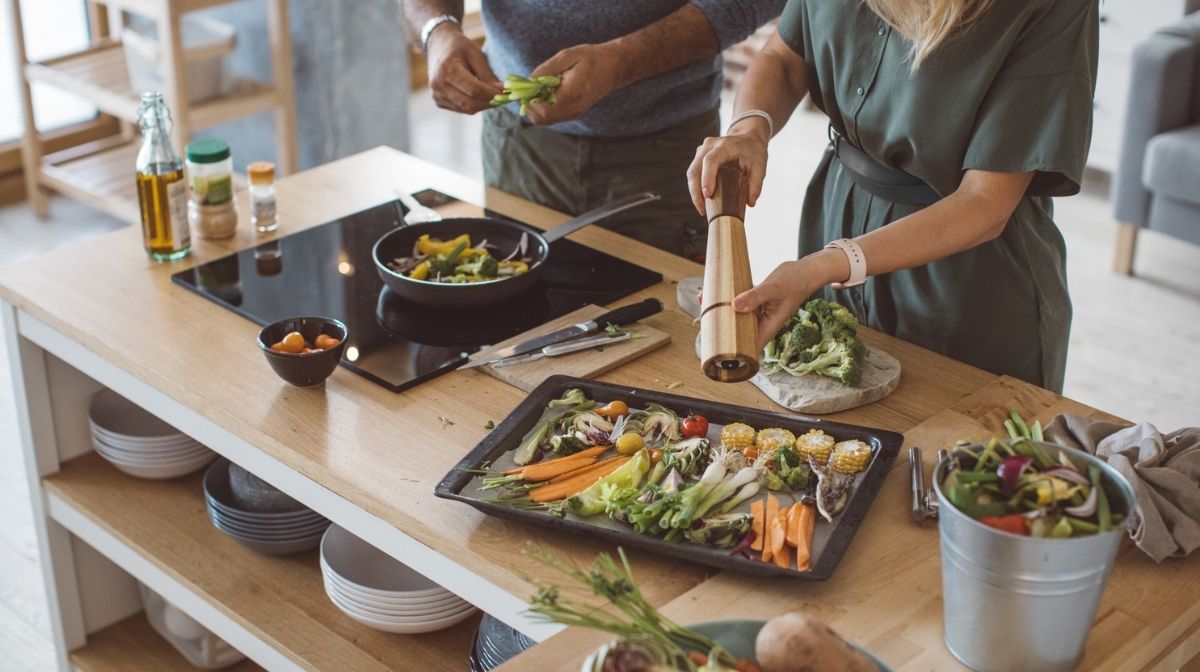 However, there are a few foods that people commonly struggle to give up when they make the switch to vegan. Here are some ideas for coping with these:
Meat is of course off limits, but lentils can add a similar texture and level of heartiness to recipes such as shepherd's pie or bolognese
Cheese can be swapped for nutritional yeast, which is vegan-friendly and has a cheesy taste, making it ideal for adding to pasta dishes, salad or even homemade plant-based pizza
Eggs can be switched for aquafaba (the water that surrounds tinned chickpeas) in many baking recipes, while scrambled tofu makes a good substitute for scrambled eggs
Honey is an animal product so therefore off limits to vegans, but maple syrup can make a good alternative for adding sweetness or stickiness to a recipe
Milk is easy to swap, thanks to the great range of plant-based options out there, including oat milk, soy milk, almond milk and coconut milk
Vegan Omega-3
Omega-3 essential fatty acids are primarily found in oily fish or in fish oil supplements, which can't be consumed by vegans.
Omega-3 fatty acid DHA (docosahexaenoic acid) can play an important role in helping to maintain heart health, as well as eye health and vision, and it can also provide support to both mother and baby during pregnancy.
Our MINAMI® VeganDHA supplements are designed to provide these benefits to people following a vegan lifestyle, as they're made using algae oil, rather than fish oil. The particular type of algae found in these supplements contains DHA, while antioxidant astaxanthin is also a key ingredient for health and wellbeing support.