Taking care of your health has always been important, but especially now more than ever! Here at MINAMI, we care about you and want to make sure you're feeling your best.
1. Drink Plenty of Water
Proper hydration is essential to your overall health and wellbeing and it's recommended that we drink 6-8 glasses a day. It can be easy to forget, but by drinking plenty of water throughout the day, it can help to energise muscles, cleanse toxins from the body, balance out your body temperature, control weight gain, and even potentially help to improve your brain function.
2. Look After Your Mind
A healthy body relies on a healthy mind; we need to take care of our minds as we would our bodies. Look after your mental health and make sure to factor in time for some self-care.
Get out into nature, do some gentle exercise, practice mindfulness, connect with friends and family, and don't be afraid to reach out to someone if you're struggling.
3. Exercise Regularly
Being active is so beneficial to your health. Exercising boosts your energy and releases endorphins, which can trigger a positive feeling in the body.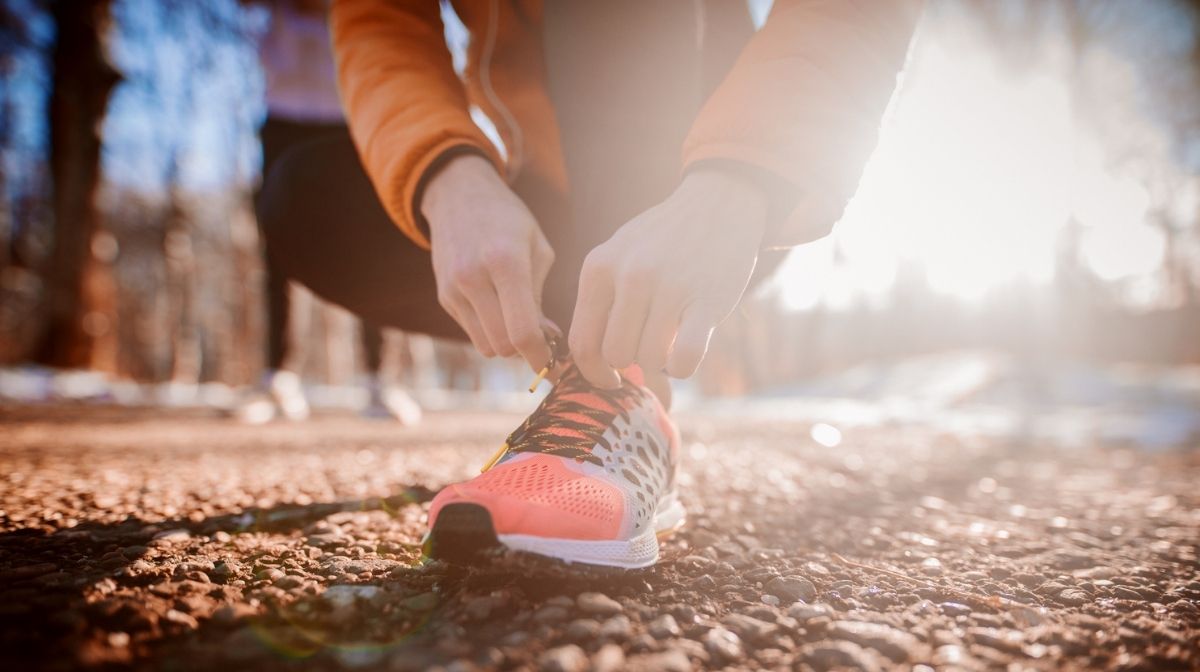 It can also help to improve muscle strength, along with heart and lung strength, as exercising delivers oxygen and nutrients to your tissues which may help improve the efficiency of your cardiovascular system.
Go for that jog, don't skip that mid-week yoga session – your body and health will thank you for it!
4. Sleep Well
We know it's not always easy to get the full 8 hours of recommended sleep we need, especially when we're juggling busy lifestyles. However, sleep is when your body and mind are able to fully shut off and restore.
Getting enough sleep may help to reduce stress, improve your mood and potentially lower your risk for serious health conditions.
5. Get Your 5-a-Day
Eating a healthy balanced diet that includes plenty of fruit, vegetables, and whole grains is a great way to support your overall health by making sure that your body is getting the necessary vitamins and minerals it needs. This includes Omega-3, which can be found in oily fish, such as salmon, trout, and tuna, as well as plant-based sources such as algae, chia seeds, and walnuts.
6. Take Omega-3 Supplements
Omega-3 can support a multitude of health benefits, including helping you to look after your heart health, brain health, and vision; supporting you in feeling your best. Many people choose to boost their Omega-3 intake via supplements.
Omega-3 Supplements for all the Family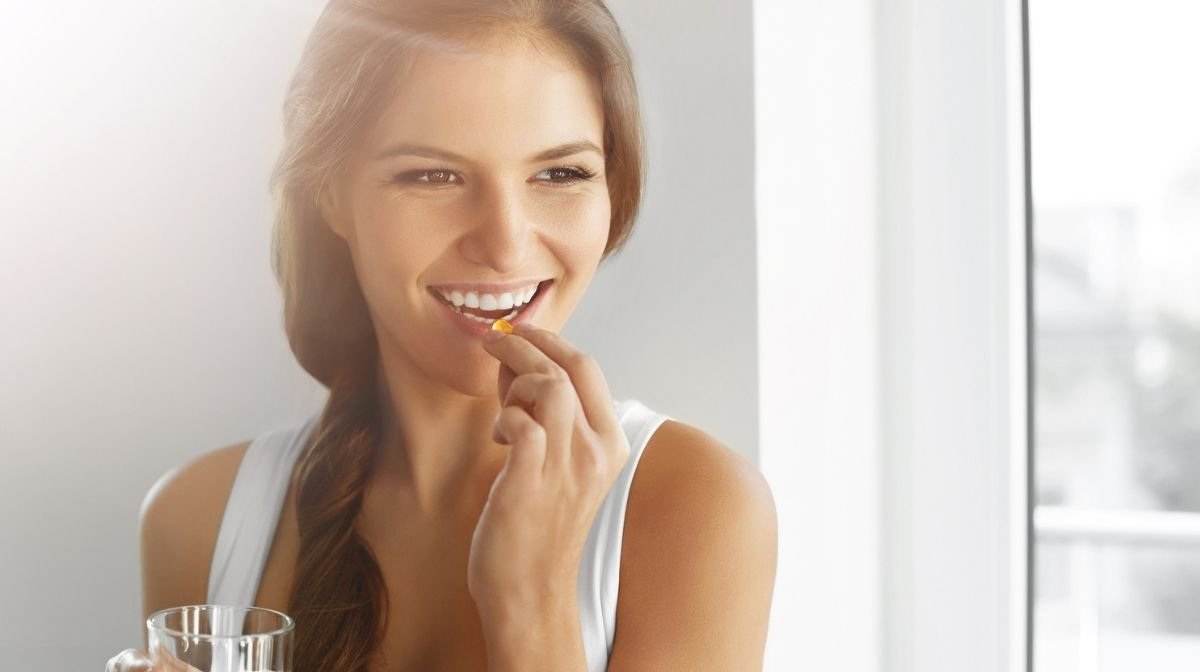 We know it's not always easy for some to get enough Omega-3 from purely diet alone, especially if you're not a fan of eating oily fish, which is why many turn to supplements to aid a balanced lifestyle.
At MINAMI, we have a wide range of Omega-3 supplements to support the whole family – here are three of our favourites to help you to support your health:
MorEPA Cholesterol Omega-3 Fish Oil
Our MorEPA Cholesterol Omega-3 Fish Oil has been designed with your heart health and cholesterol levels in mind. Each softgel contains high levels of EPA and DHA, which are known to support normal heart function and have been fortified with vitamin B6 and B12 which contribute to normal red blood cell formation.