With the climate crisis worsening, sustainable lifestyle changes are more important than ever. In August 2021, the United Nations declared that human activity had already warmed the planet irreversibly, making adverse weather events significantly more likely in future*.
Climate change is already here, but there are actions we can all take to make our travel, eating, shopping and general living habits more sustainable.
Making sustainable changes to your lifestyle can help to reduce your waste and emissions, protect wildlife and habitats, and safeguard the planet for future generations.
Here are ten ways you can do your bit to live more sustainably:
1. Reduce Your Food Waste
Millions of tonnes of food are wasted every year in the UK, which is a huge drain on the resources that have gone into producing ingredients, including water, energy and labour. Cutting down on food waste therefore means reducing the amount of wasted resources that could be harming the environment.
Here are some steps you can take to reduce food waste in your household:
Always check your fridge, freezer and cupboards before going food shopping to prevent yourself buying something you already have
Plan your shopping list and menu for the week in advance and only buy what you need
Check the drawer of your fridge for any forgotten vegetables and use them to make a soup or stir fry
Make use of your freezer – chop and freeze any fresh herbs or veg that you're not going to use straight away to preserve them for longer
Add leftovers or peelings to a compost heap to create your own fertiliser
2. Grow Your Own Ingredients
If you're fortunate enough to have outdoor space or access to an allotment, growing your own fruit and veg can be a great way to bring more sustainability to your lifestyle and eat more seasonally.
Eating seasonal produce out of season can come with a huge carbon footprint, as it may be grown with the use of artificial heat or light, before being transported potentially thousands of miles to reach your table.
However, you can eliminate this by growing your own fruit, veg and herbs, which will also mean you're cutting down on packaging waste.
3. Reduce Your Meat Consumption
Meat production is something else that can have a significant carbon footprint; people are becoming increasingly aware of the impact of the meat industry on the planet and making the switch to more vegetarian or vegan meals as a result.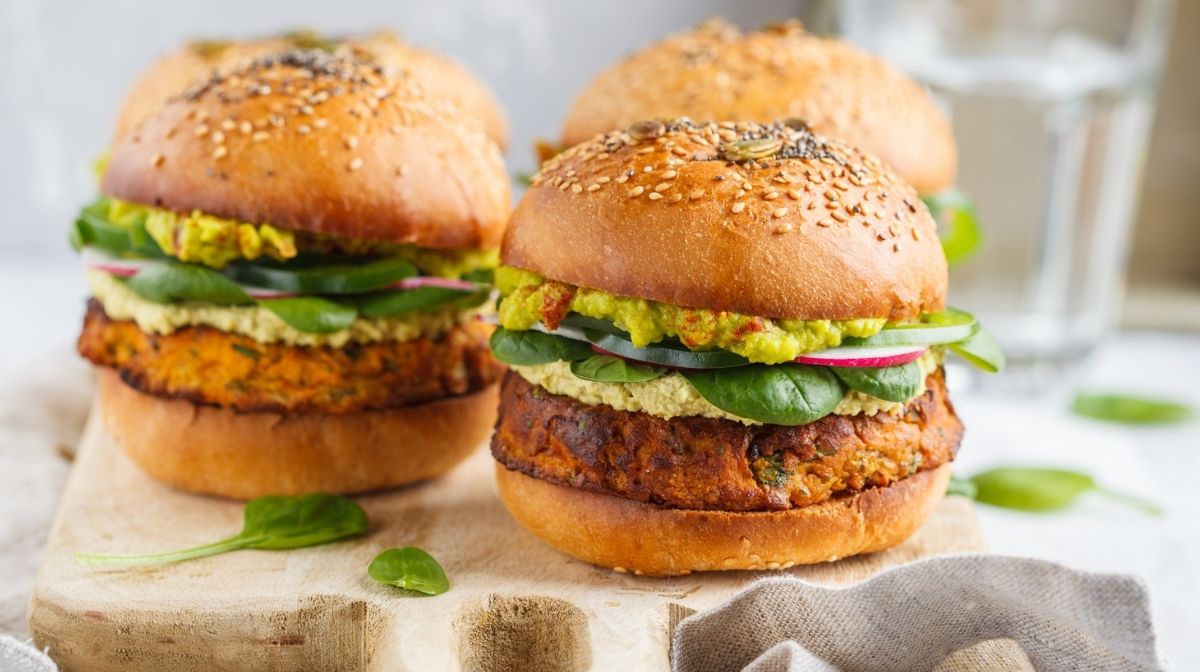 Eating a plant-based diet can have benefits for your health as well as the environment. There are so many tasty, nutritious alternatives to meat available, including tofu, jackfruit, lentils, and even 'chicken' and 'beef' products made from plant-based proteins such as soy instead.
If you're purchasing fish, always check that it's been sourced sustainably; we ensure this is the case for the fish oil used in our Omega-3 supplements by only fishing from waters where overfishing is not an issue and by using sustainable extraction methods.
4. Research the Brands You Buy From
Do your research into the brands you're buying from to check their stance on sustainability. Do they take steps to offset their emissions? Do they invest in the local community?
At MINAMI®, we ensure that the fish oil in our Omega-3 supplements is sourced from the cool, unpolluted waters of the South Pacific, and we focus on sourcing sustainable species of fish, including anchovies, sardines and mackerel, that aren't endangered.