minami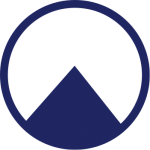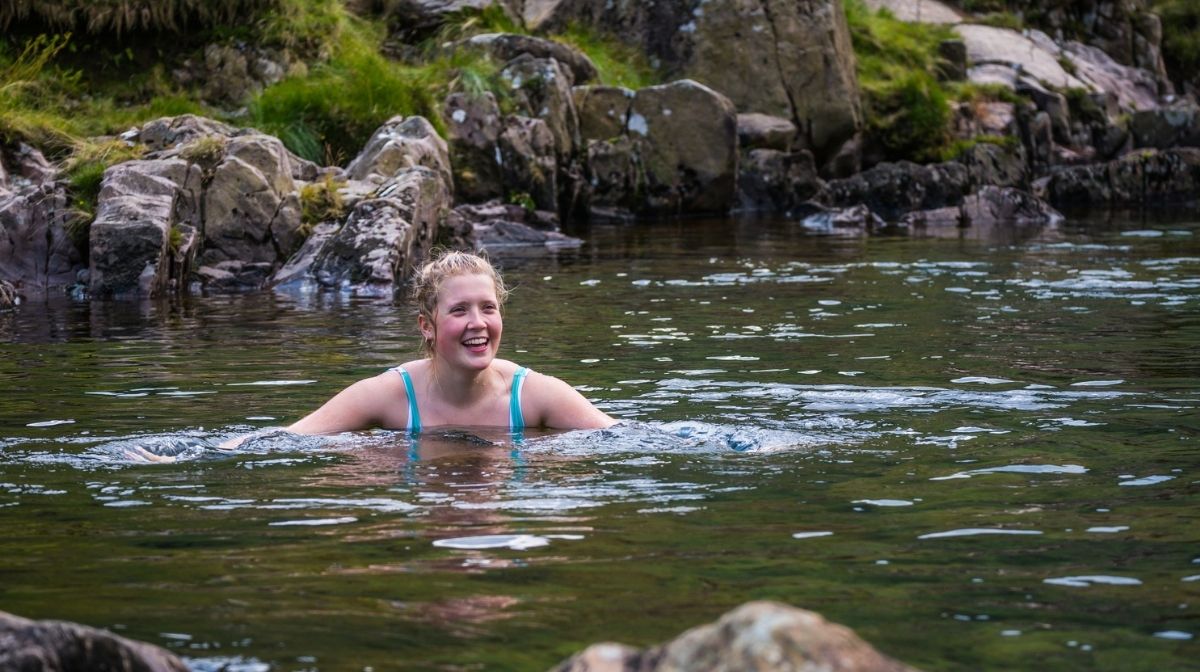 New to wild swimming? Read our guide before taking the plunge.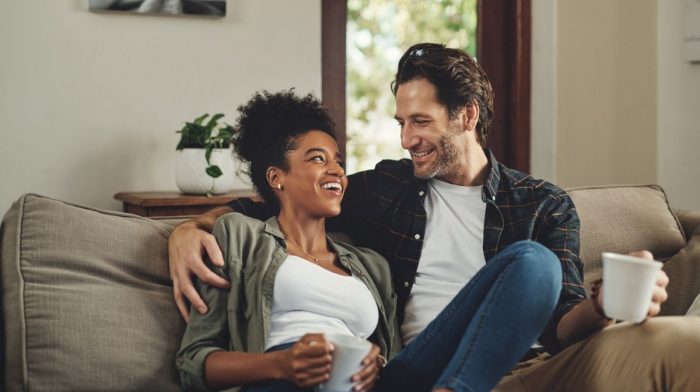 It's recommended that Omega-3 supplements are taken pre-pregnancy, during pregnancy and when breastfeeding.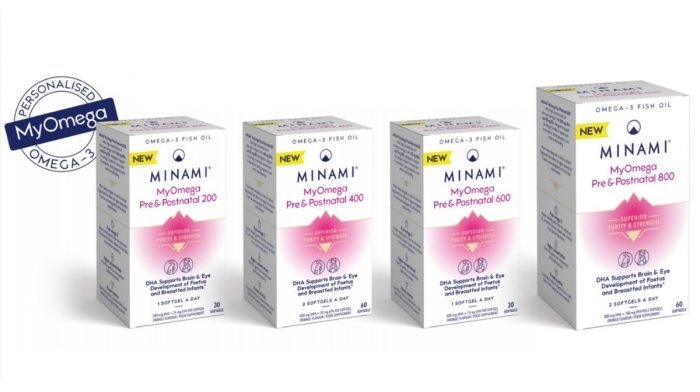 MyOmega can provide you with a personal Omega-3 recommendation, based on your individual needs.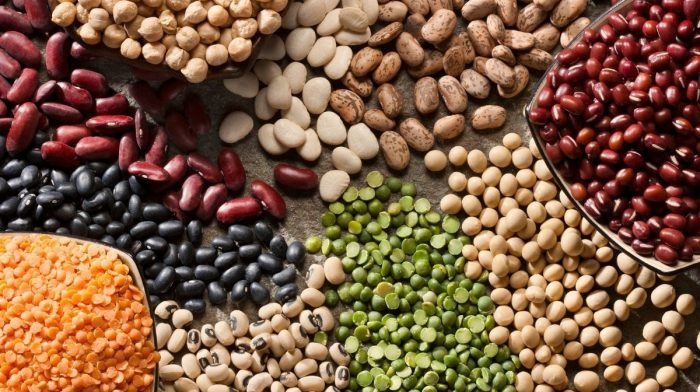 Explore the best vegetarian sources of Omega-3.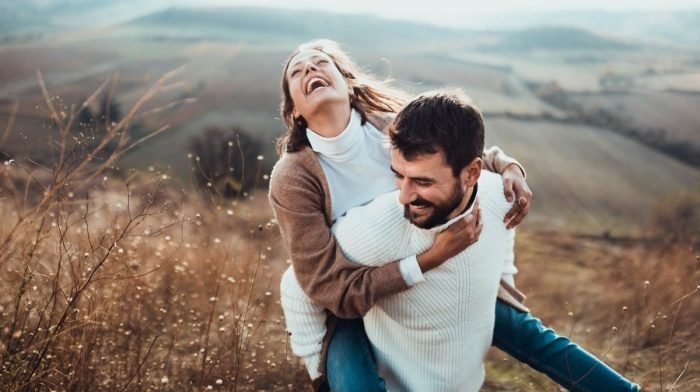 Find out why it's important to be consistent with incorporating Omega-3 in your everyday routine.