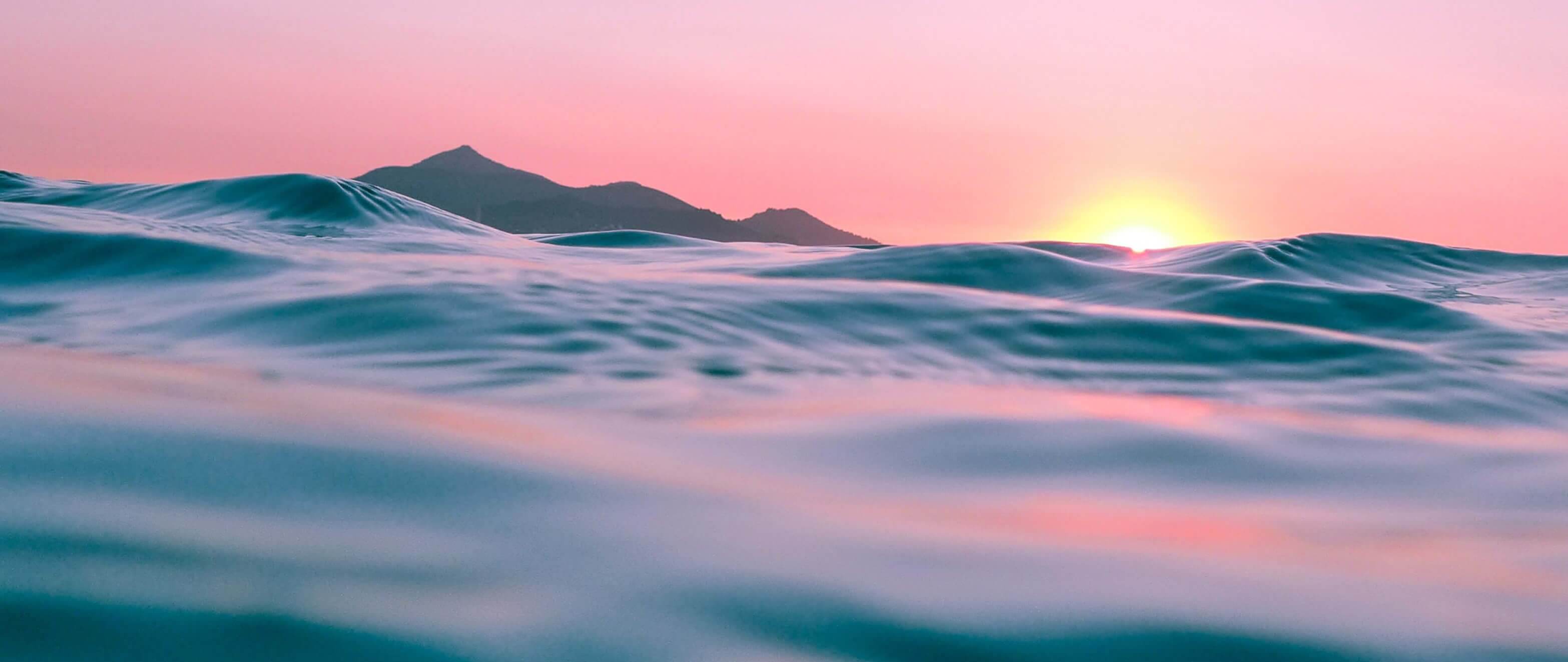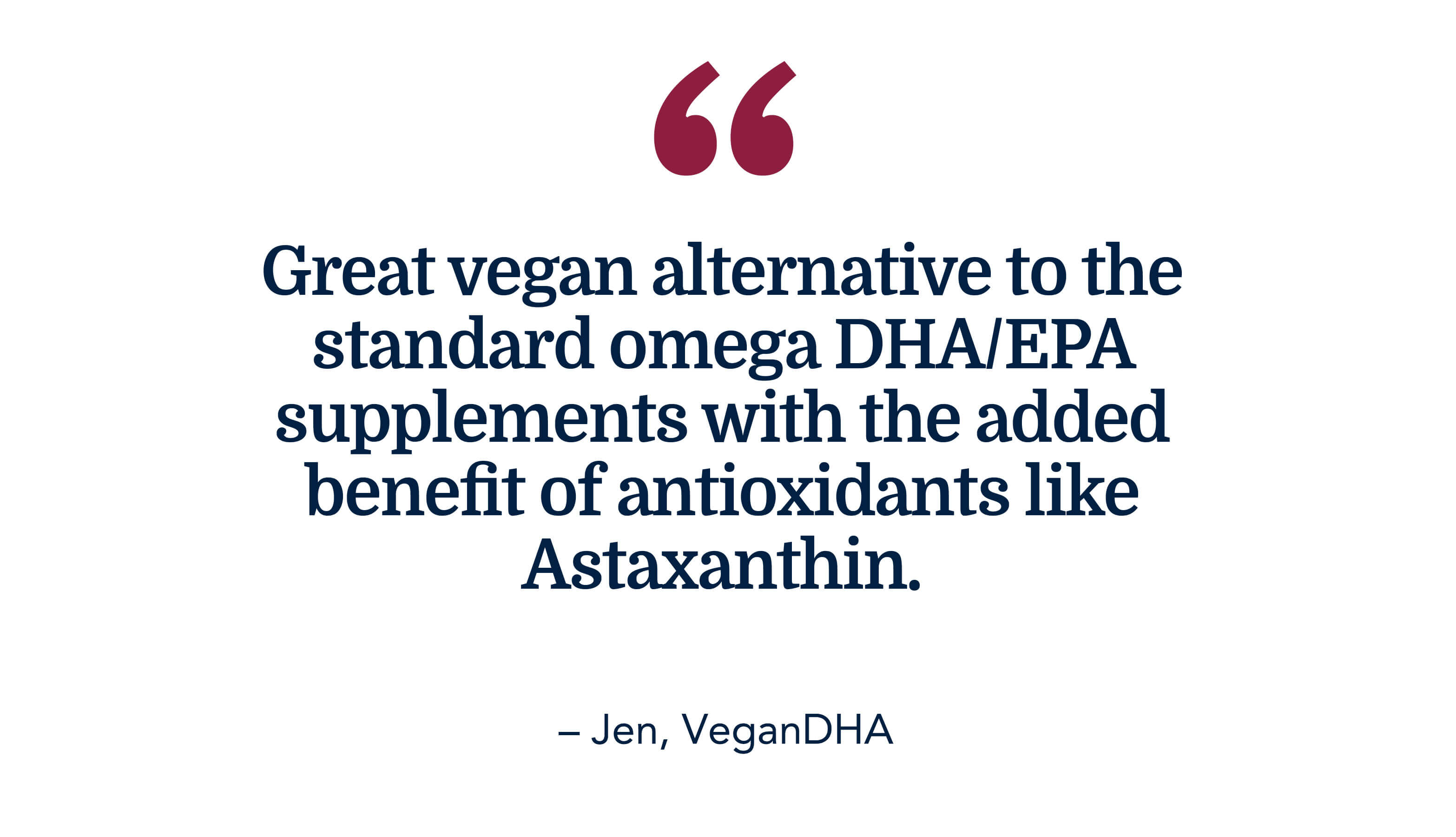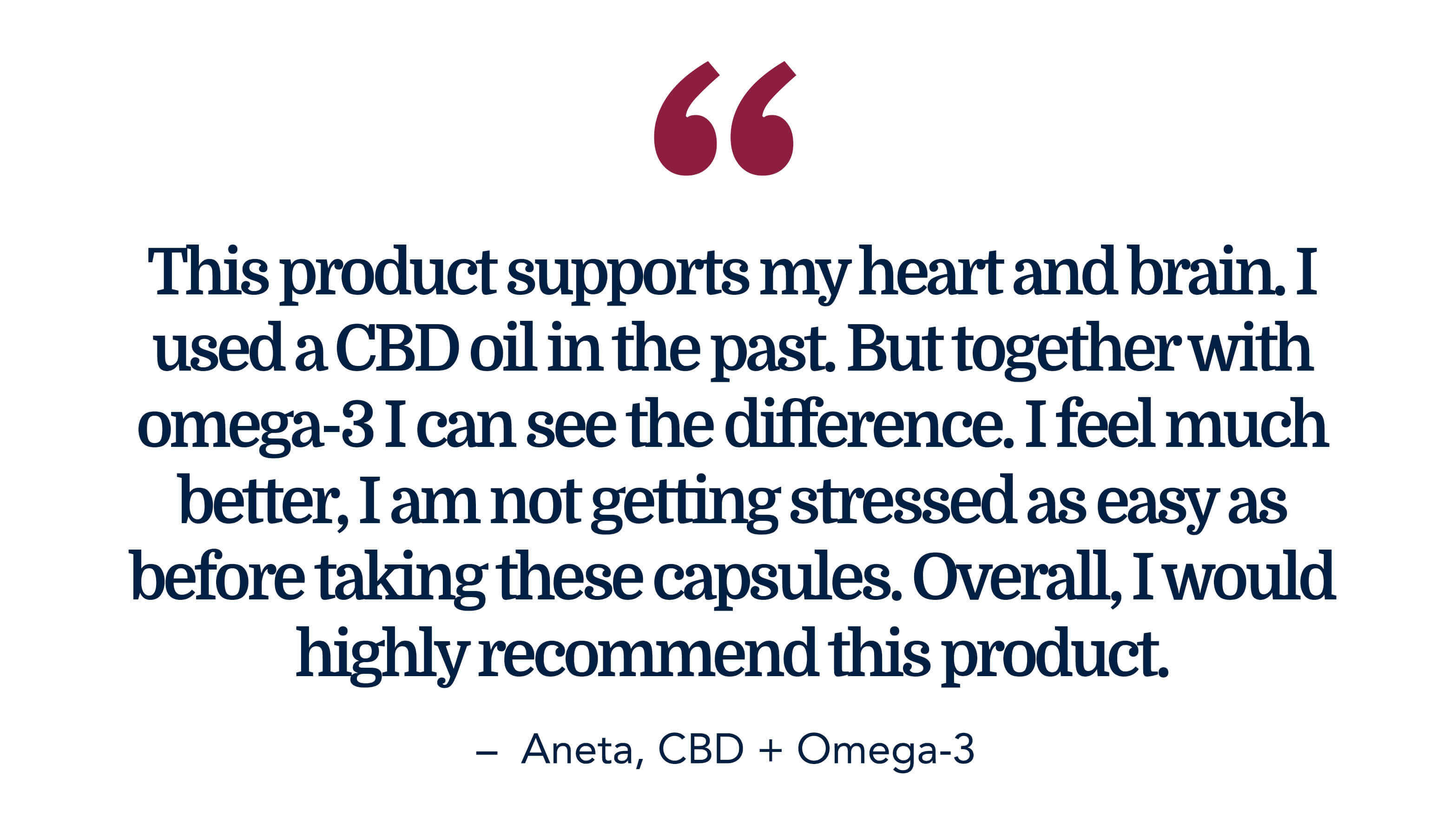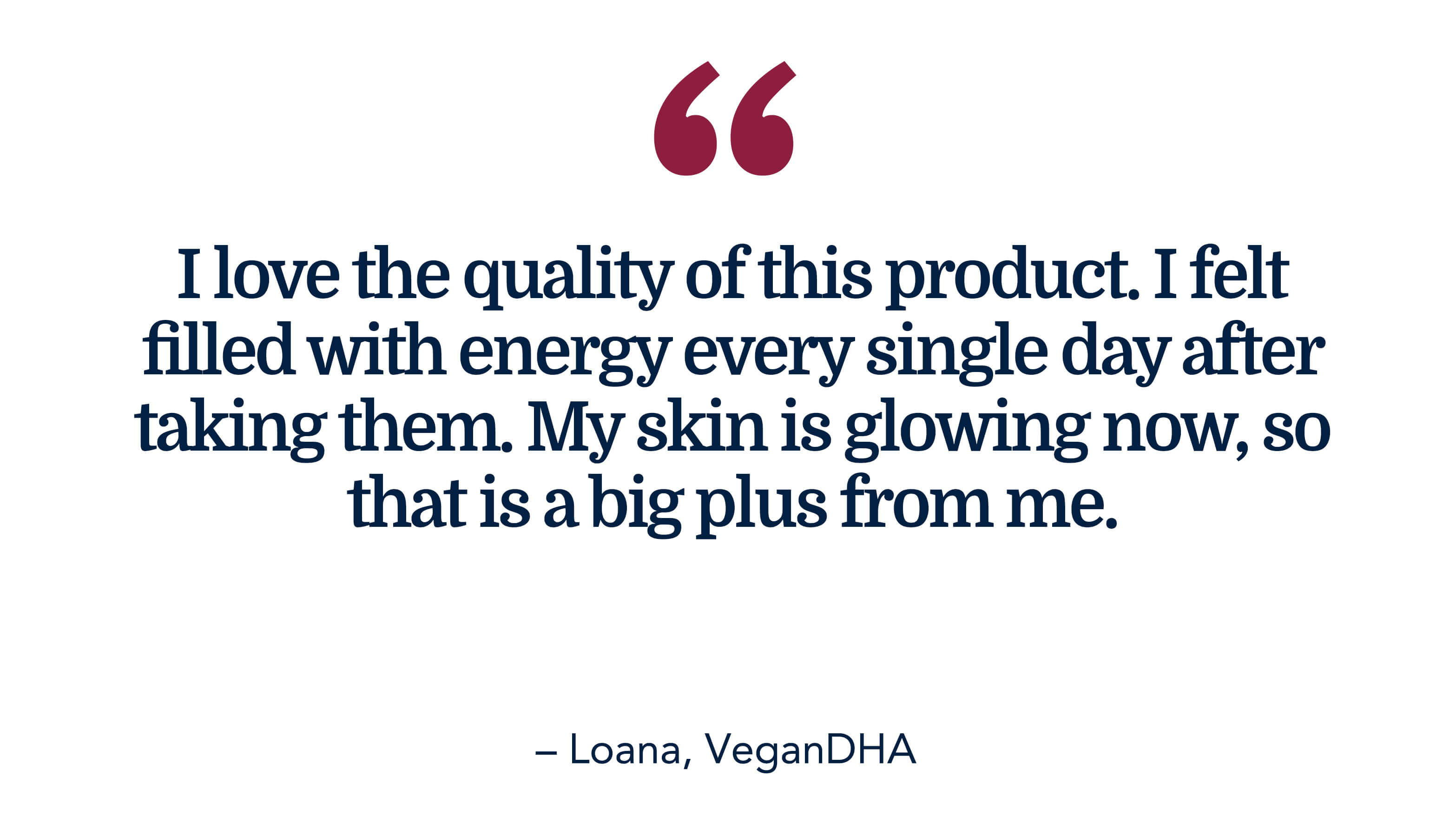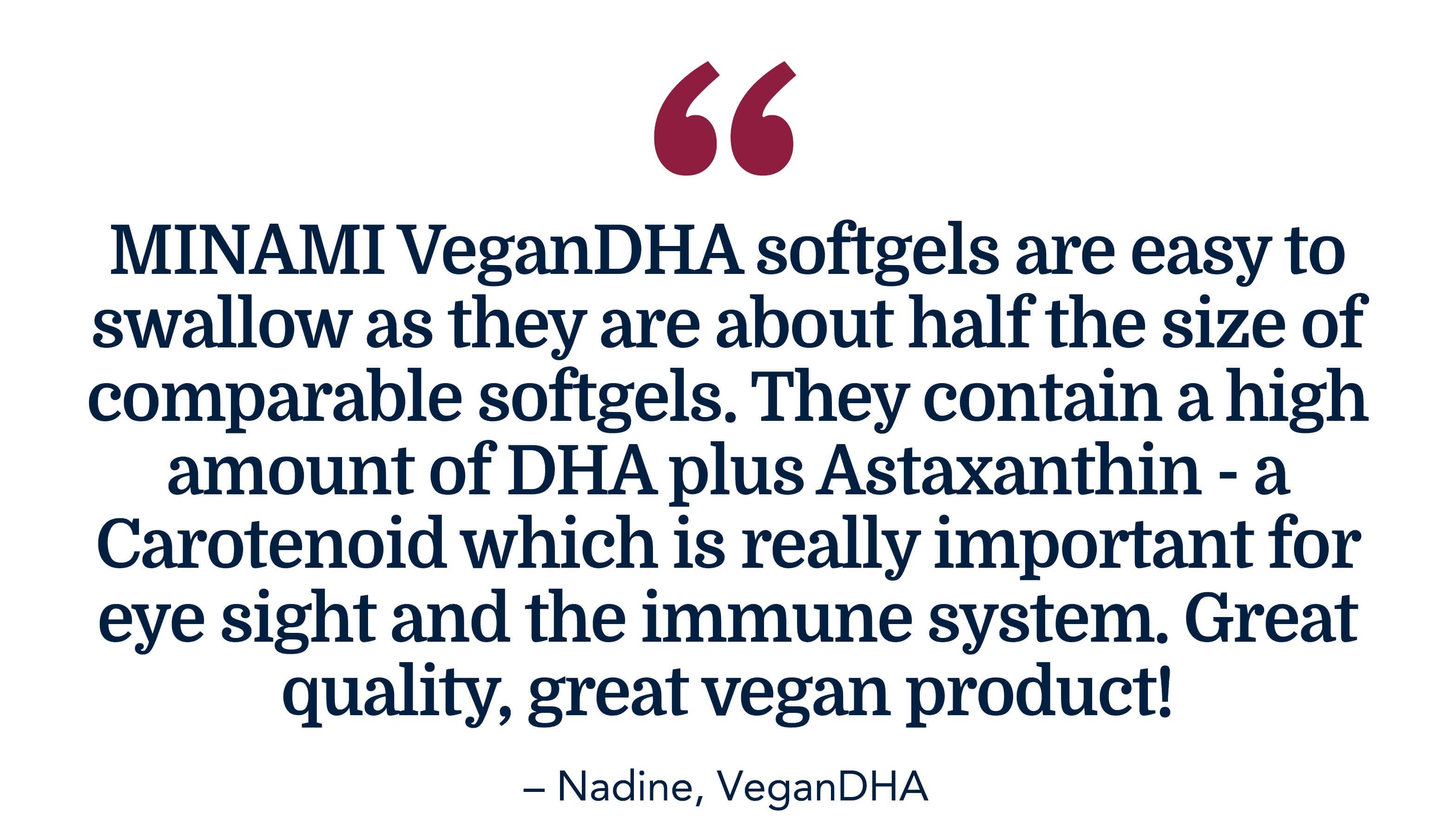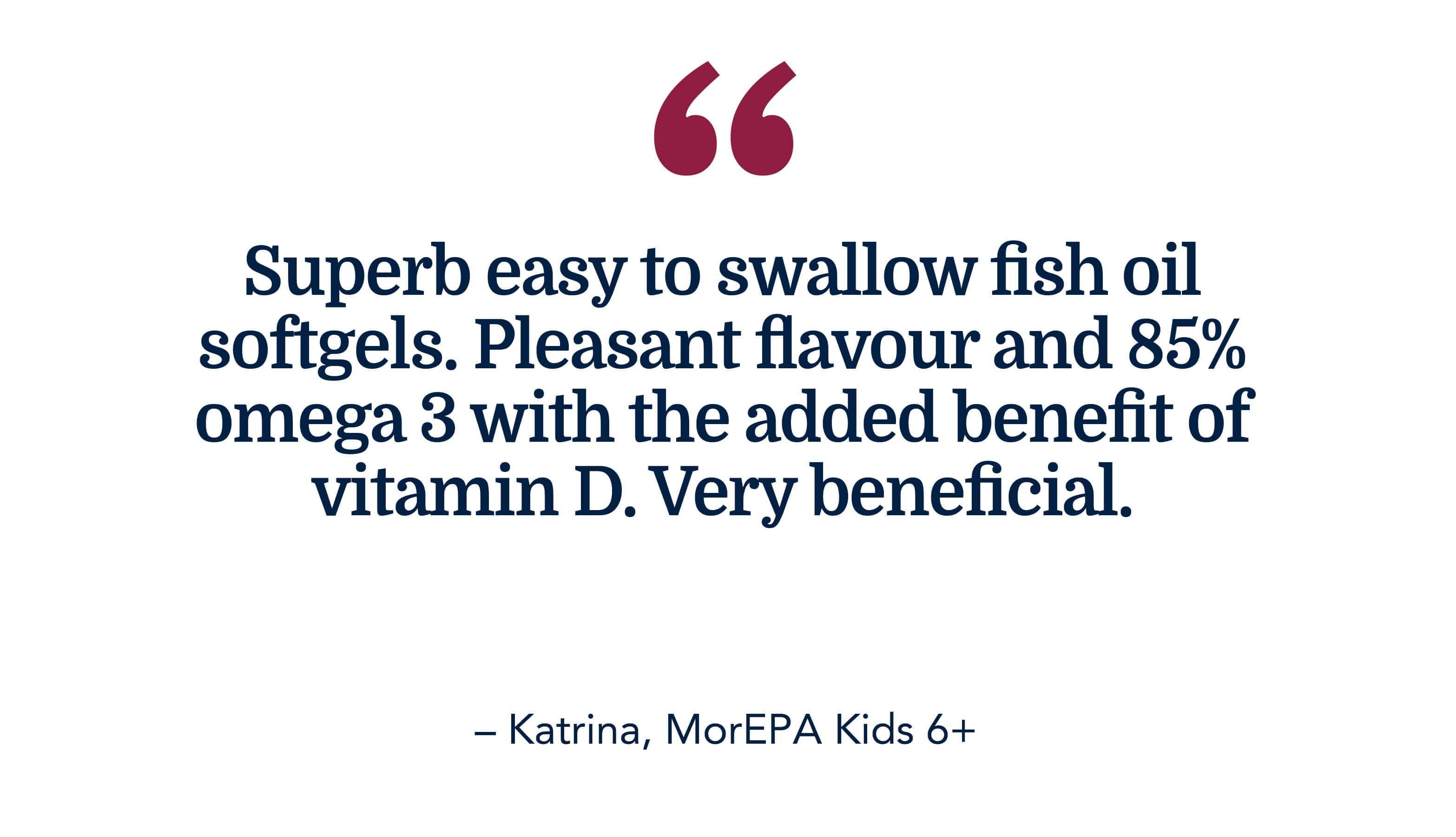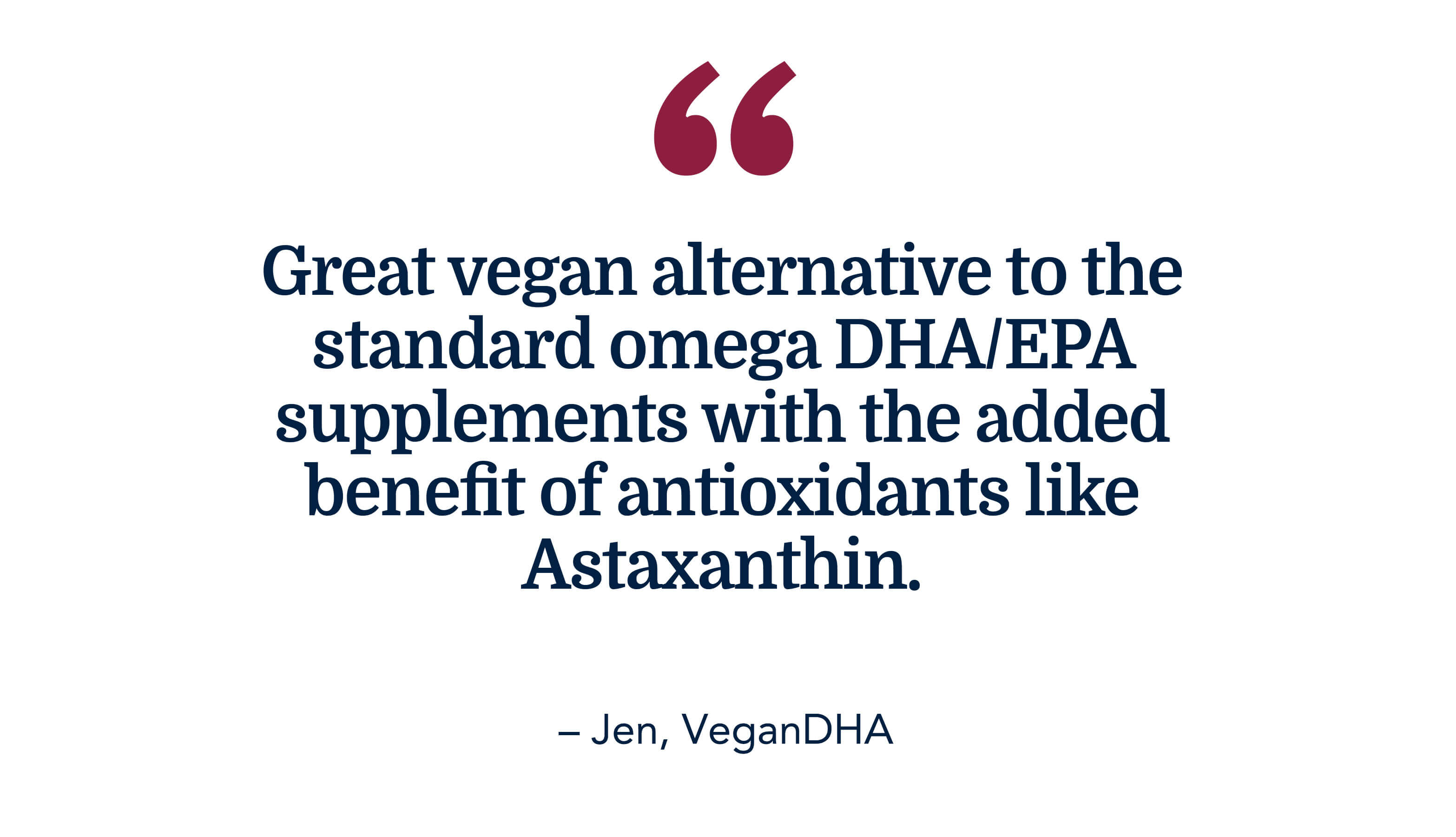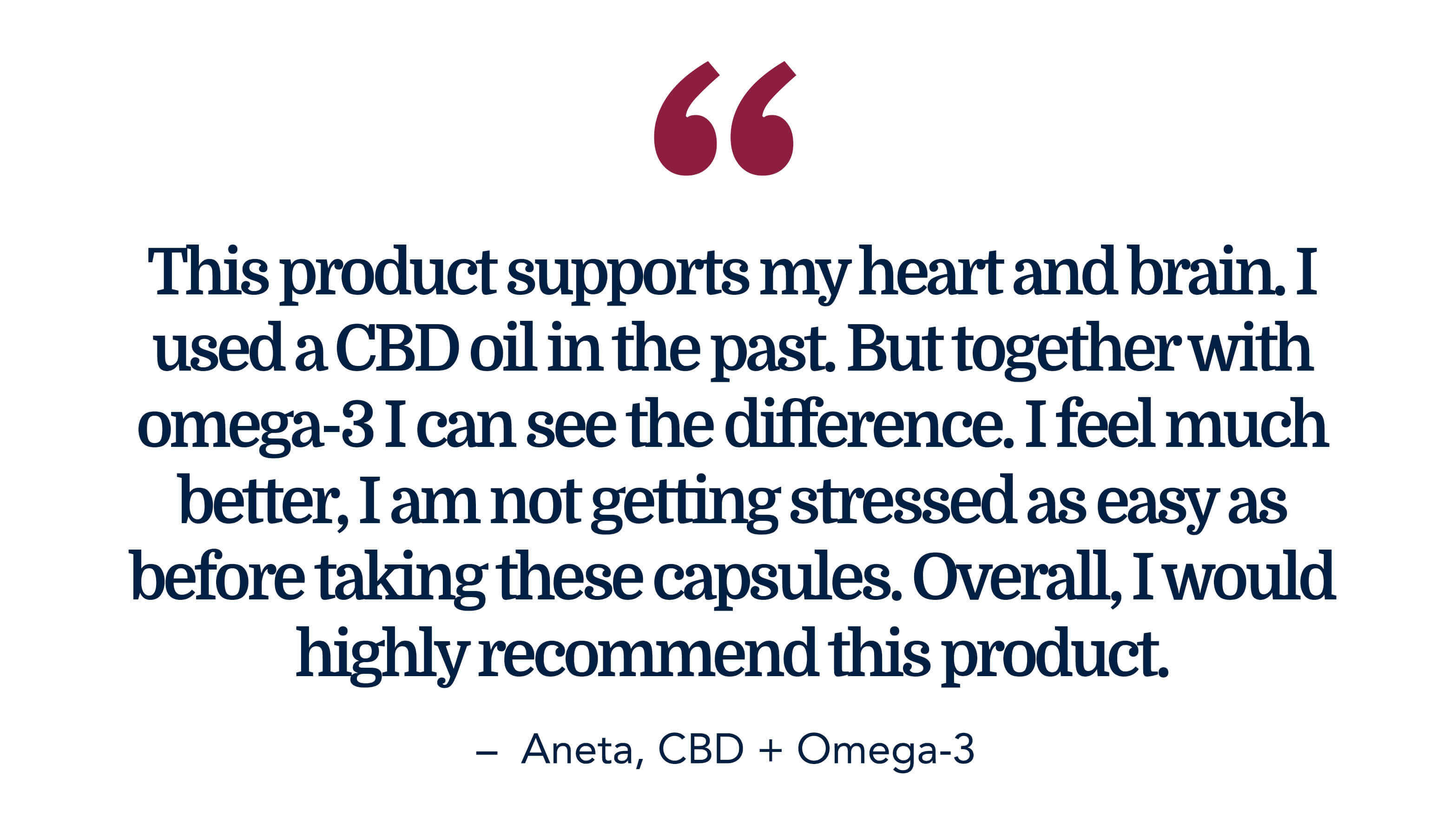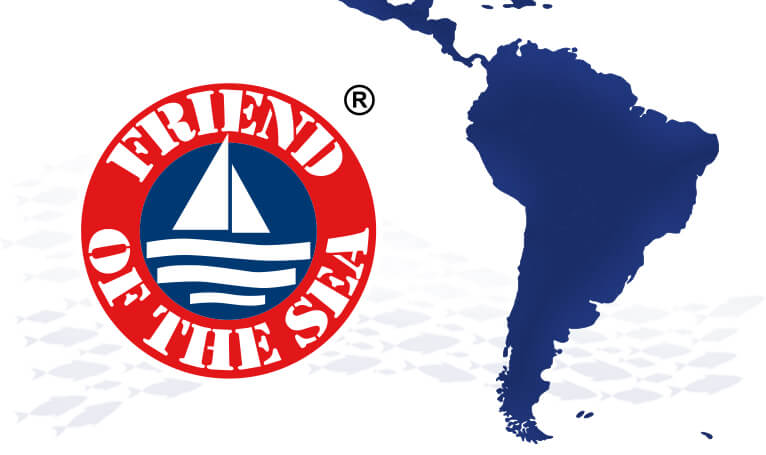 Friend of the Sea
Friend of the Sea is an international organisation with a mission to protect the oceans and promote sustainable fishing and aquaculture.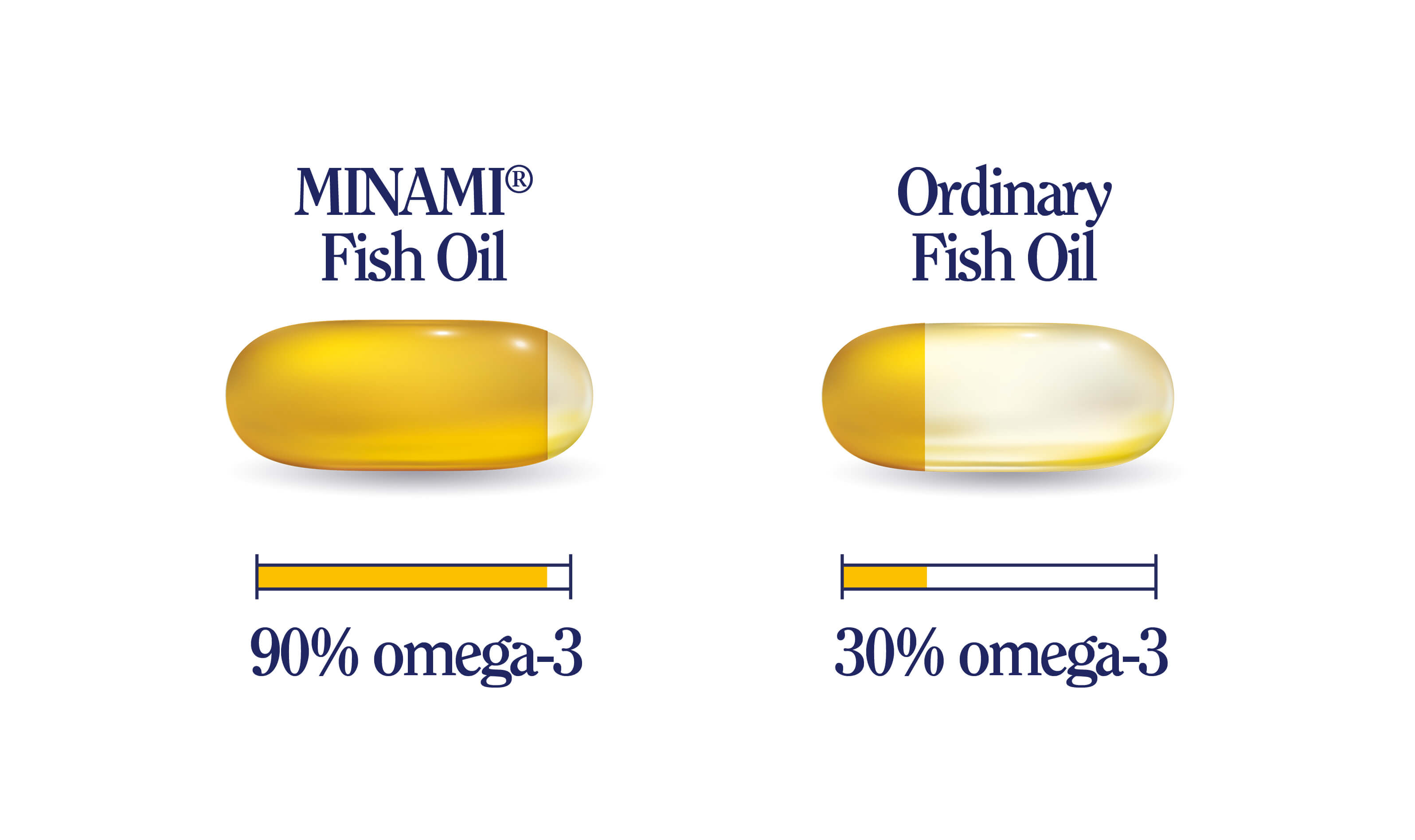 Higher Concentrations
MINAMI is one of the highest-concentrated omega-3s available, so you get more omega-3 nutrition per softgel, which means fewer pills to swallow.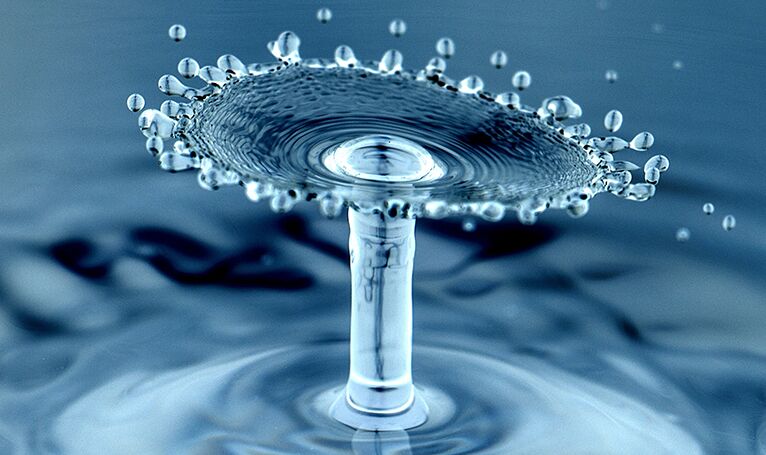 Superior Purity
We don't just meet European standards – our products are so pure, that nasty stuff like heavy metals, solvents, fillers, saturated fats and toxins are undetectable.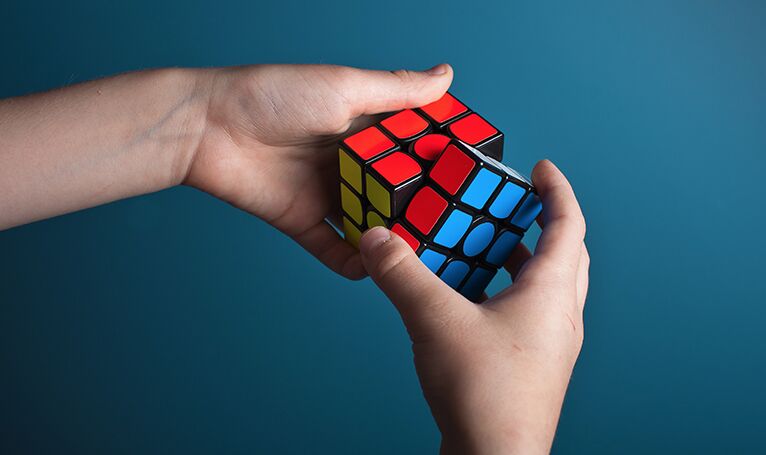 Proven Innovation
Our experts combine carefully selected ingredients with precise ratios of EPA and DHA, to create specialised products for different needs and lifestyles.